Thank you Lemalu for being there
Dear Editor
Re: Lemalu Mathew Mualia
Experiencing death isn't on everybody's wish-list so as lending a helping hand. Not every person wishes to help out, as we all know we are lacking good Samaritans. 
People go on about their business, their reputations so it wouldn't be destroyed, missing the most important things in the world like living. 
Yet this is a picture explaining itself. 
Actions speaking louder than words. I am the lady in the picture I am grateful and forever will be to this one unique human being Lemalu Matthew Mualia. 
My words cannot express how thankful I am for guiding this guardian angel to the scene of horror. I believe that not only has he lent a helping hand but God also gave me a second shot at life which also made me open up my eyes to the reality that I was living in. 
We do need more Lemalu Matthew Mualia in this world especially our country Samoa. 
And to those who stand around doing nothing but just speculate and are quick to assume rather than unassuming and to jump to conclusions to matters that they do not know of look to Lemalu Matthew Mualia for counseling and some word of wisdom. 
On that note I wish Lemalu and his family happy holidays. God bless you on all that you do and may you always be the guardian angel that I once had.
Bernadette Keke Loia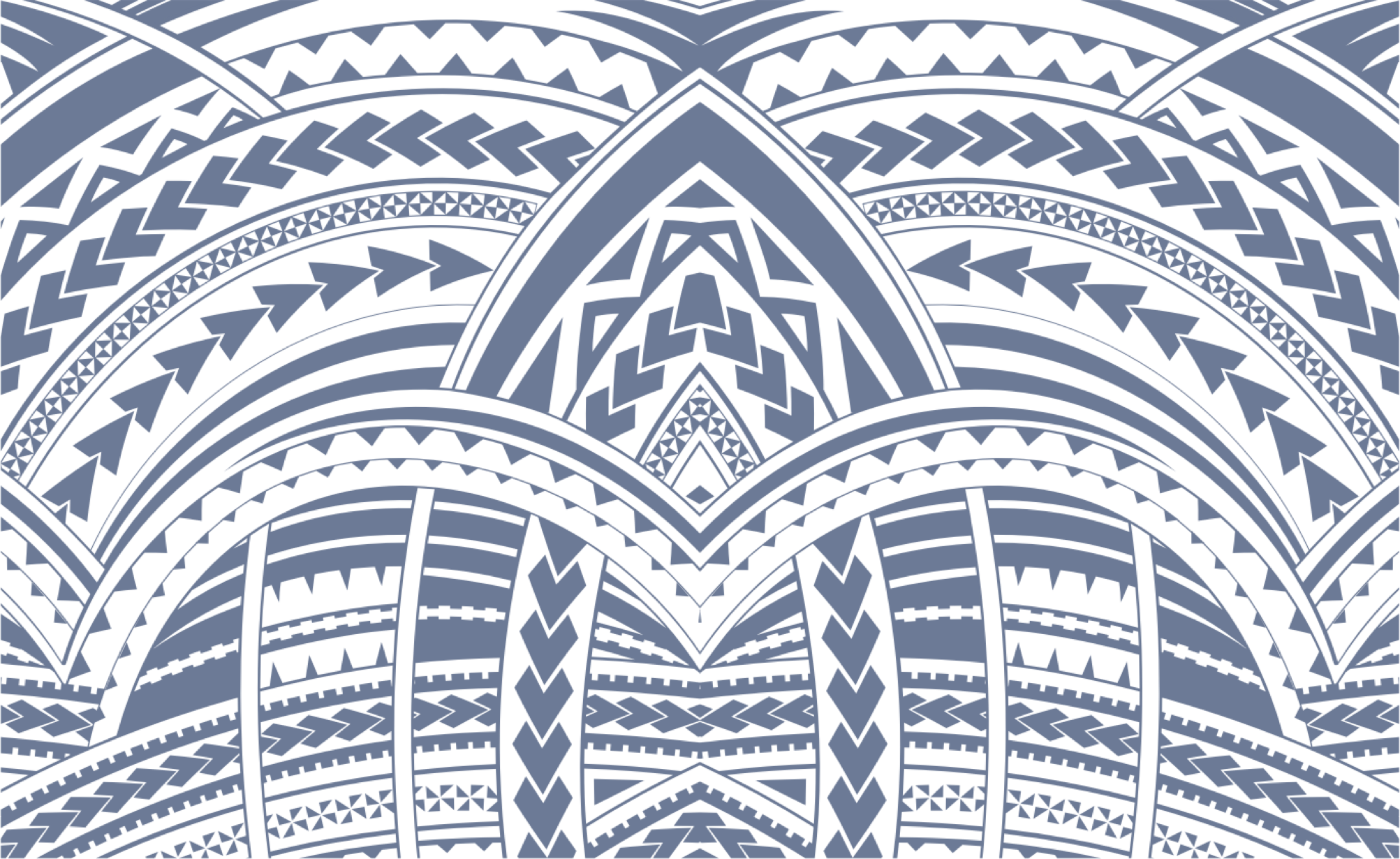 Sign In