Ridiculous for Samoa
Re: Requests to government falls on deaf ears It's a disgrace that these people are made to pay for water in a country so blessed with natural springs and rivers let alone rain when it's abundant, yet here they're forced to pay for a resource that is not made available to them! 
I don't suppose the government is in favour of water tanks as much as they're against people setting up solar panels?  I understand solar panels are heavily taxed in Samoa. 
Samoa, get off the grid! Build tanks, get on YouTube and learn how to be self-sufficient! To hell with the poor being taxed for services that barely exist! 
Next they'll be charging you to live on your customary land!
Matagi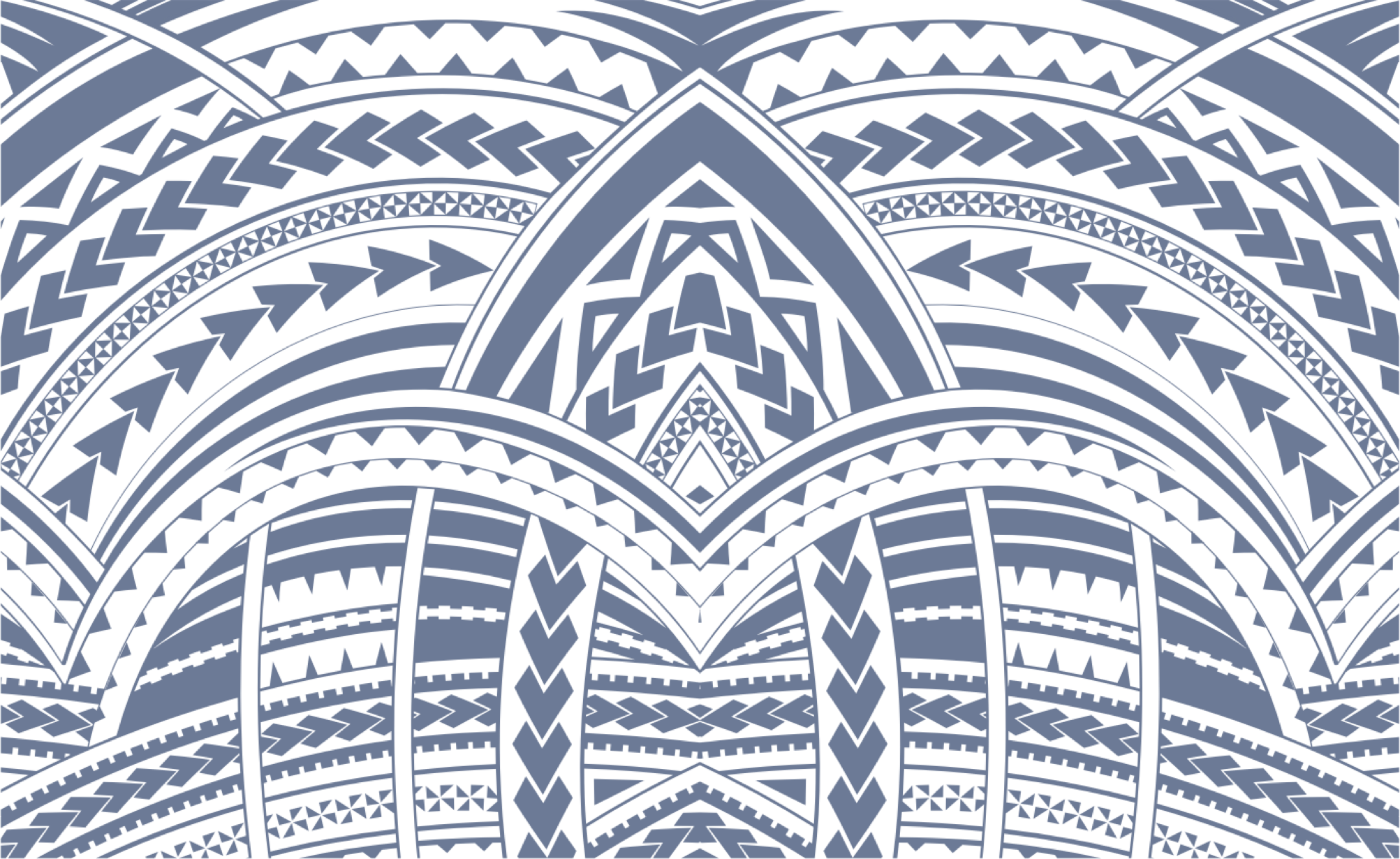 Sign In