Child vendor abuse
Dear Editor,
I think Joe Hollywood sits next to the P.M to become his mouth to promote his agenda on site like this.
Samoa may or may not have a poverty issue. However, there is a Child Vendor abuse that is going on. It's real. Walk around a corner of any store in town and you will get approached by numerous kids are selling goods.
I once bought all the inventory off of several kids around 10am with a thought of these kids can go home and perhaps get some rest. To my surprise, they were sent back by their parents few hours later with more to sell.
One of the saddest parts of our new culture now is once a child grown to certain age (14 and up), they are no longer considered a child but a full-grown responsible adult. At age 18, these children are now relying on their younger siblings to provide for them while they wonder the streets or villages without feeling of being responsible to help out with the family anymore.
Children are being use as main provider by sending them to the streets to sell items that a parent or a grown person should. Parents are counting on the vulnerability of tourist or other people to feel sorry for the child that forces them to purchase an item.
We've lost our values, self-respect and honor along the way. We replaced them with greed and desires.
Nobody knows the answer but above all else, parents should be protecting their child first and foremost. Especially at an early age until they become responsible adults.
Children are blessings from God. They should be cared for and nurtured until they reached pre-adulthood age. Allow them to grow and enjoy their Pre-Teen at least. Stop enslaving their young minds. They are the future of our country.
Parents. Stop the abuse. It is the worst form of abuse. Manuia.
T. Samatua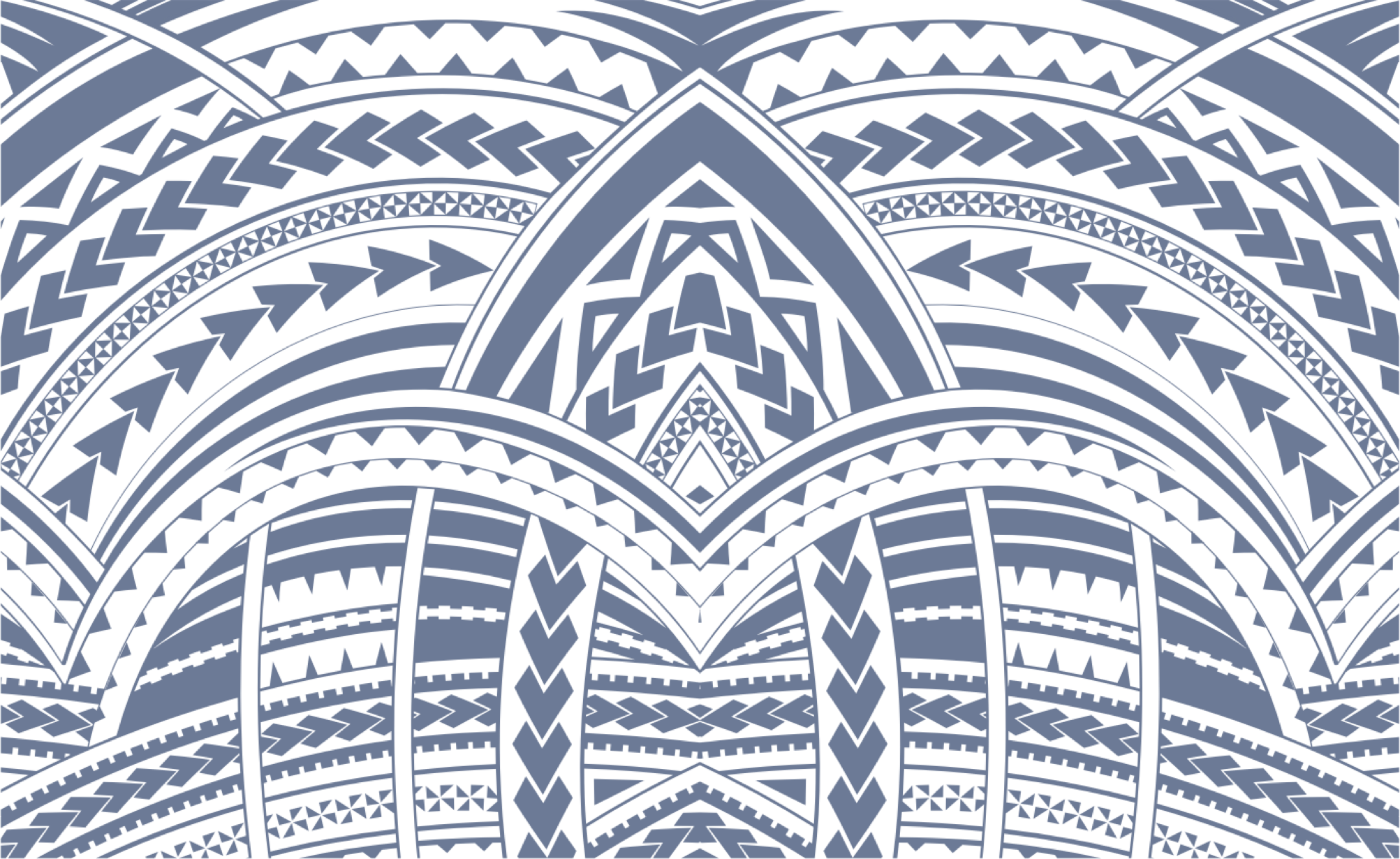 Sign In