Back to what?
Re: Time to let go 
Yeah, go back to the old corrupt way of doing things. 
Face it you don't have everybody following, the old ways of doing things. 
You wanted change, but complain when it happens. 
It takes time, to smooth out the operations of such an organization. Especially when corruption was involved. 
The times are changing, so must the way things are handled, expect problems, especially from those who liked the way things were, but for the wrong reasons. 
I am sure trying to follow the good parts of culture and not offend anyone, is most difficult. 
I don't believe Egon had anything but Samoa's best interests at heart.
Frankie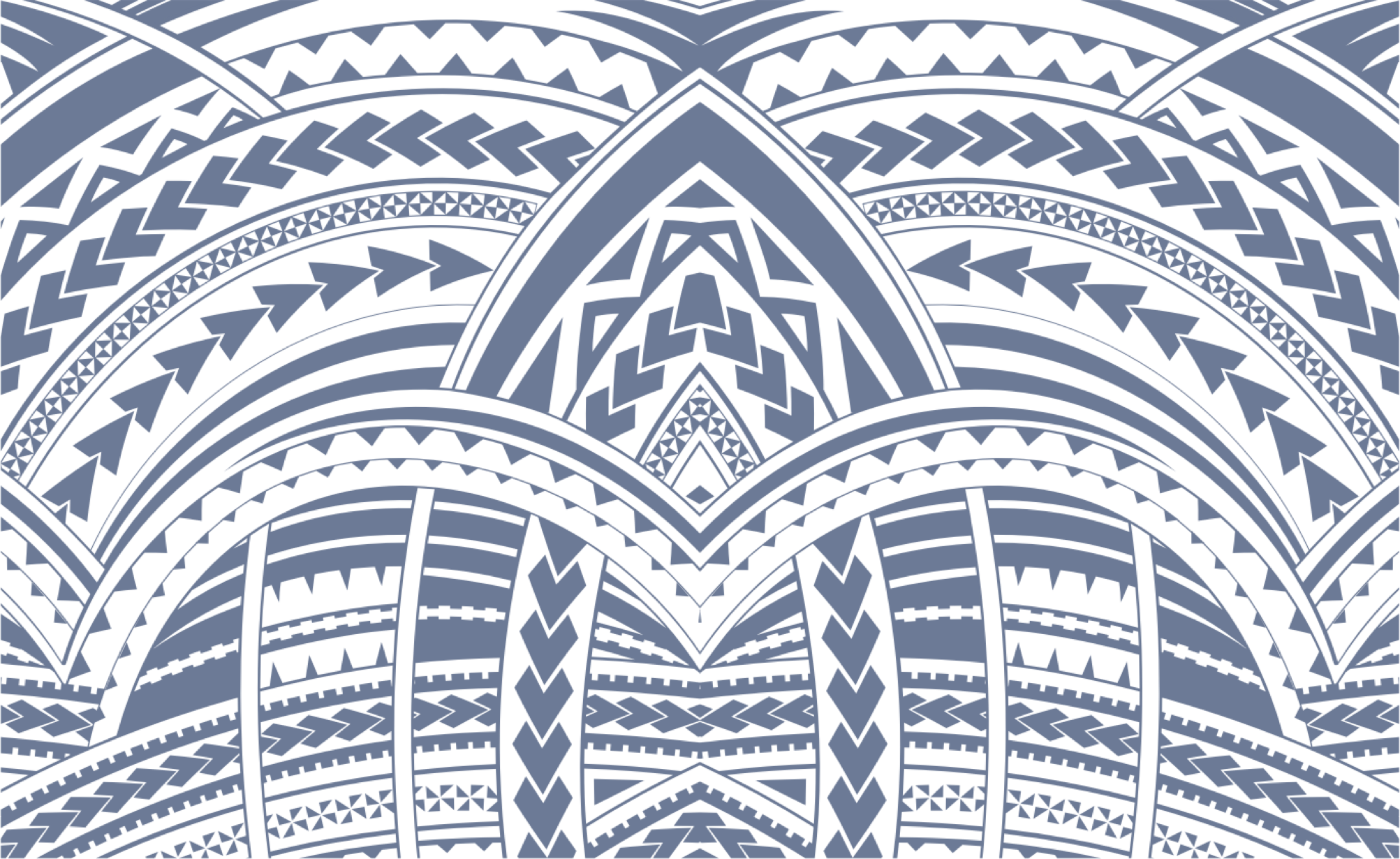 Sign In