Churches and freeloaders
Dear Editor,
Re: It is the people
This multimillion-dollar church is in the same category of unnecessary projects called white elephants
People are slaving and will be slaving for many years to come to pay off all these loans for a building that can only be used probably less than 10 times a week.
It has no real value in the community in times of need because it can't be used as an emergency shelter in times of natural disasters or a sanctuary for the destitute therefore CCCS or CPQW have missed the point and the meaning of Jesus' ministry by a country mile.
These non tax paying institutions are loaded with money but yet they contribute 'nothing' to the upkeep of social infrastructures which the common man and foreign countries build.
They're basically FREE LOADERS, they should be in a different class in social standing probably just above the working class. 
That's because 'faifeaus' live good and comfortable lives and they pay no income taxes therefore they contributed very little to the economy of Samoa.
Le Mafa P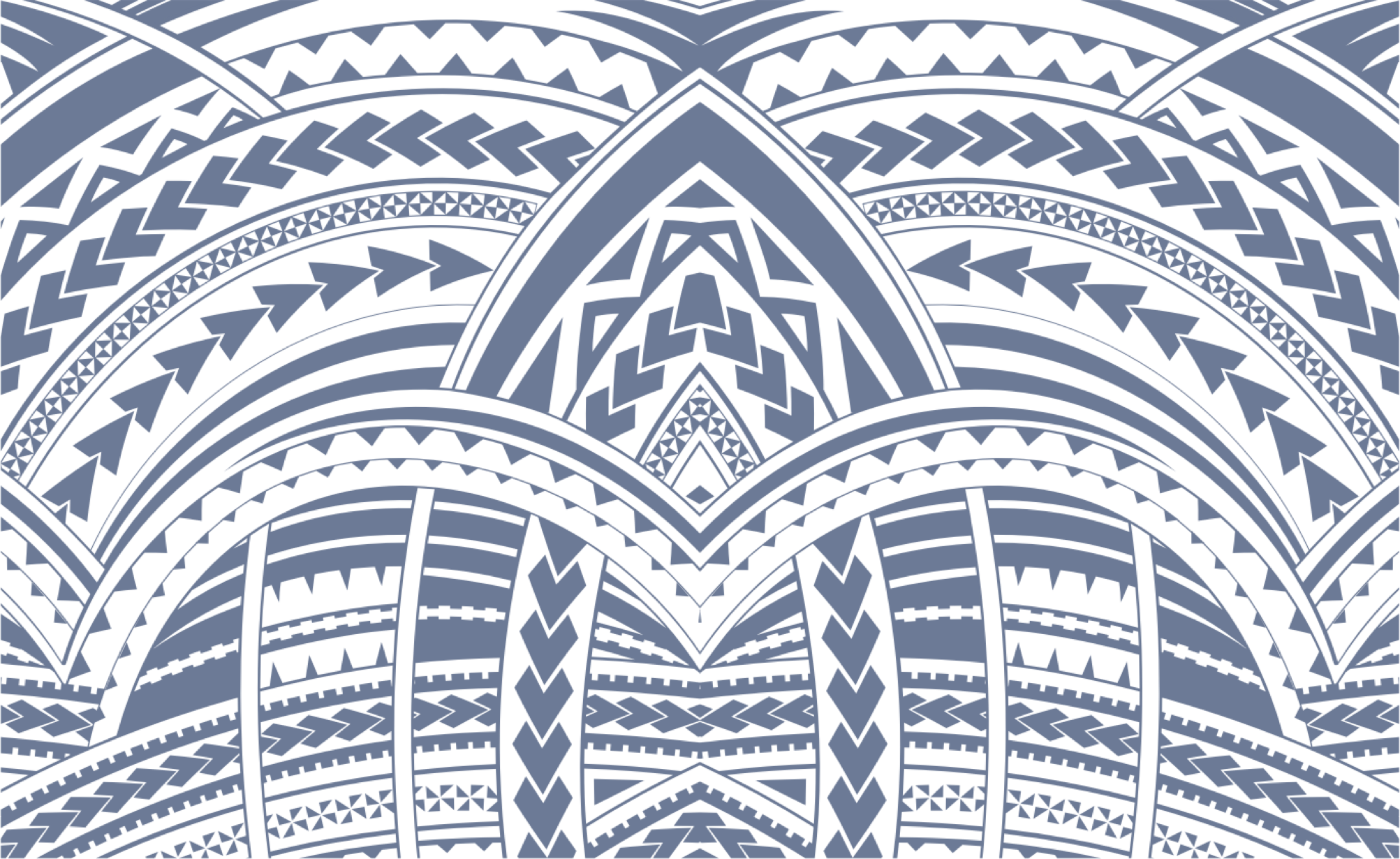 Sign In