It's only going to get worse
Dear Editor,
Re: It is the people 
I totally agree with Marj Moore's editorial. Samoa is all about imperialism – it's happening with the govt and now it's spread out onto the churches. 
The government borrowed millions from banks to build all these white elephant eyesore buildings littering Apia and which generate no income to assist our economy. And who's paying for it? The people.
The Catholic Church borrowed millions to build the Mulivai Cathedral and the EFKS built their monument at Malua Theological College, the
Methodist built theirs at Faleula – all these churches are paid for by the people.
We're talking about the people who cannot afford to send their kids to school but on to the streets as street vendors instead to make a living; we're talking about people who are struggling with the high cost of living and are from families with one income earner or no income at all; we're talking about our people overseas who are struggling too but send the money here to Samoa to assist their families and also contribute to the Church obligations yearly – these are the people who are paying off all these loans created by both govt and church leaders.
You wonder why the attendees of these churches have dropped by 30per cent and converted to Mormon and other churches that have less financial obligations. 
Now the Mormon attendees have increased dramatically. Do I blame them? Of course not. If people convert to different religions that will serve them and that will meet both their Spiritual and physical needs, then so be it.
The funny thing about these three main churches is that they all have politicians holding higher positions in the church especially as Treasurers of the church or similar finance posts to handle the church finances – eg. PM Tuilaepa for the Catholic Church etc. 
Those same politicians have influenced the church leaders to run their churches like how they (politicians) run the govt.
Now our Spiritual leaders have become more like politicians than being Spiritual leaders. It's business for these leaders but all this is at the expense of the people. To me this is the govt system and the church system abusing the people of this nation by lying and robbing them of their hard earned money.
And since when did you have to buy your place in heaven? To the govt leaders and church leaders, building monuments while enslaving the people to serve your ego will not get you into heaven – but serving God by taking care of His people and putting their physical and Spiritual needs first, will.
Imperialism is where churches become competitive and want to be more financially powerful than the other. One day these church buildings will turn to dust. The govt is already broke. Soon the churches will follow and the people continue to suffer – it will get worse than what they are facing today.
M.R.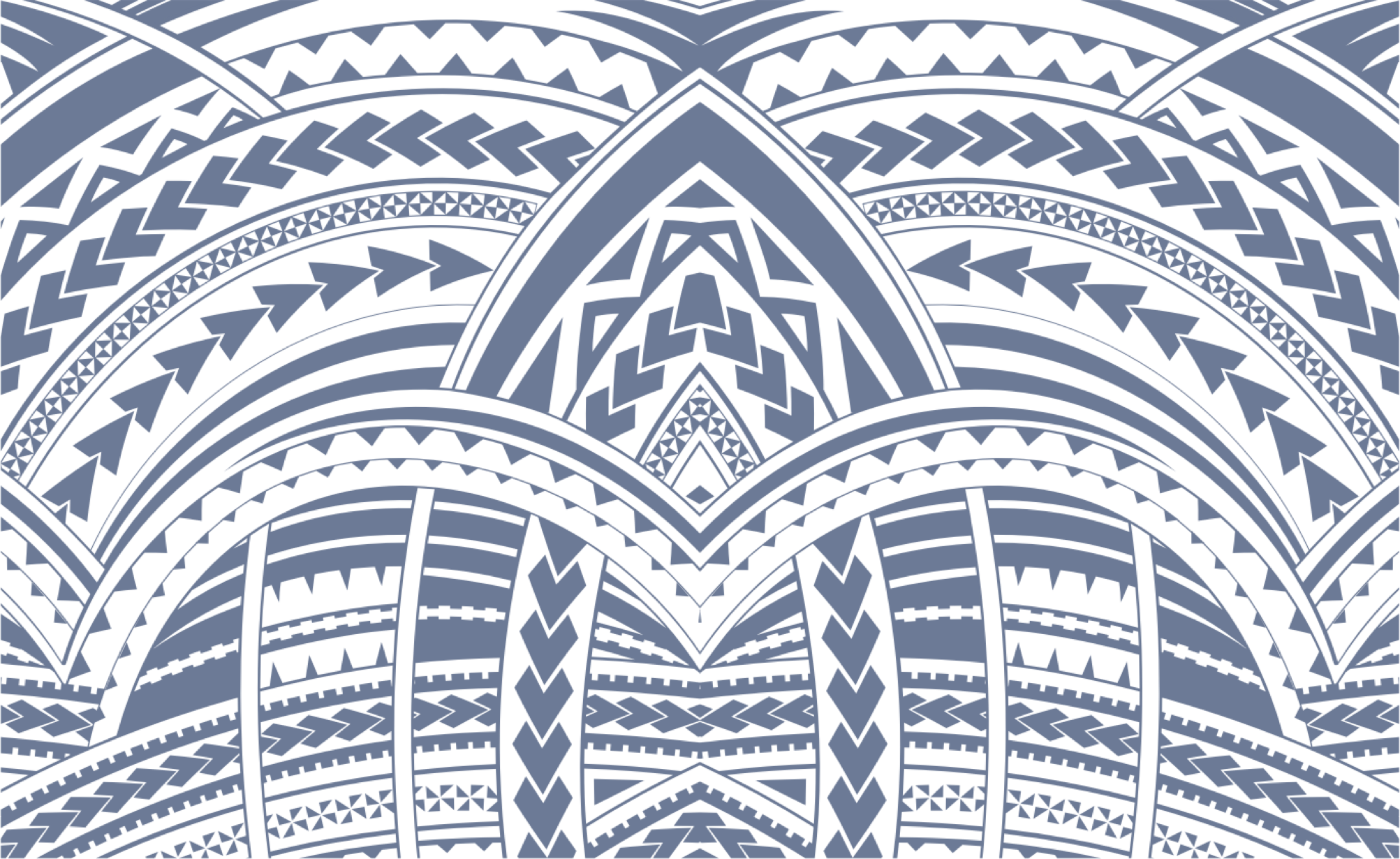 Sign In