A timely editorial
Dear Editor,
Re: A chance to start afresh 
Mata'afa Keni Lesa, malo le fai o le faiva!
Thank you for the timely editorial, especially the emphasis on hope and optimism. I think it's also time that the true essence of being a servant (to serve others honourably) needs to be reemphasized and relearned by those who hold important and high offices. 
Your mention of the two institutions (government and church) responsible for change is ironic since employees and officers of government are called civil or public servants and the ministers of churches are also called servants (God's). They are called to serve - not to be served. 
O i latou o ni 'au'auna i tagata. But it seems that the roles are reversed. 
I understand these "servants" will argue that that's exactly what they're doing, serving; but the more important question, however, has to do with motive. After all, there's honourable service and then there's contemptible/corrupt service.
By the way, congratulations to the Samoa Observer management and staff for the new layout, design and interface of the website. It's beautiful, user-friendly and navigable. Malo lava!
LV Letalu
Utah and Lalomanu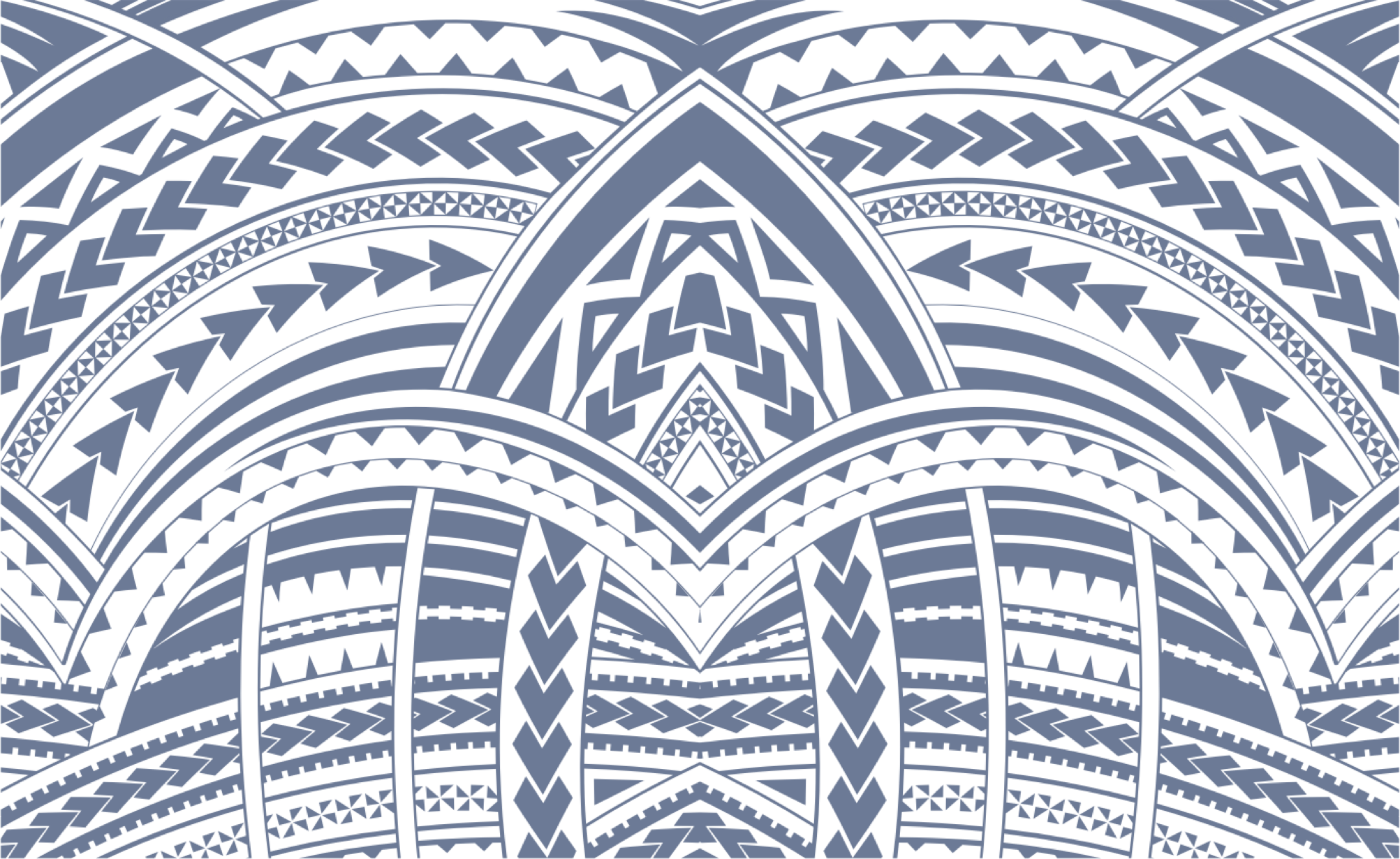 Sign In