What matters
Dear Editor,
Re: Peaceful march a success Success?
Out of 190,000 Samoa however the greater in numbers who attended the unsuccessful march were flown in from overseas.
Thank you Lord Samoa in Samoa are happy with the H.R.P.P. government as had portrayed by 99.99 per cent of people who voted the H.R.P.P. in the 2016 general elections.
From my eye witnessing account of the march, it was not even 200 people demonstrating the vague and empty purpose of their foreign example to expose their pure anti H.R.P.P. aim.
What is important to any country is the happy feeling of the locals but the troublemaker expatriates.
Tofaeono Joe Hollywood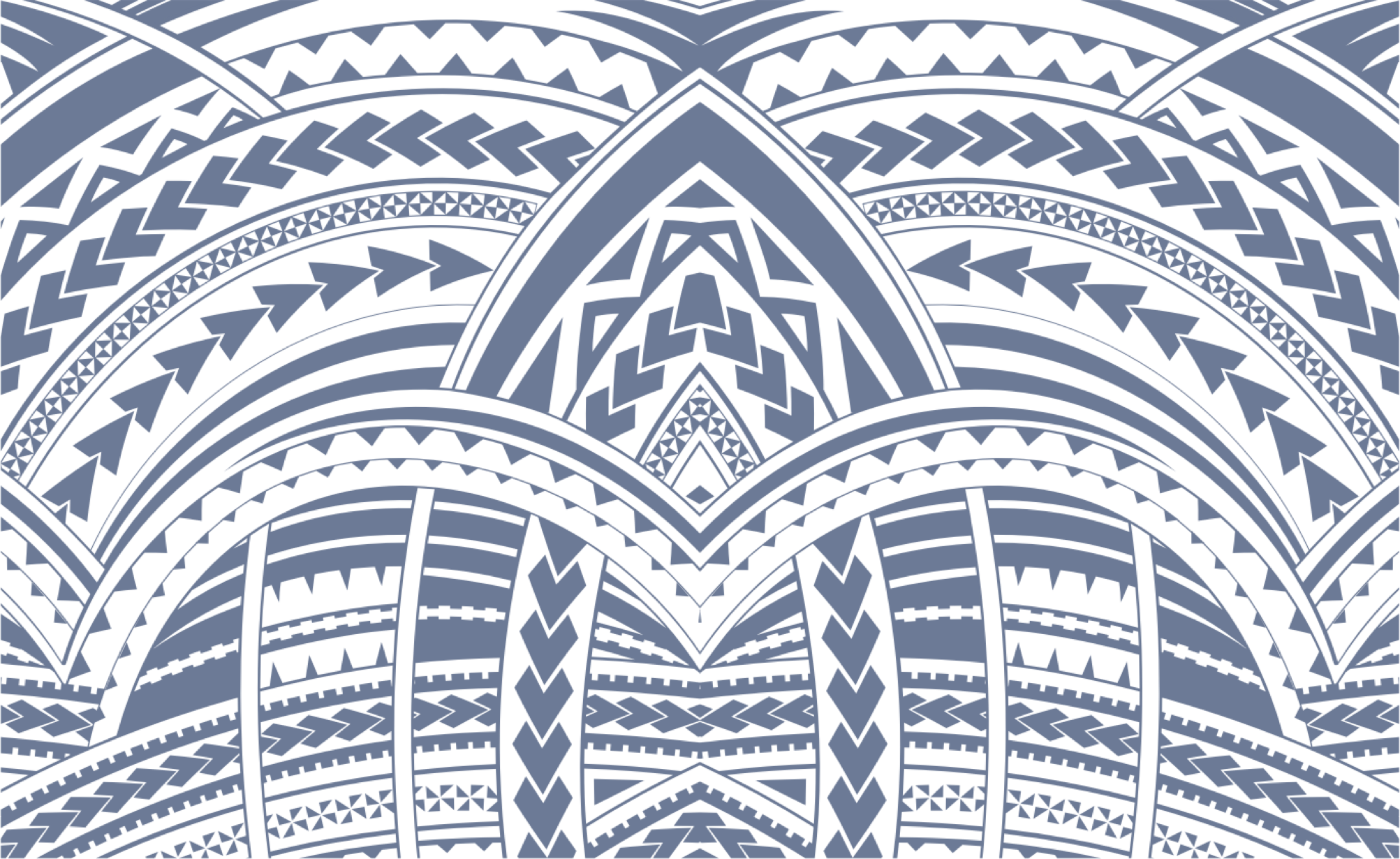 Sign In