A beautiful tribute it was indeed
Dear Editor,
Re: P.M. condemns "beautiful tribute" comments
These guys were in a funeral procession. 
Their cars are 'muscle' cars, meaning at whatever gear you are in and you press the gas pedal, the tyres squeal. 
It was a beautiful tribute passionately and safely done and also conveying a message to the young 'hotheads' that you can be a bold driver, or you can be an old driver, but you can never be a bold and old driver. 
There are good defensive skills also involved in pulling these stunts off.
I.N.L.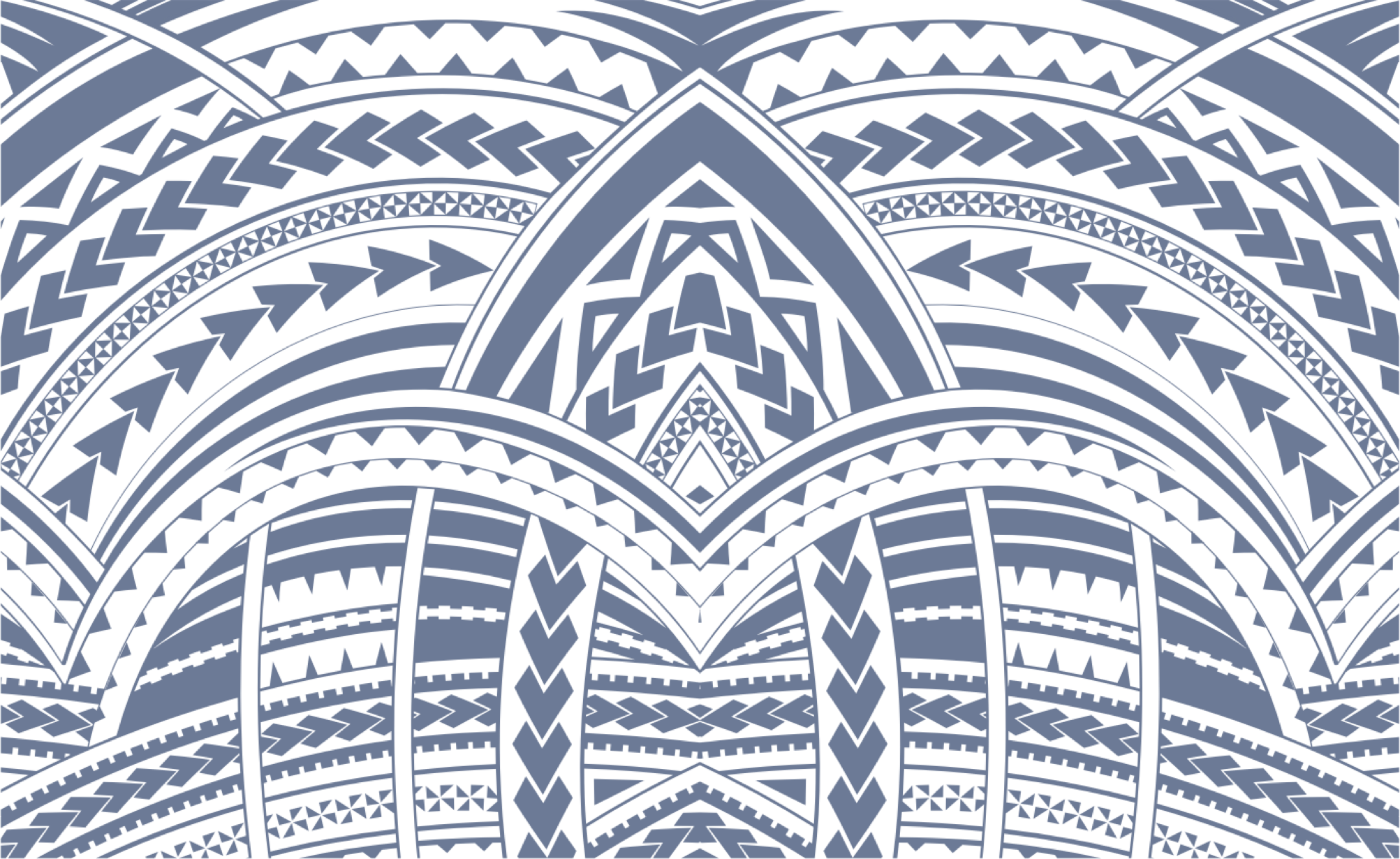 Sign In