Everyone is the same under the law
Dear Editor
Re: Incest charge withdrawn against mother and stepson    
These two should not be charged with adultery, if some high-profile public figures who are known to actively commit adultery are given a free pass.
Article 15 of the Constitution requires that the pair and Faipule receive the same treatment.
15. Freedom from discriminatory legislation -
 (1) All persons are equal before the law and entitled to equal protection under the law.
 (2) Except as expressly authorized under the provisions of this Constitution, no law and no executive or administrative action of the State shall, either expressly or in its practical application, subject any person or persons to any disability or restriction or confer on any person or persons any privilege or advantage on grounds only of descent, sex, language, religion, political or other opinion, social origin, place of birth, family status, or any of them.
 (3) Nothing in this Article shall:
 (a) Prevent the prescription of qualifications for the service of Samoa or the service of a body corporate directly established under the law; or
 (b) Prevent the making of any provision for the protection or advancement of women or children or of any socially or educationally retarded class of persons.
 (4) Nothing in this Article shall affect the operation of any existing law or the maintenance by the State of any executive or administrative practice being observed on Independence Day: PROVIDED THAT the State shall direct its policy towards the progressive removal of any disability or restriction which has been imposed on any of the grounds referred to in clause (2) and of any privilege or advantage which has been conferred on any of those grounds.
Maua Faleauto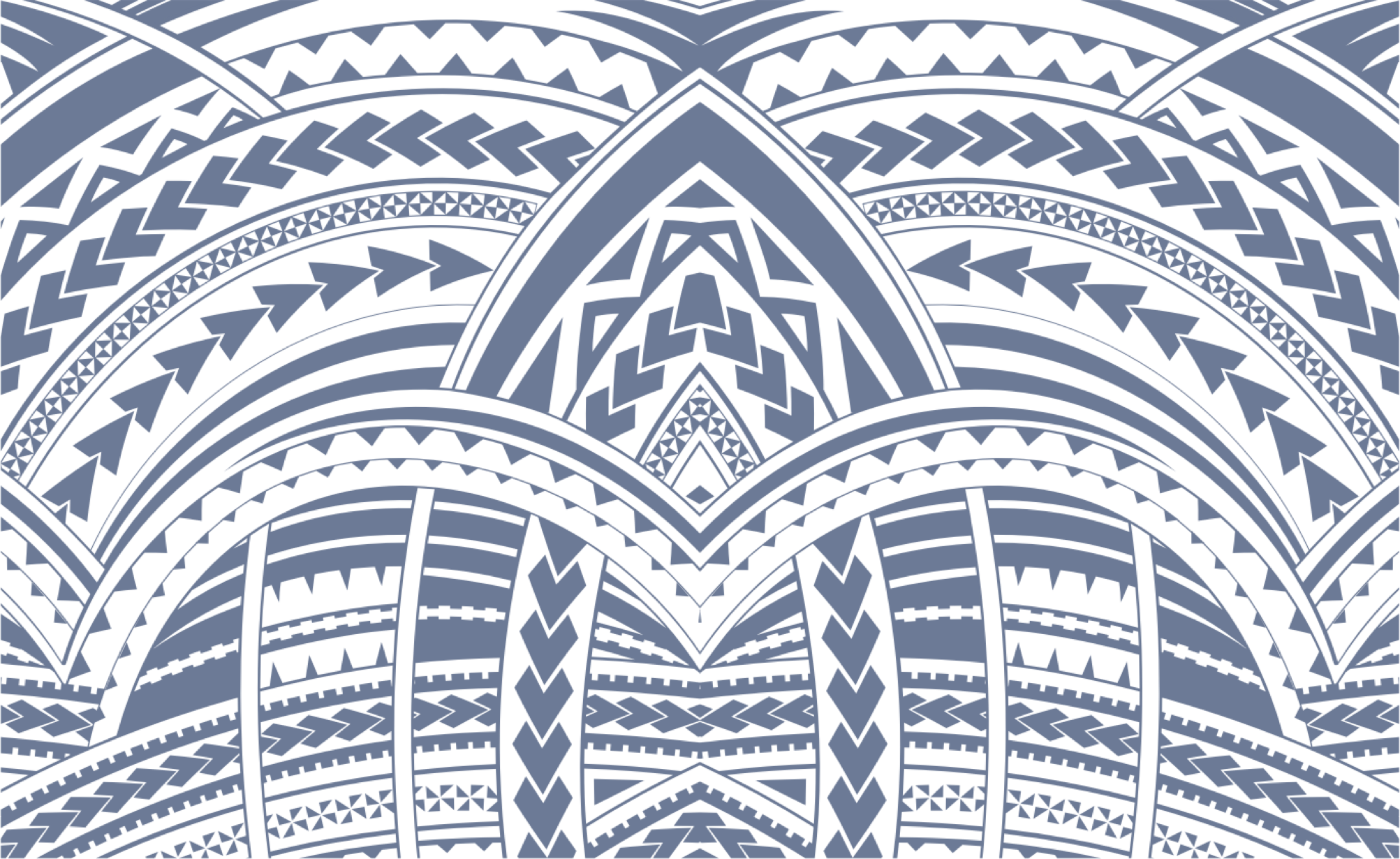 Sign In