Invest in our people first
Dear Editor,
Re: Water front plan released
These are valid points raised by the Apia chief. 
My concern is about the sustainability of such a project and the returns on investment that we are supposedly going to get from this initiative. 
Is this project truly sustainable? Economically and environmentally? 
Yes, I realize that we need to develop Samoa BUT let us be mindful of the types of developments that we throw so much money at without looking at the possible risks involved.
 For far too long we have seen so much waste. So much waste in terms of local funding as well as funding from our development partners. 
The millions that we have squandered could have gone into more feasible and sustainable projects. 
An example is the white elephant in Satitoa. What have been the returns for Samoa from that particular project? Destroyed after the tsunami, rebuilt and is now just an eye sore. 
We are at a critical crossroads in terms of development and the need to properly manage our economy and the very limited resources that we have at our disposal. 
Remember - Samoa is a country with limited resources but unlimited needs. Let us please, focus on what needs to be done first instead of trying to look good in the eyes of others. This waterfront project... will it really bring in tourists? Tuilaepa always speaks on the need to look toward the future and the long-term plan. Yes! Absolutely, Tui BUT remember, the long term strategy can only be successful if the short and mid term strategies are designed and developed well and implemented well. 
If we look at the developments our country has been going through, I mainly see infrastructural developments with little investments in our people. 
We have an education system that is failing our children and in turn failing Samoa as a whole. We have a health system that is highly under-resourced and a system that many of our people are afraid of using due to the lack of resources and adequate personnel. 
We need to ensure that we develop our people as we develop the infrastructure. Remember, these big buildings are only as good as the people who are working in them. 
Invest in the development of our people, from early childhood education up to when people enter the workforce and so on... and you will see much more development. 
Development that Samoa is in dire need of and not just white elephants that keep popping up. Look at Tuanaimato, supposed to be for sports development, yet most of those spaces are closed off. 
A piece of advice for our government and public servants... Pride comes before a great fall. The uncertainty in the global markets at the moment will affect Samoa and if we don't manage our economic situation well, we will all suffer. 
Well, we (the one's who don't have much) will suffer and suffer the most!
Something I hope our leaders will be pondering over the Christmas break.
God bless Samoa.
M.P. Shutruk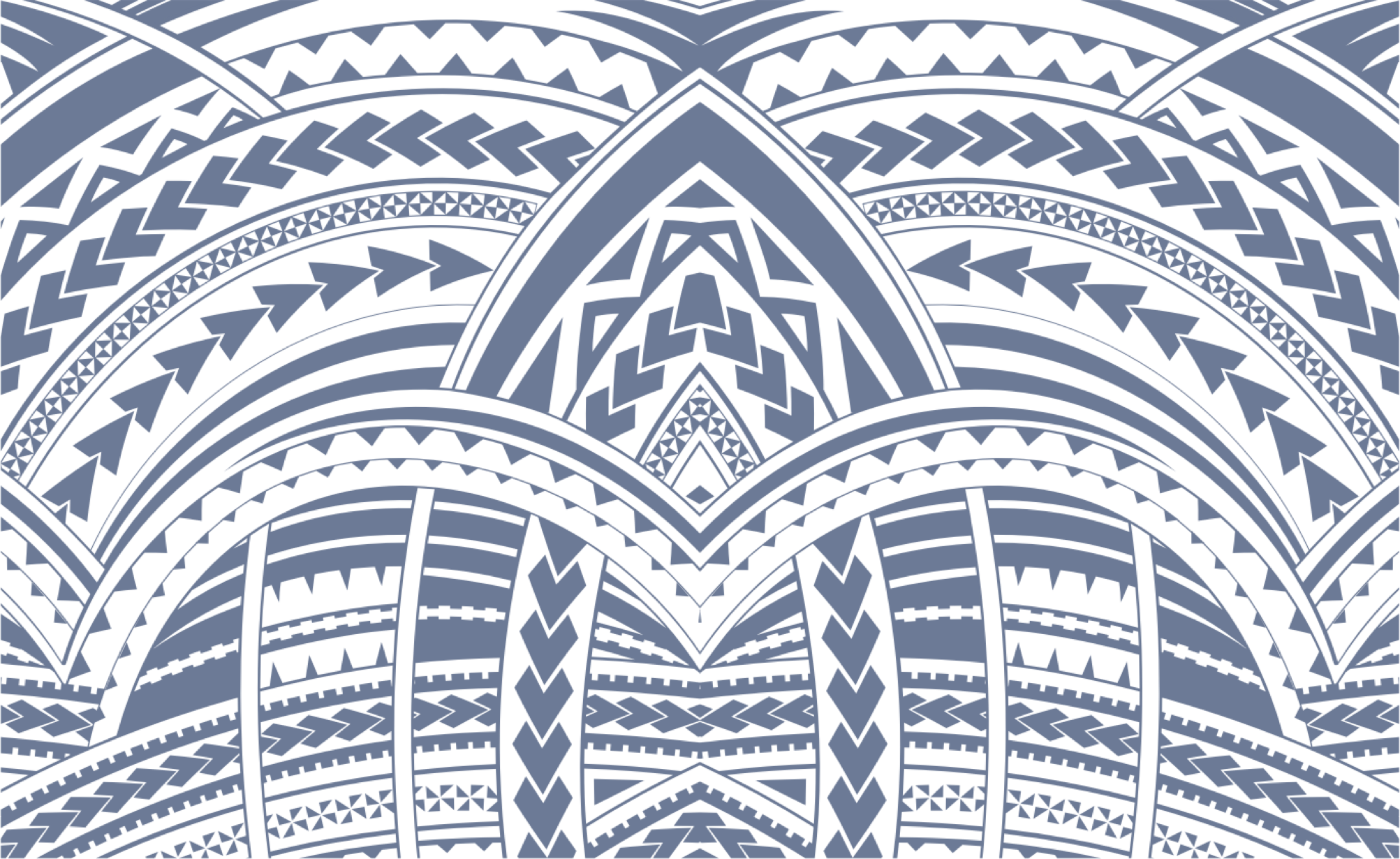 Sign In