Rallying call
December 16 2017 at ten in the morning at the Vaisigano Bridge we honour Lauaki Namulauulu Mamoe
Please all patriots of Samoa gather in solidarity to honour this fallen hero.
At Mulinu'u you will find a memorial to British and American soldiers, who were killed while trying to conquer our mighty relatives. 
Nowhere will you find a statue or mass grave honouring the many Samoans killed by British and Americans with their naval artillery and machine guns. 
We will stand in silence for a minute to honour these dead relatives.
As the years go by the modern generation have forgotten Lauaki Namulauulu Mamoe. We invite his aiga to join us and celebrate his life and heroic sacrifice. 
He died in exile. I have asked Unasa Iuni Sapolu and Olo Fiti Afoa Vaai to say a few words to those gathered to honour this great Samoan.
Maua Faleauto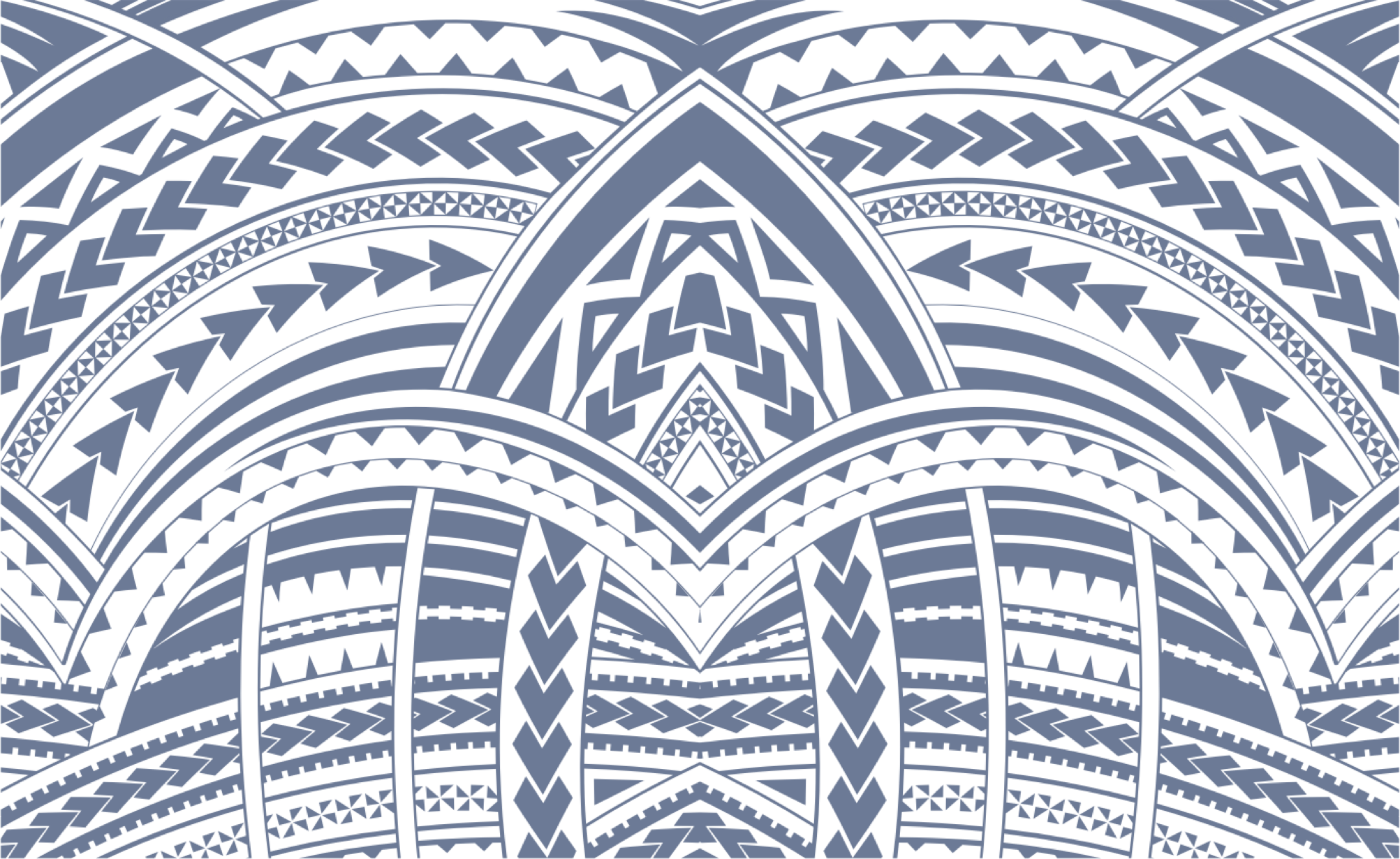 Sign In