Alienation of Samoan land
Re: A.D.B. failed to consult Samoan public
The registration of any lease under the Land Titles Registration Act 2008 transfers sovereignty or absolute ownership of the land to the H.R.P.P State alienating all customary land rights by extinguishing its ancestral title. 
The person who is on the certificate of title, the lessor, is given a freehold title but must pay taxes, if asked, and follow all government orders about the use or control of the land. 
This alienation is in violation of the Constitution as all Aiga connected to the land lose out. This is the damage to customary landowners identified by the investigators of the A.D.B, however the Board members are committed to the theft of Samoa's customary land.
Maua Faleauto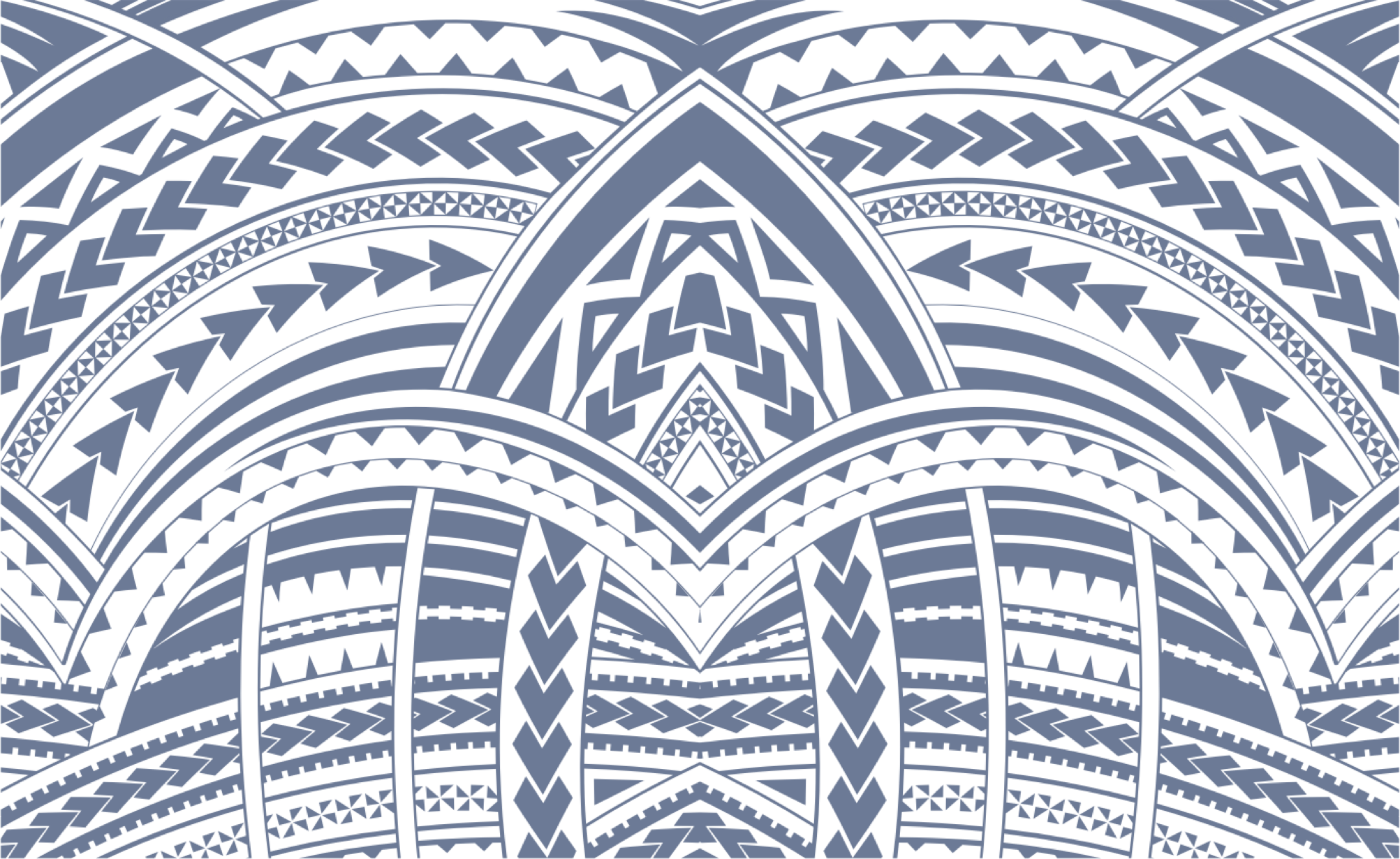 Sign In