Samoan hospital experience
Re: Health in Samoa 
That is a typical Samoan hospital story. Anyone who is used to Australian or New Zealand hospitals is shocked if they have to visit any Samoan hospital.
Apart from a very few doctors and nurses, the diagnosis is usually inconclusive or totally wrong, leading to other complications. The standard of care is appropriate to the belief out in the villages where "you go to the hospital to die".
I say this from personal experience and that of friends visiting Samoa. Handing out penicillin for any infection like handing out lollies that leads to two weeks hospitalization once back in Australia or a doctor telling the police that there is nothing wrong with a tourist in custody despite being told of her bipolar disorder and being supplied with her medicine which was subsequently denied to her because of the doctors non-diagnosis does not fill patients with confidence.
H.K.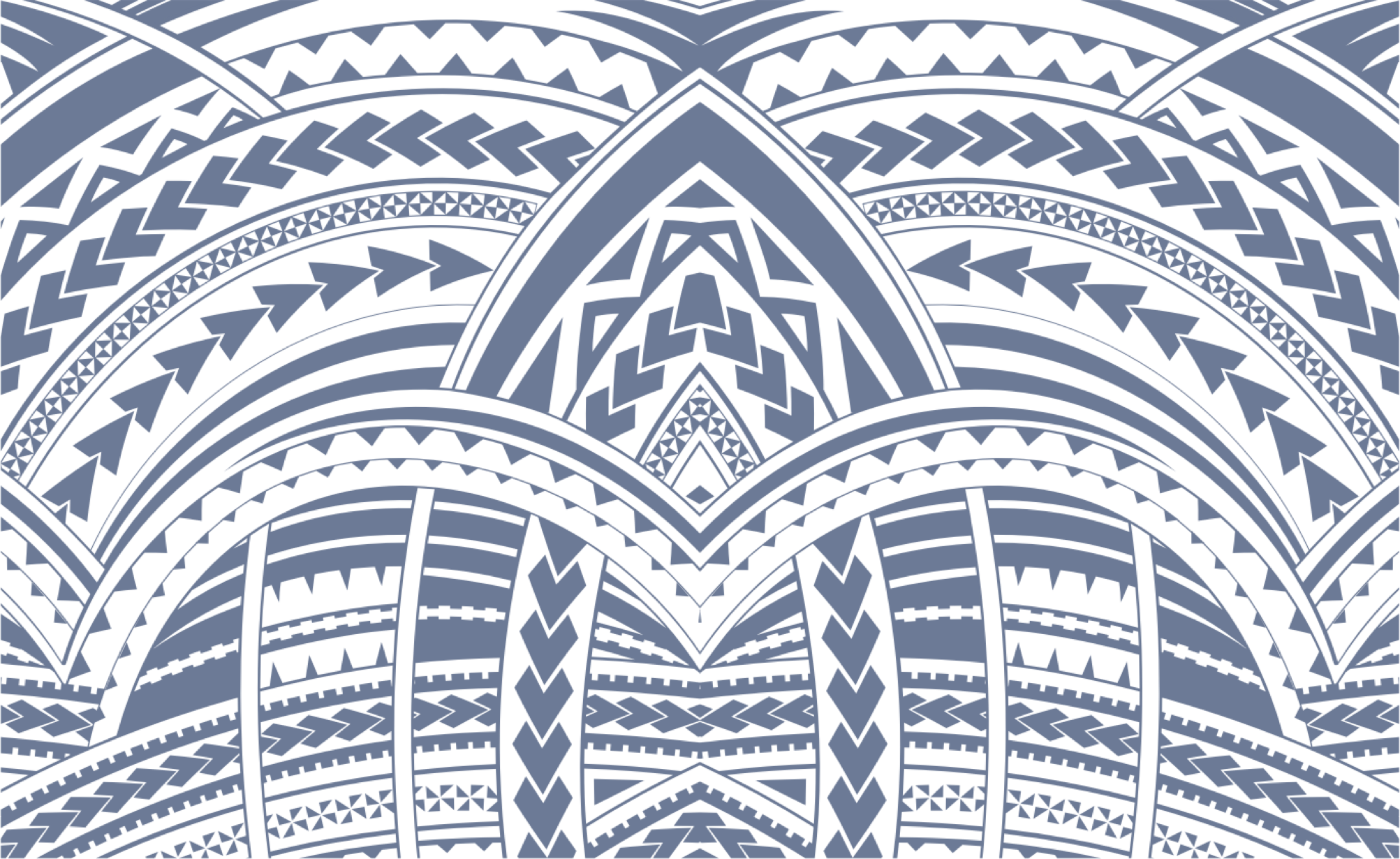 Sign In