A World Changer is Born
It has been a gloomy year. Mega losses of colossal characters – gone are Super artists Prince, David Bowie, George Michael and I'd like to insert in here a favourite, Canadian musician Leonard Cohen. And that is only the singers. There is also Muhammad Ali the greatest boxer the world has known and some would argue the biggest loss of the year. There is eccentric actress Zsa Zsa Gabor, the beloved Gene Wilder of Willy Wonka & the Chocolate Factory fame, and Carrie Fisher, Princess Leia of Star Wars franchise.  
That is only the echelon of the international list, there are many more. On the local scene NZ bid haere ra to some of our beloved people: cricketer Martin Crowe, international singer Ray Columbus, Maori leader Sir Graham Latimer, Unionist Hellen Kelly, author and academic Dr Ranginui Walker, and music pioneer Bill Sevesi who died at 92 years of age.
Fisher's passing on December 27th hit particularly hard. Hers was the second celebrity death in two days. It was becoming too many. British superstar George Michael died two days earlier in his home on Christmas day.
Many others of renown whose contribution to the world earned superstar status throughout their life. But such is our focus and partiality toward the superfluous that the exaggerated world of entertainment is top of mind for most of us. Guilty! Even the list of the famous in any publication is 90/10 filled with entertainers.
It says a lot about us. The pseudo realism entertainment offers through its stars is our escape from the actuality that is our everyday existence.
Who makes up the death list for the year anyway and who is in the list for next year? The reality is, come this time next year, we will sit back and reflect on the big names taken from us in 2017. It's a frightening thought. I could be on that list, and I am not a celebrity.
I remember vividly my own encounter with death's list a few years ago. It wasn't my mother, or my father, but my older brother's passing at 45 years of age in 2004 that bothered me immensely. I remember articulating then, that death by vote among family members is my preference. If God met with us as a family and told us one of us had to go I would have volunteered gladly in place of my brother Palepua. He was that much more important to the family than I was. He was funny, generous, successful, loved by all. He had no enemies and was well respected.
Just as well death by vote is not how it is. The system would be hijacked by a super villain for sure.
It's odd how these kinds of lists materialise in the last month of the year. Is that why Santa Claus also keeps a list? In a word, Yes! Santa's list rewards the people who are good all year. Perhaps those who do not make Santa's list are shortlisted for the Reaper. Who knows?  
In the end Death is no respecter of persons. Nor is birth, and this is my point.
Quite aside from the entertainers, there are the real contributors to humankind. The chemist, the scientist, the explorer, philosopher, statesman and woman, entrepreneur, astronaut and more. They are born today.
There are more world changers born this day, today, than are the famous taken from us. The new world changers are unknown and yet to utter a word. They are cradled in anonymity somewhere in a hospital bassinet. Some may not be so lucky but will grow up to change their world. These children will create history, change it, make it, and their lives will impact the world in their own callings and talents. After all, when you see a child, they are here to replace us.
The sad loss of Carrie Fisher and George Michael so close together really jolted me to think of the flip side. There is one.
Fisher's contribution to entertainment is out of this world, if you are a Star Wars fanatic. She is also a witty writer read by many. While she has gone, there are others who were born the same year as Fisher and who impacted the world like her, if not more so. 
Fisher was born in October 1956. Born in the same month and year and also now 60 years of age is Mae Jemison - engineer, Physics academic and NASA astronaut. She is the real life version of Fisher in Star Wars. She actually went to space. There is more! Jemison shattered global glass ceilings when she went to space, she is the first African American woman to do so (Endeavour, 1992). Talk about a world-changer. She is worthy of a hashtag - #MaeJemison #WorldChanger #Woman #AfricanAmerican #SpaceTraveller. 
There is more and some! There are five living world leaders who were also born in October 1956  – Theresa May (PM, United Kingdom), Nicanor Duarte (President, Paraguay), Tran Dai Quang (President, Vietnam), Andrus Ansnip (PM, Estonia) and Mahmoud Ahmadinejad (6th President of Iran). All are the same age as Fisher. May and Quang are incumbent leaders, and the others have served their terms. All are world changers.
Early in 1956 Susan Solomon was born. She is the Atmospheric chemist who defined the workings of the Ozone layer and the depleted protection shield that protects the earth from the sun's ultra-violet radiation. She postulated a plan of attack to repair the hole in the Ozone above the Antarctic. She is currently Professor of Atmospheric Chemistry & Climate Science at MIT (Massachusetts Institute of Technology). Her work is inspirational. 
Tennis player Martina Navratilova was born the same month in 1956, as did Italian Physician Carlo Urbani. Urbani was the first to identify SARS as a mega disease (Severe Acute Respiratory Syndrome) that would haunt the world. He was infected by it and later died (2003), but his work activated a WHO (World Health Organisation) worldwide response that saved millions of lives from SARS.
Other world changers were born the same year – Indian guru Sri Sri Ravi Shankar (May), Patricia Cornwell (author) and Roderick MacKinnon (Chemist, Nobel Prize Winner 2003). Astronaut David Brown too was born the same year as Fisher (died in the Columbia disaster 2003).
The list goes on. Combined, the knowledge that was birthed in the year 1956 helped change the world.  
And the number of world changers born this day in 2016 at least doubles that of 1956. The population then stood at 2.8billion compared with 7.4b today. You do the math as the saying goes.
More hope is born this day than is taken. There are more chemists, discoverers, scientists, authors, academics, physicians, world leaders and yes - Entertainers and Sporting heroes of the future avail to us this day. They are completely unknown and yet to utter a word. They will discover new science, explore more, write more, cure more and so on. 
They will change the world as we know it.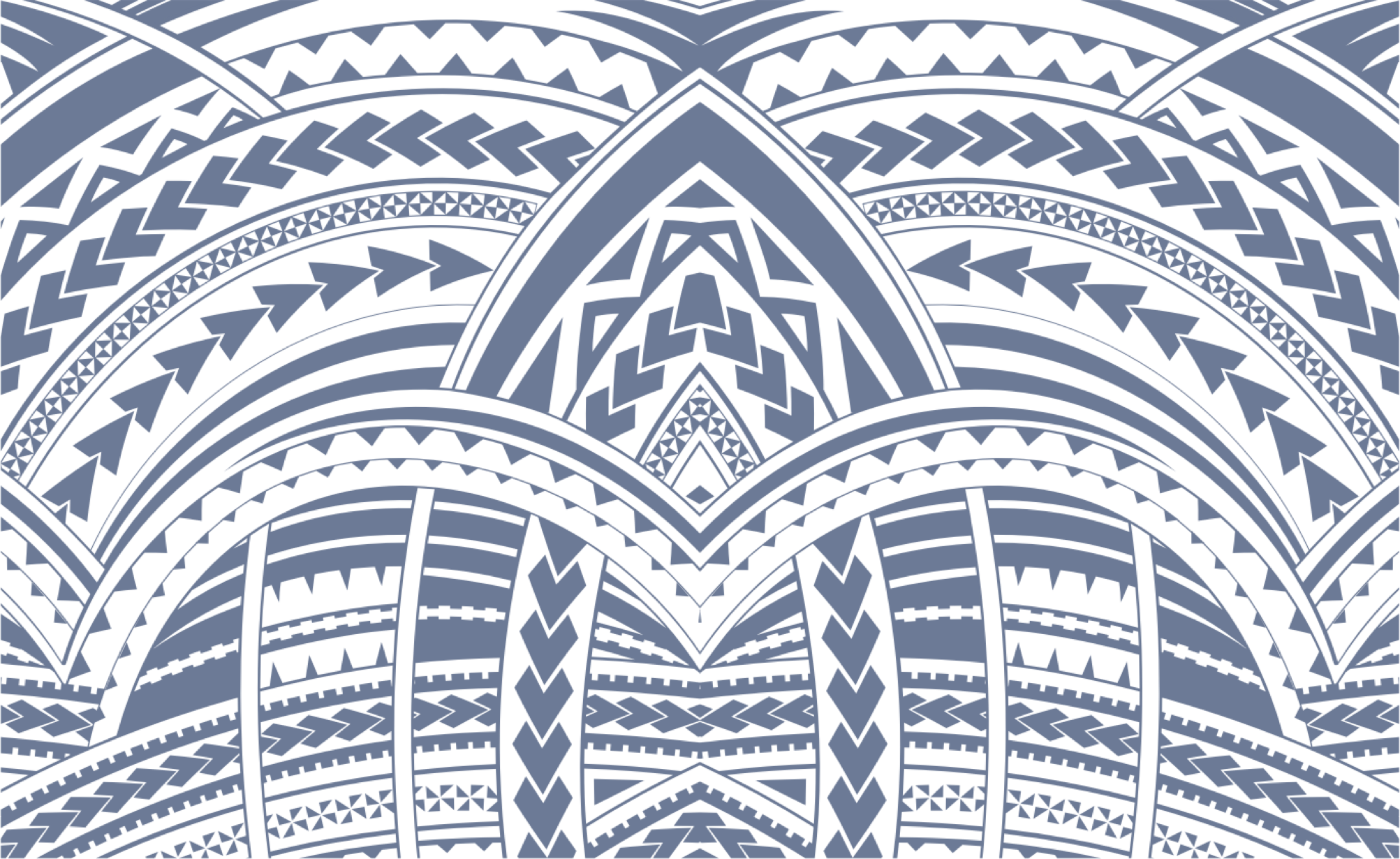 Sign In