Two slips and a few falls
It's not all vital questions, earnest looks, data recorders, cameras (and a whole lot of rebuffs!) in the world of journalism as two of our intrepid team found out this week.
When you are told to get your story - which happens to be at the top of Mt Vaea (472m), there are no easy ways out.
It was "get up there, investigate, photograph, talk to people and then on to the next job". 
And hurry up! 
Undeterred, with our two physically-mismatched reporters (the tall and the short), there was bound to be a first ("I did it in 20 minutes") and a second ("he did it in 35-40 minutes") depending on who was telling the story!
But, by the way, mission accomplished.
Never let it be said that a reporter's job is boring!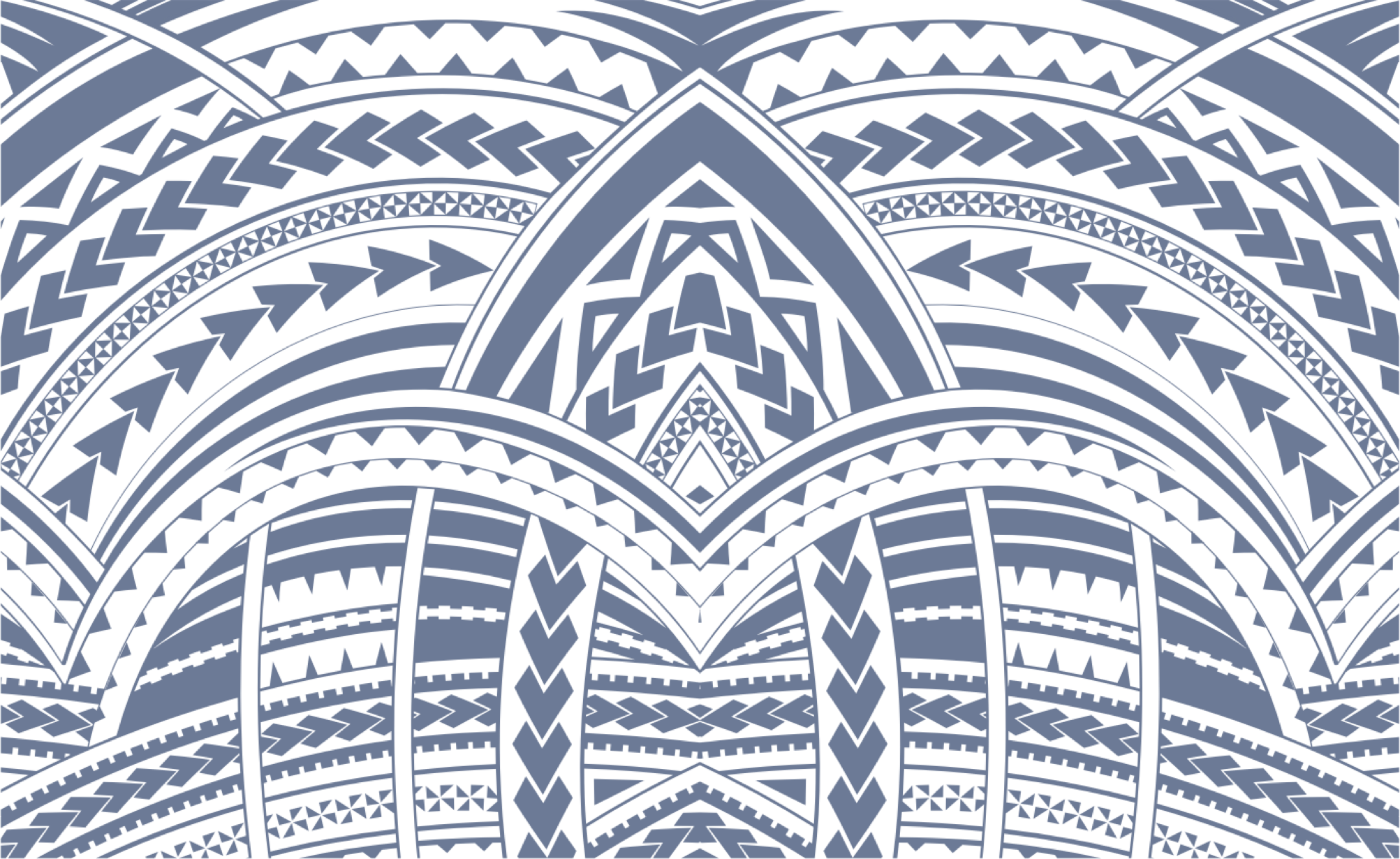 Sign In