Where are the customers?
Dear Editor
Re: Govt. considers law change
How are these kids "making a living" by selling to nobody in particular at 3.30am in the dead of night? There is nothing stopping the parents coming out and selling to ghosts in the middle of the night but the kids have a right to have an education. If you're one of those parents Taliva'a, then I suggest you put your kids first and you do the selling.
PS Jeffery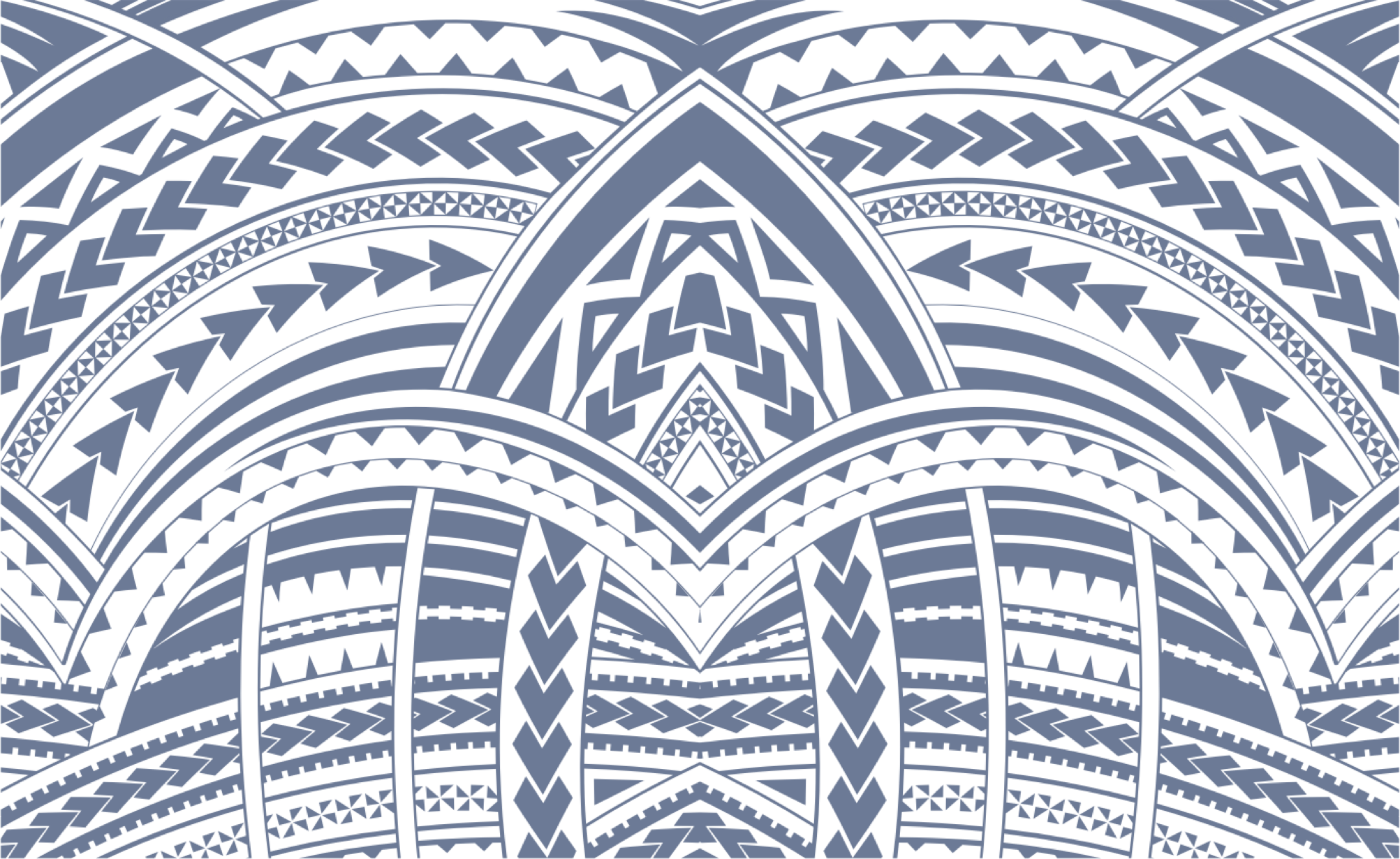 Sign In