Get rid of uniforms
Dear Editor,
My solution to the issue of violence in schools is to get rid of uniforms. 
You cannot fight someone if that person is not identified by his/her uniform. I know that uniforms help parents to keep costs down but most of these kids are using their uniforms as gang colors.
There will always be school, village or district rivals. 
We don't hear or see the mass brawls that schools create.
Get rid of colors and change bus routes. Send buses to each school at the end of school daily. Perhaps some of the innocent kids can go straight home and not be labeled like the troublemakers that enticing this type of violence.
T. Samatua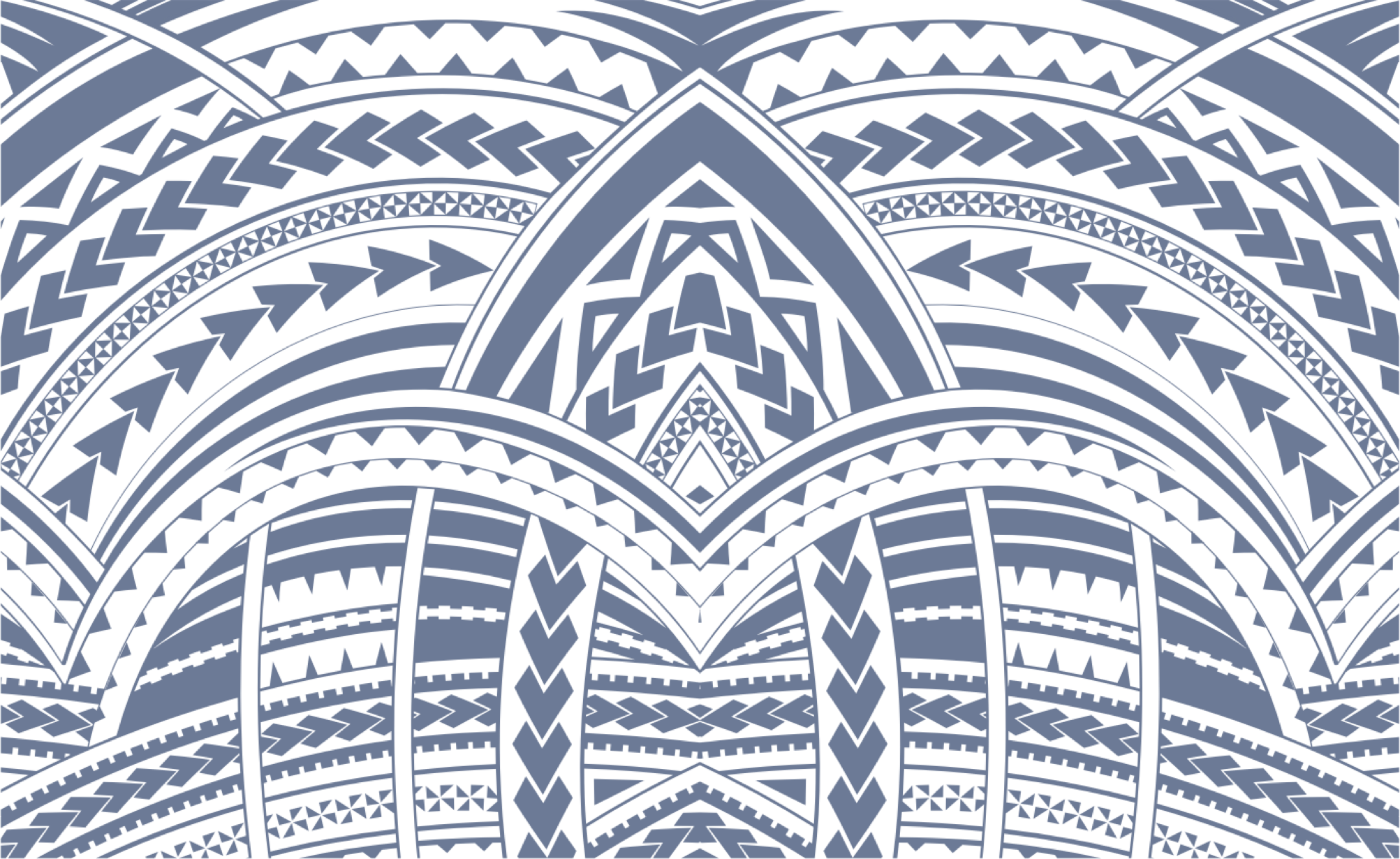 Sign In