My question is…
Dear Editor,
Sad to hear what was happening to one of land buyer against a landowner and E-trade Pacific evident in a story titled: "Warning issued after land deal goes wrong".
Quoted from Observer, Tui Va'ai "…. was selling the land for a customer, and he was surprised to find the owner had already sold the land and did not bother to inform him…" 
Before Irae started paying the land, the very simple solution to solve this at first place is my question: Who signed the Purchase and Sales Agreement? Is it Tui Va'ai Jr or the land owner?
From the north side of the view, I can say if the real owner of that piece signed that agreement, then Mrs. Strickland must be informed by the owner through Tui Va'ai Jr at that time either she needs to quit hunting for that land as someone else bought it already OR Mrs. Strickland won the offer. 
Never mind of owner's many follow-up calls, texts, emails and visits to E-trade office then. Market always works like that. 
At the same time, I can see this issue may arise from a well-known mistake referred to as forgery. 
I'm also advised if you want a lawyer to get involved in the process, choose someone very carefully as many agents and lawyers work very hard to forge land sellers/buyers signature. 
T.V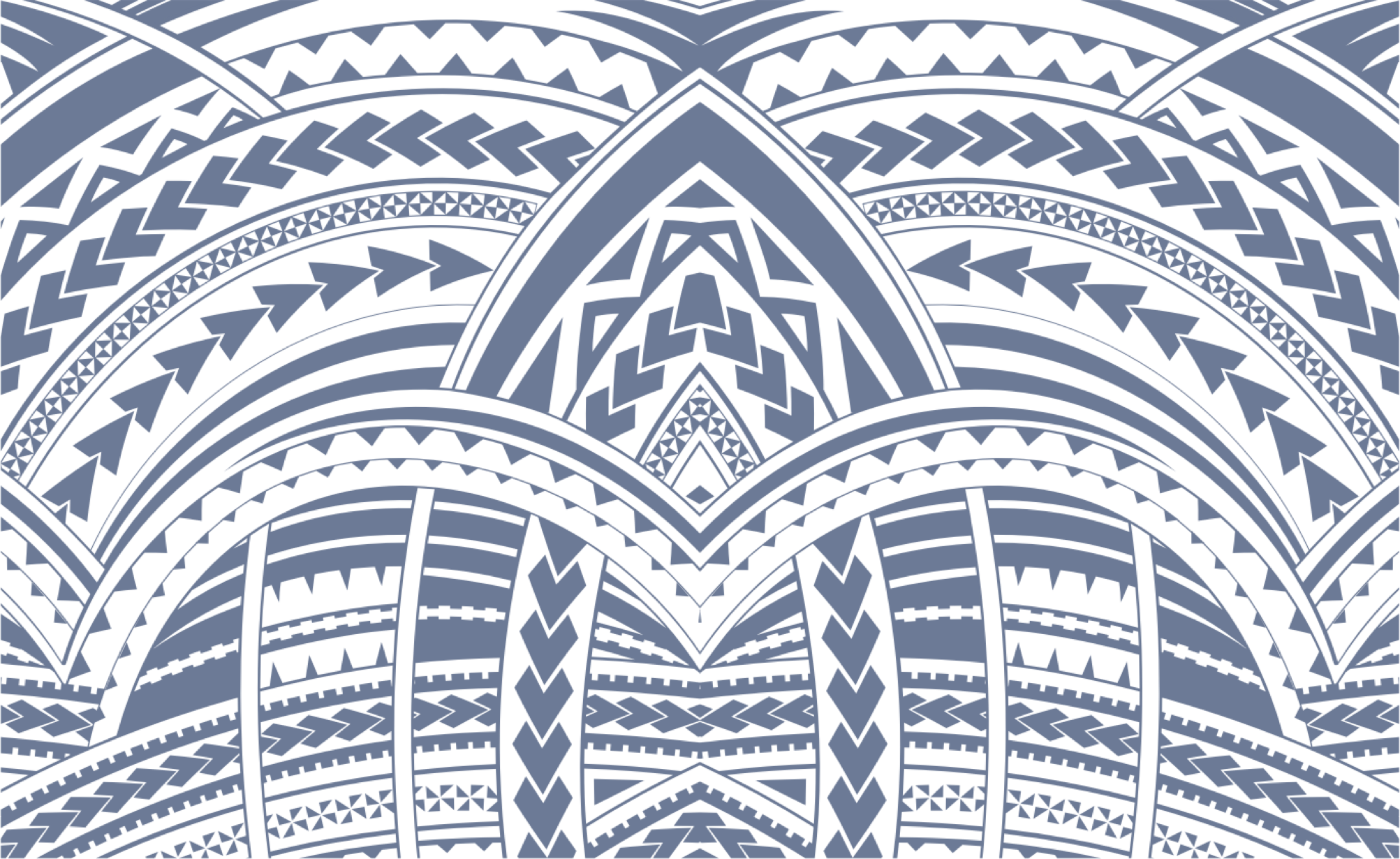 Sign In