Vision and the future
Dear Editor,
Re: Gangsters of paradise 
I'm absolutely with you on this my friend. Even though it's partially subdue after being identified, I am 100% in agreement that it's not disbanded but will only grow from here even more structured.
Sadly to say but the even more damaging aspect of this all is the denial by our leaders of the problem.
Gangs have been used in revolutions overseas in the past with devastating results, in Spain, Mexico, Cuba, Russia, Ireland, which is still going on today. 
Some even employed by governments to subdue their own citizens from voicing objections to corrupt regimes as in Argentina, Thailand, the Asian Triads, Mafia in America. 
I'm not putting thoughts into anybody's brains, but even our government could covertly use the services of these thugs to bring misery to lives of our citizens that are making noises against the government. 
Need I mentioned names here. What better way to hide corruption then to use criminals to do criminal work. We see it in the movies everyday. 
The only way to overcome evil is through goodness even though some of our Minister's are happily in photo shots with church minister's and pastor's, they are still part of a corrupt regime that house the evil intend of greed and power.
The problem as M.R.B stated is not seen to the future and what this will denial would bring, but how can they (leaders) understand? 
Vision is a gift given only by God, and the vision displayed by the people in authority ranging from A.C.E.O's to C.E.O's to politicians right up to the man in-charge is only 7/11. They cannot see through the weekend and their 4WD's.
Steve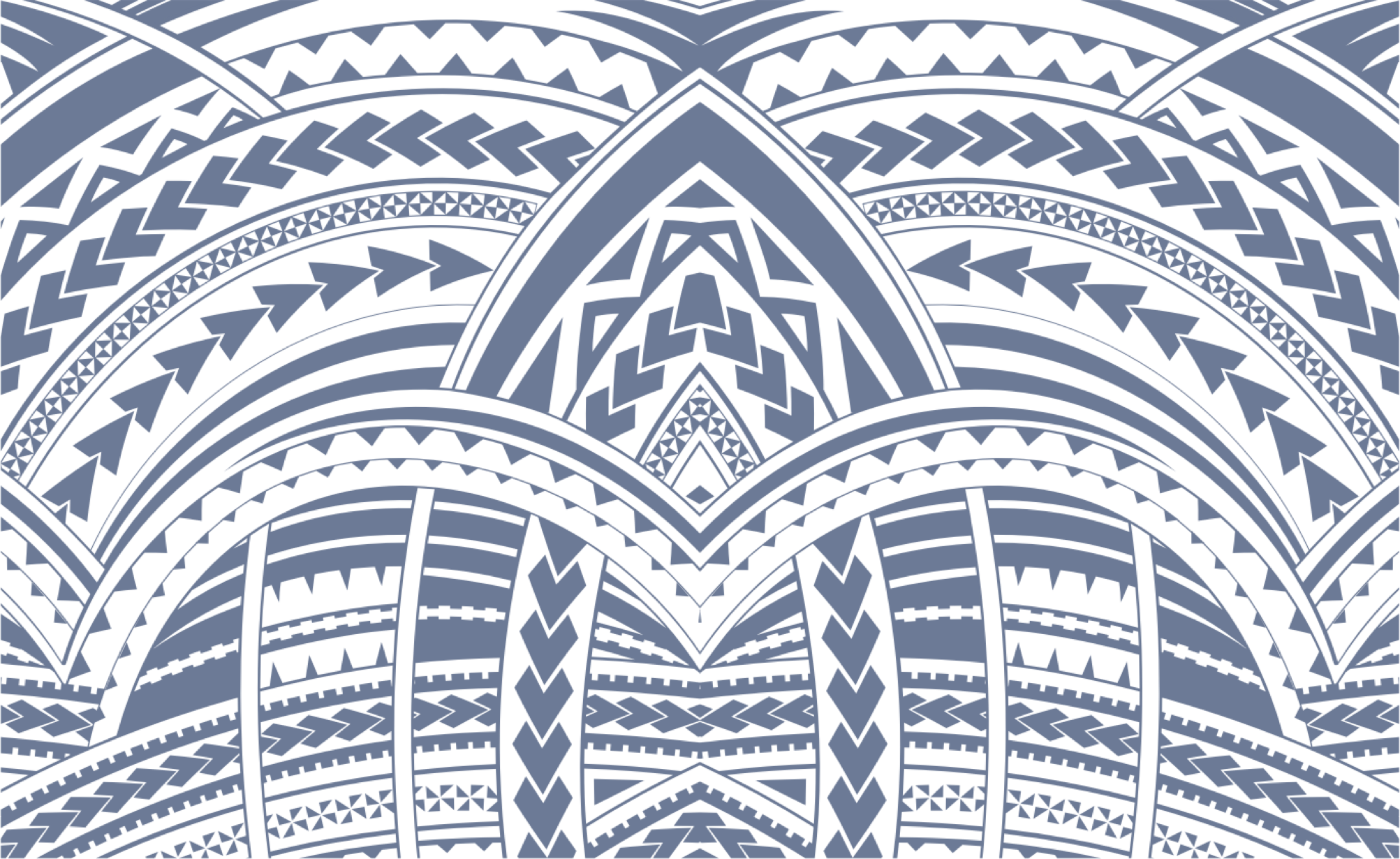 Sign In