Bringing a positive message to Samoa
Dear Editor, 
Re: Festival tackles drugs, gangs 
Thank you Katina brothers. I followed the progress of these young men. 
I was fortunate to have James and John, the twin, as students in my classes at Tafuna High School. 
Samoa is blessed with these favored sons of the Lord, the Katina Brothers. 
I know their beautiful mother smiles down on them from heaven, rejoicing in the wonderful messages her sons are bringing to the world and to the precious youth of Samoa. God bless you and your work. Fa'afetai tele Katina family.
Ms. A. McMoore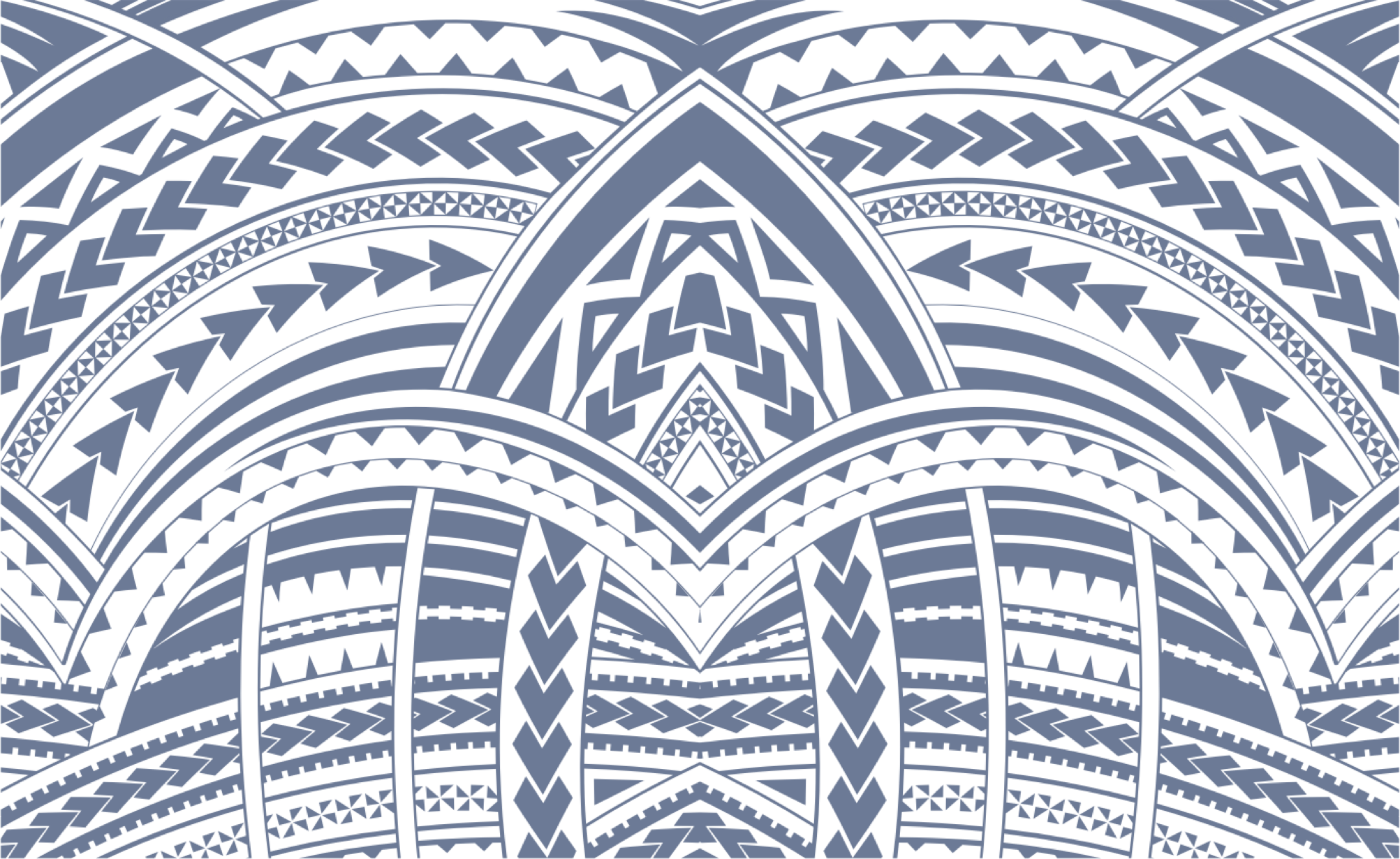 Sign In