What's really needed
Re: Samoa's white elephants and climate change
While making some good points, I am a little confused after following the many tangents.
One issue I have is the use of misleading statistics to reinforce a point. U.S. buildings are very different to those in Samoa, so their energy usage statistics are somewhat irrelevant. The bulk of housing emissions come from the homes U.S. citizens live in, unlike the many Samoan who live in very basic dwellings bereft of air conditioning and heating. U.S. commercial buildings are far more efficient than the cheap Chinese built we have in Samoa, so the U.S. statistics are not reflective of the local situation.
What this highlights is the increased importance put on the public buildings to be efficient and environmentally friendly, which is not the case in how they operate currently. 
Have you been to the hospital, where the emergency department is often cooled down to 18 degrees. I once asked a doctor why it was so cold and was told that was how the staff liked it. What about the patients, do the sick need to be chilled 12 below the outside temperature? What is the cost of keeping such a large building so cold? Similar situations exist throughout public buildings, where it is not uncommon to see staff in coats and scarves.
Climate change is a reality and initiatives to reduce emissions anywhere should be applauded, but wastage must not be tolerated. our leaders need to lead by example and ease off on the grandstanding over less important issues such as the perceived threat from non-Christian faiths.
To take a quote from reality TV, we need to "make Samoa great! "
Kevin Hartin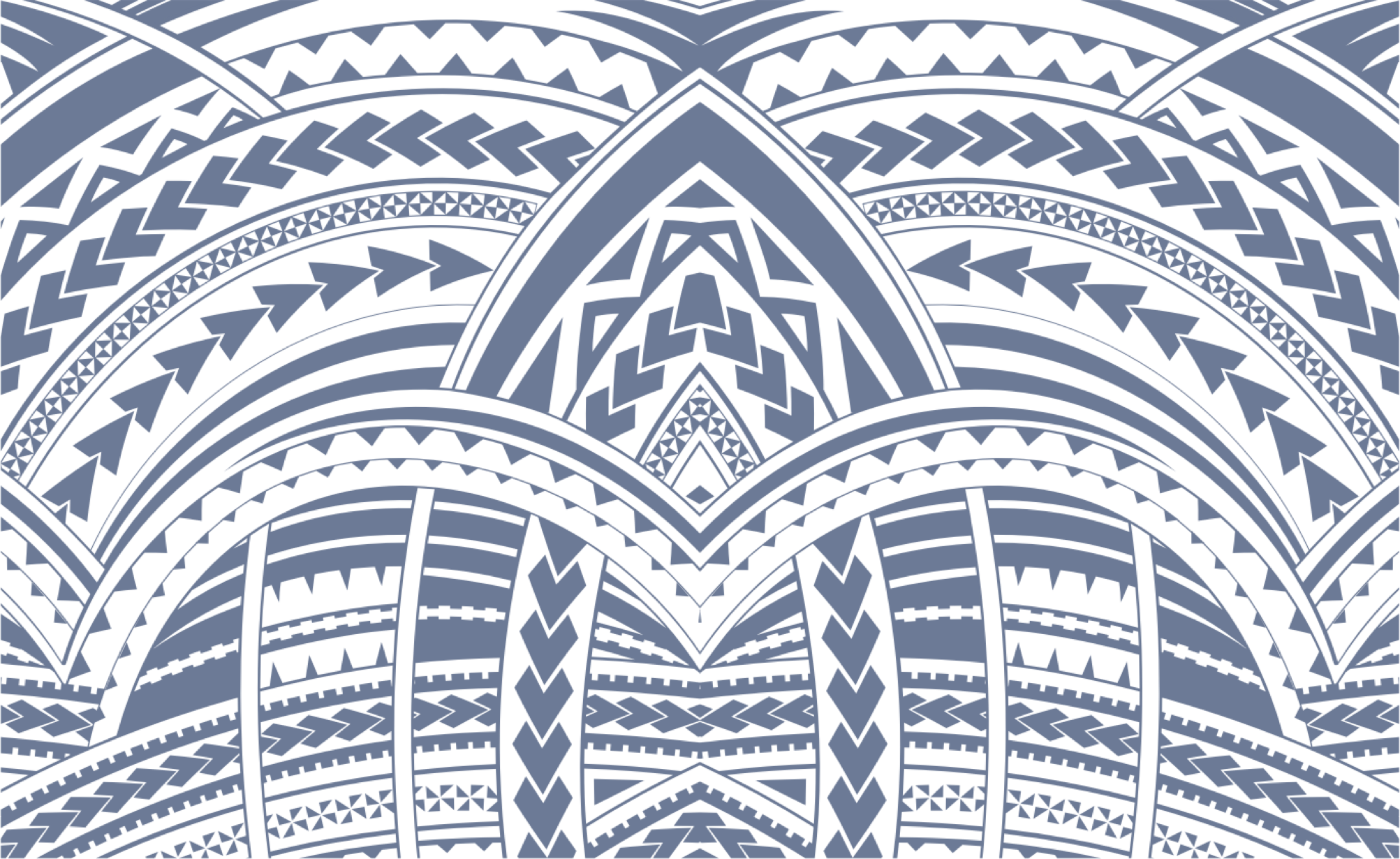 Sign In