Is your heart smart?
 Think a minute…Do you know someone who when you are with them they always make you feel better about yourself? Even if they just say Hi and ask you how you are doing, they do it in a way that makes you feel important.
Living comes naturally, but living well is an art that comes from a smart heart. Everything can be done beautifully—if we really want to learn how. People with a caring, thoughtful heart make beautiful art of simple words and everyday acts of kindness. 
I know of a bus driver who regularly picks up a poor, elderly lady on his bus route.
Each time he smiles, shakes her hand and gives her the money she needs for her bus ticket, so she can ride free. His thoughtful kindness comes from his smart heart that understands this old woman's need, and how to give it to her with grace and humility.
When you see a needy beggar on the street, besides the money you may give him, do you give him a couple of minutes of your time to listen to his sad story of how he became so poor?
If a person is hungry, do you just give him a dry piece of bread? Or do you care enough to give him warm, toasted bread with melted butter and jam on it? The art of giving is knowing how to give the right thing to the right person at the right time in the right way—and for the right reason. But that is not easy for us humans.
This was a main point of Jesus' famous Sermon on the Mount. His kind of true goodness and love from the heart goes above and beyond giving just the minimum—simply to be polite and respectable. 
To truly live well we must learn to give well to others, like He does. Giving with grace, humility, and wisdom. It is the greatest success and lifestyle you can achieve in this life. So for example, when we get a promotion and financial raise, we choose to increase our "standard of giving" more than our "standard of living." But it takes a smart, changed heart to do that. And only He can change our heart.
Jesus knows perfectly what you and I most need today—so we can start learning how to give and live like He does. But we each must choose to ask Him for His gift of a new heart and life.  Just think a minute…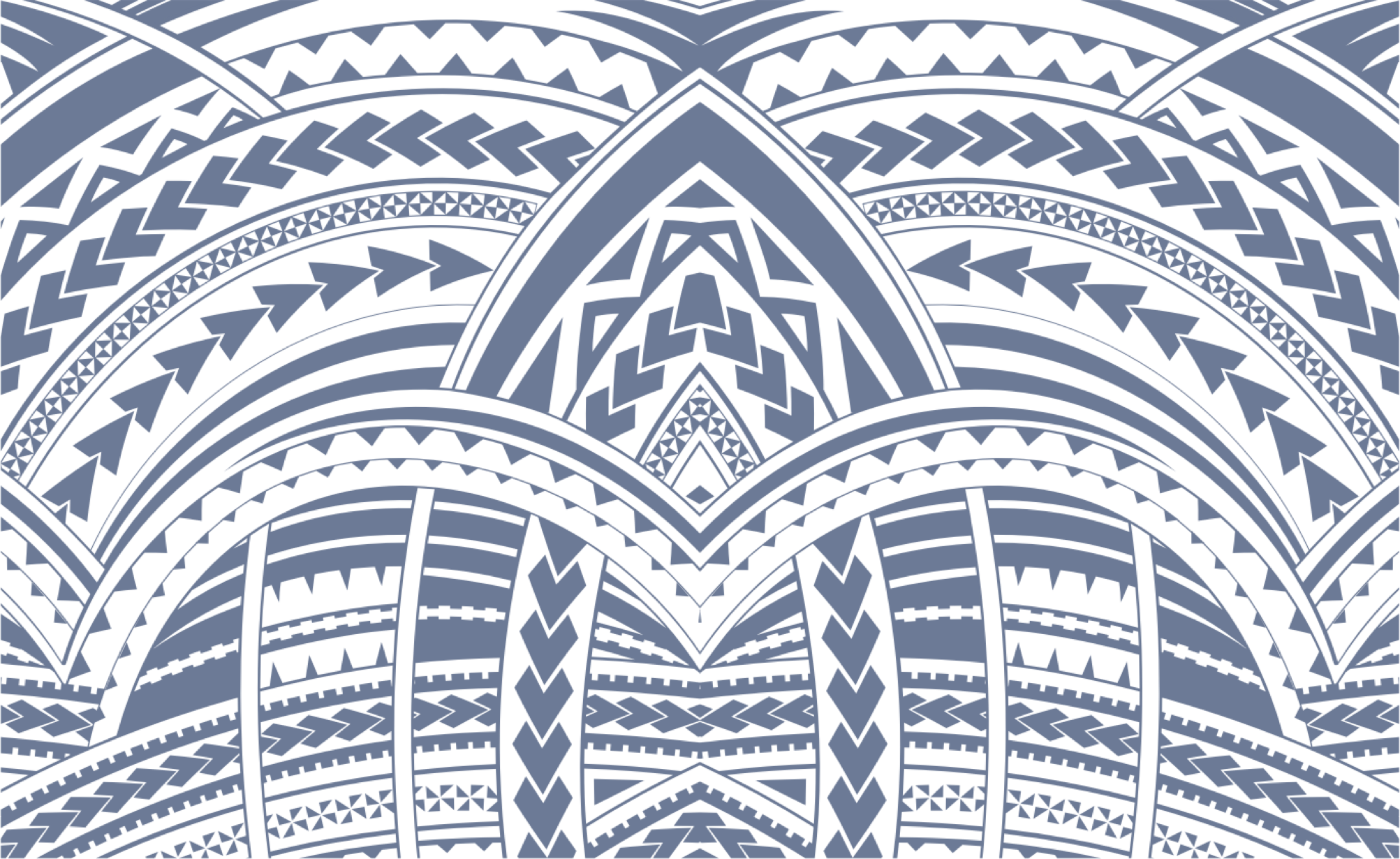 Sign In