The buck stops with the boss
Dear Editor,
I had to laugh at Olo's reasons.
No control over your employees... dude?
 I'm beginning to dislike you and honestly, I liked you. If there are security issues with your bar then fix the damn thing. 
What's this bulls**t about no control over your employees, may I suggest sacking their stupid a**es out of a job? 
You're the boss, the buck stops with you. Fights at other places is not a justification for you to be blind and stupid at your own irresponsibility. 
This is not the Cowboys and Indians of the wild west. Your security is there to protect your place, not the long arm of the law. 
Can you enlighten the public on what grounds are you suing the board for the unfairness of the ruling upon your business? 
Don't waste your breath on a stupid lawsuit, you're only wasting your time and money on nothing. The formula is nothing x time x money = nothing.
Steve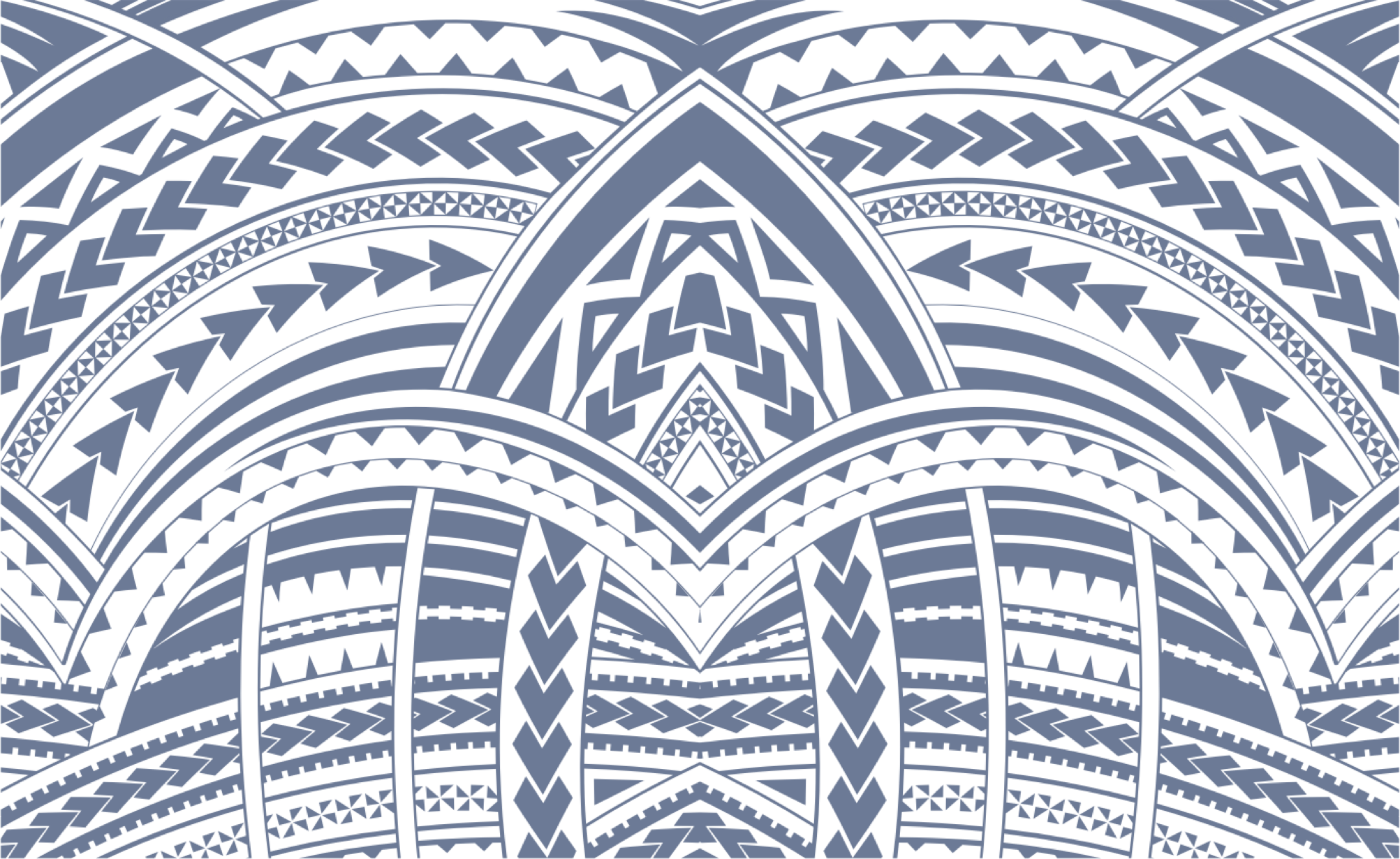 Sign In