Stand up for Samoa
Dear Editor,
Re: Village threatens to sue the P.M.
Time for the whole country to rise up and fight for what is right, and sometime things need to tear them down in order to build it up again in justice and fairness.
Samoa is a country that had great leaders such as Mata'afa Faumuina Fiame Mulinu'u I, Tupua Tamasese Lealofi-o-a'ana III and Malietoa Laupepa.
These are Honourable men who fought for the Samoa people and to make Samoa the land it is today.
Teisa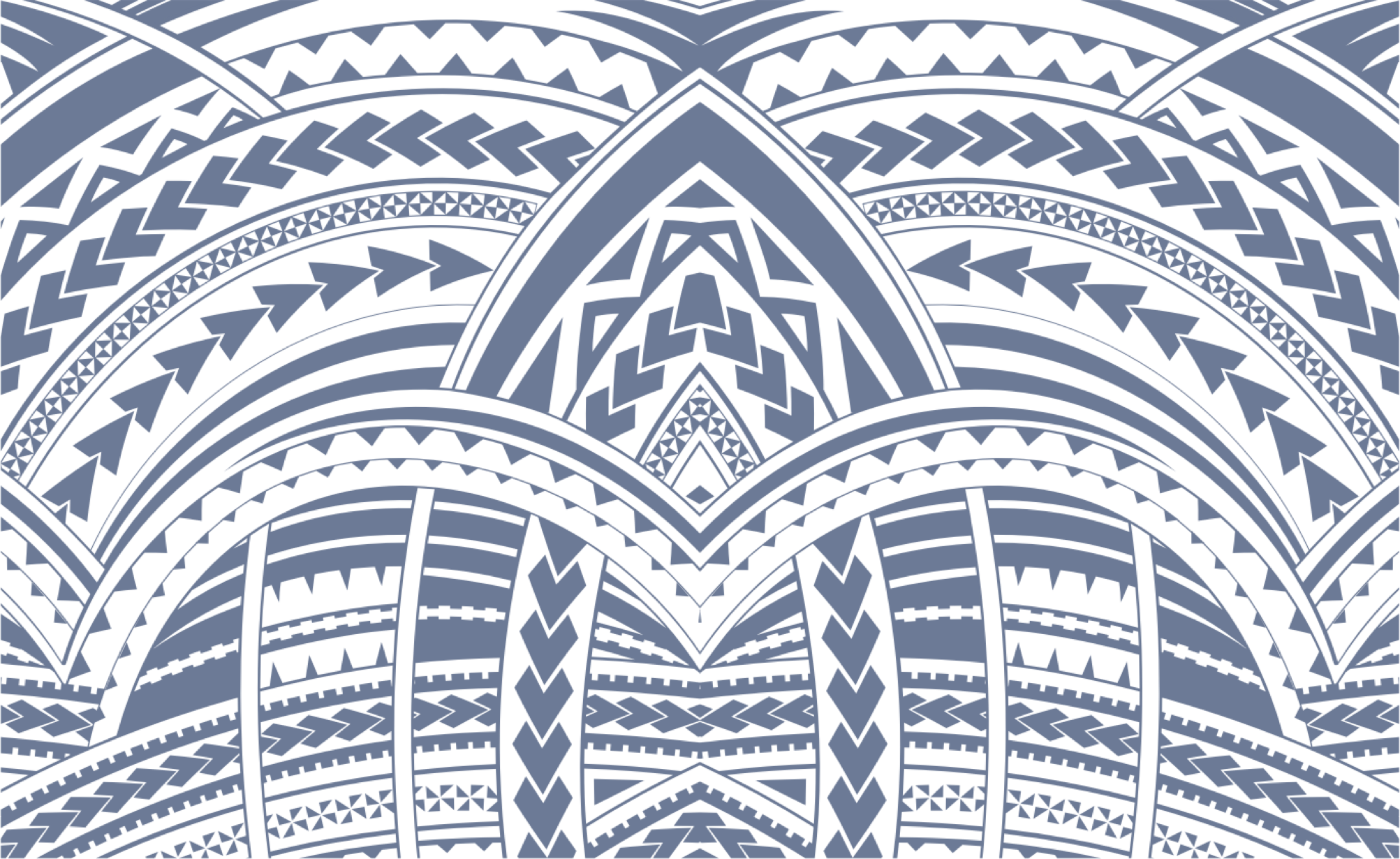 Sign In