Great appointment. Not
Dear Editor,
Re: Samoa Airways new appointments
Oh, great, they bring back a person from a failed airline, to possibly repeat history...
When I think about it, S.T.A. has hardly been praised for the marketing of Samoa as a tourist destination, so I hope that was because the marketing manager can only market an airline, not a country.
I truly wish success for Samoa Airways but am not buoyed by the decision to hire key people that have a proven track record of you know what.
Kevin H.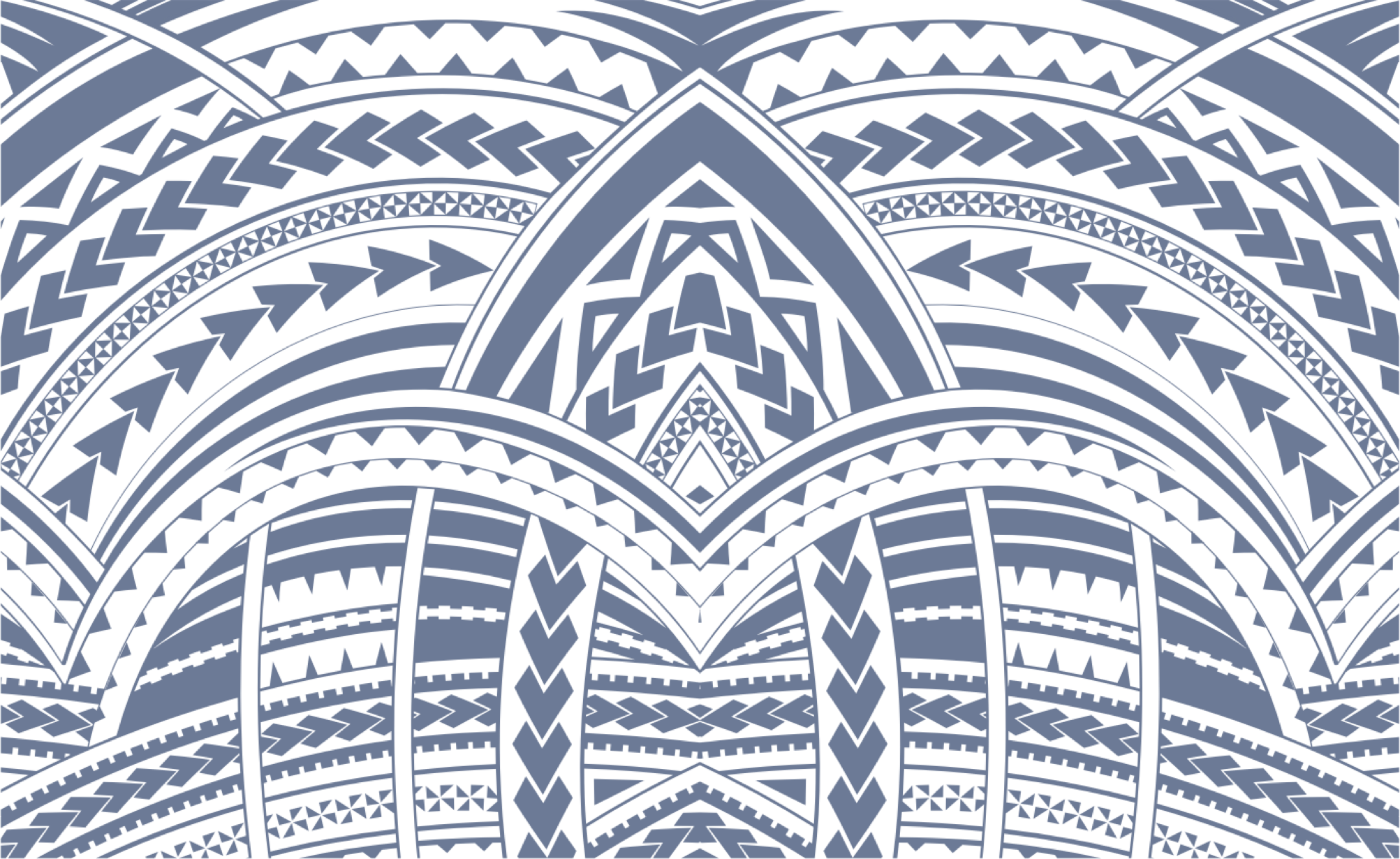 Sign In