Pain and anger
Dear Editor 
Re: Opinions differ on Sogi debate
It is not relocating to Falelauniu or the amount of money that causes the majorities outrage. Our pain and anger is of a deeper moral and ethical nature. The people of Sogi, you and I, tons, are outraged with something intuitively human in all of us Samoans, if not the world over.
It is the knowing that something is terribly wrong with the ethics and morality of leadership and those in authority. It can be liken to pain within an infant's belly whose cries are ignored by its parents. Who comes to the rescue?
Older siblings, Grandparents, members of the aiga. They step in to help the child return to its peaceful happy life, before the belly-ache. So it is with Sogi's pain, our pain due to our shared common humanity. Yes, this parent of a government have failed miserably its responsibilities to infant Sogi. Now we the outraged majority, the extended family, ...against the parents ferocious refusal of our help, who calls us stupid, idiots, etc., act out of our God given humanity which is sufficient to action.
We care because it is in our core duty. Our DNAs are processed with the ability to sense danger in "fight or flight" situations. This one is a fight, Samoa. We cannot afford to run away from this. This small and somewhat insignificant Sogi and the "swamp people" , if I may, will be the David to our Goliath.
The call is now out for that David hero among us. Four years is not a long time to prepare this fight for FREEDOM'S call.
True and honest Freedom, Samoa.
Soifua
Mydelsa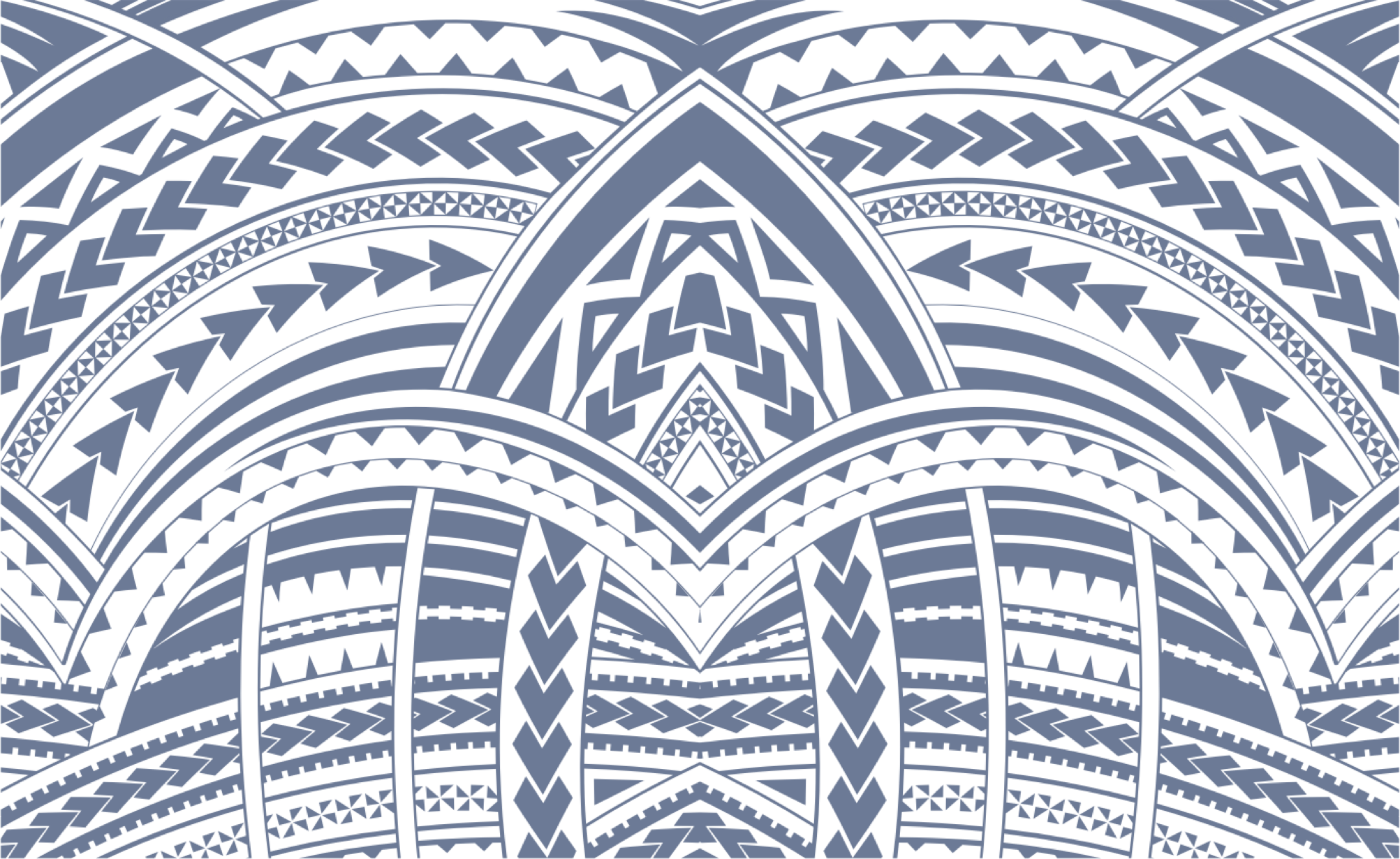 Sign In