World War II looming as prophesies of war never go away but
While the world is praying everyday to the ALMIGHTY GOD the Creator of heaven and earth and everything in it, for HIS mercy on this sinful world and turns His divine wrath and indignation into forgiveness in order to avoid another world punishment or a 'third world war' one very inexperienced young leader of North Korea in his actions and many other instabilities and global killings we witness these days; may lead the world into another war. 
The world including us in Samoa does not repent and no conversion at all.  The Korean Peninsula tension escalates day by day inch by inch as North Korea continues to conduct its ballistic missile launching into the air, despite the U.S. and its allies objections. U.N. Council on the other hand is wasting time and resources in meetings everyday and making numerous resolutions and applying ineffective sanctions that Kim Jong un does not care about; says U.S. President Donald Trump on TV this evening.
China and Russia the two close friends of North Korea are being pushed into mediating roles by U.S. President Donald Trump asking the young fella Kim Jong un to discontinue his provocation otherwise U.S. patience runs out and will attack to show the world that U.S. is still the 'Super Power' despite the recent shows of military might we saw flexing muscles on TV screens lately. 
In condemning the November 13th 2016 Paris attacks, Pope Francis referred to them as a "piecemeal or little by little'' World War III. The level of violence around the world is rising rapidly, fueled chiefly by militant Islamists.
It was estimated that the number of Christian martyrs killed by ISIS and ISIL, Boko Haram combined in 2014 for a passing year clocked in somewhere between 8,000 to 10,000 souls. That's almost two dozen people per day who die for their faith, or about 1 per hour.  And are these really true signs of a third world war looming?  
China and Russia are not doing enough to stop the young leader from making nuclear weapons and provocation or not cooperating with U.S's call and U.S. and its allies will deal with it said President Donald Trump yesterday morning on CGTN [Thursday].
President Vladimir Putin of Russia does not pay any attention or care about North Korea anymore but focuses on reducing and the sacking of the diplomatic staff in the U.S. Embassy in his country by 755 effective 1 September 2017 in response to U.S. new Trump yet-to-endorse sanctions against his country. 
Vice President Mike Pence just now on TV as I typed this piece a few seconds ago warned Russia that U.S. is completely against Russia's occupation of Georgia's one fifth of its soil. Behind Mike Pence there stood U.S. soldiers with every type of weapon ready to take on any country.
For North Korea, this is my take. North Korea's Kim Jong un is playing his cards and behaves erratically in a smart way, because of its country's economic decline.
Then he is trying to preserve its government while also trying to improve its economy, but this cannot be done as in the past during the war. North Korea signed a treaty with the South, but the South never signed it leaving the North in a state of an independent war. 
This means North Korea is unable to do business and make relations with any other country except for China.  But North Korea fears its growing reliance on China as North Korea's economy is still declining, so he is following his grandfather's footsteps.
That is by being a 'threat' to the world and flexing its military powers by shooting blanks ICBM missiles one after another, week after week into the air and landing all of them into the open sea killing many sharks, whales and fish [ma'umau i'a], saying they can reach U.S. main cities Los Angeles and Washington DC. 
This is all done in order to be recognized worldwide in particular; by U.S.A. the world's super power, so eventually it can sign a peace agreement with the U.S. and the West which would lead them no longer relying on China and improving its own economy. 
But Kim Jong un does not get one big important thing right in his tiny mind that as he plays his green politics, U.S., South Korea and Japan have already studied and collected ALL data; its weapons arsenal and military locations and everything is in US and its allies hands now and has all the targets to attack from anywhere on land, from the air and from the sea.
So if he gets that right thought, then Kim Jong un would be in his best interest not to proceed with his provocation and better stop the stupid things he is doing right now.
He is pretending to be a big fighter in the ring but he has not yet punched anybody even a baby doll before; and not even stepped into the ring of death before.
We pray for him, for he is very young dictator [he does not even know how to pray for himself as well] and other world leaders as well as the saying goes; the older a person, the huge his knowledge, skills and experience as well. China would never want war and so as Russia.
U.S. may be slightly vulnerable fighting in other countries but if America rallies to defend its mainland then it is virtually impossible to penetrate if Kim Jong un is mistakenly thinking of doing that.
Most countries won't even be able to get past the U.S. NAVY if they choose the sea to get in the mainland and that nuke North Korea is planning to launch towards America? Ah Well, America could shoot that out of the sky before it even leaves the Korean Peninsula or North Korea's soil. So it's better to stop now otherwise the unpredictable President Donald Trump will give order anytime and there we go...BOOM…BOOM..No North Korea but the rest of the world will suffer. 
That is what I think if a war breaks out with very solid research basis that U.S. and its allies are always ready at any time to strike North Korea but it's the power of prayers that will always prevail in situations like this; if we are devoted in praying every single day if not hours of the day - in faith and truth and focus our minds on GOD into perfection in all our acts [world leaders act]  and to extinguish in humanity the concupiscence of the flesh which is the desire and nature of the sinful human being; including pride, power-hunger and struggle, hatred, selfishness and ardor of worldly desires.
If another world war will ever take place, it is a punishment by God for a sinning world. There are men and women like the prophets of  old, that had been chosen by GOD from time to time to remind and to reveal to humanity that He ''GOD'' is still alive. 
One of the most recent prophesies concerning wars is the one from our Mother the Blessed Virgin Mary in 1917 - 100 years ago at Fatima when she appeared to three young shepherds Lusia, Jacinta and Francisco on July and August 13th 1917 in her third and fourth Apparitions respectively. 
The Blessed Mother after she showed the children the vision of Hell through the rays from her hands that touched the ground said to them so kindly, "You have seen hell where the souls of poor sinners go.. The war is going to end…[And yes, Mother Mary was referring to World War I that started in 1914 and ended in 1918] …but if people do not cease offending God, a worse one will break out …[And yes, Mother Mary was referring to WW II that started on September 1st 1939 and ended on 2nd September 1945.
It's the most destructive war in all of history.  Its exact cost in human lives is unknown, but casualties may have totaled over 50 million service personnel and civilians killed ''when you see a night illumined by an unknown light, know that this is the great sign given you by God that he is about to punish the world for its crimes, by means of war, famine, and persecutions of the Church and of the Holy Father. Pray, pray very much, and make sacrifices for sinners; for many souls go to hell, because there are none to sacrifice and pray for them."  
 Our Lady has always had one message for the world, and that is the conversion of hearts. Only through the conversion of hearts to her Son our Lord can the world be saved.
Our best action is to ensure that our own hearts are converted. As Christians, we read the Scriptures and there are numerous prophesies on wars in there of GOD's own timing, waiting to happen hence we pray that those punishment of wars can be avoided.
For Catholics please pray the Rosary daily for world peace…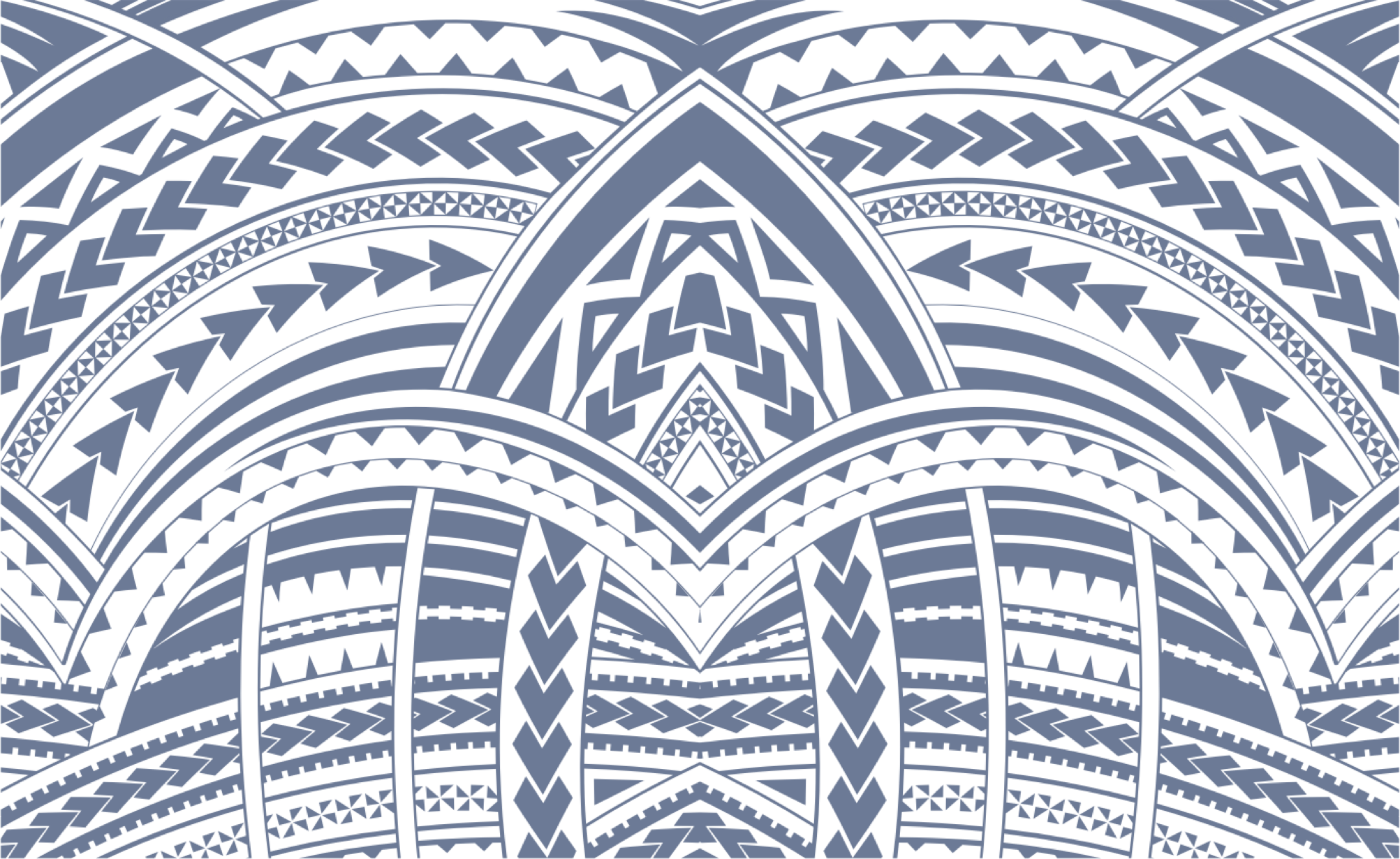 Sign In