Toa owes Samoa an explanation
Dear Editor,
Re: Stigmata woman returning soon 
What is going on here with this stigmata, Toaipuapuaga Patrick? 
She went to Rome and was expected to reveal 40+ messages from God to the people. 
The people have been waiting patiently all this time for the revelations. But now she's coming back with a baby instead but no messages? Awowowo.
With all due respect, there was no mention of a 'baby' being expected when news of the stigmata first broke out. But now it seems this may be all about the baby but no message? What's coming next? Jesus has been born again? I hope they don't dare go there!
Now the Archbishop said it's up to Toa if she wants to reveal her experience in Rome or not. No one's asking for her experience in Rome - we're asking for the 40+ messages that were supposed to be revealed around Christmas time last year.
When Toa first had her stigmatic experience, she said God's messages for the people were delivered through her - she was His messenger. But now it's up to her to reveal them or not? 
If God truly delivered His messages to her, what right does she, the PM and every other leader involved have, to suppress God's messages? We want to know - were there any messages or No messages?
Do you people get to see why I questioned the activities and secrecy  surrounding the stigmata as those who are involved and colluded have been evasive and elusive about it? Aue'e! - Ua sa'o ai le pesepese mai a Zara, "It's just an illusion."
The way I see it, it's not up to Toa. She owes the people of this nation an explanation. After all her and her families' airfares and their six months worth of hotel expenses and vacation were paid for with taxpayers' money.
But where are P.M. Tuilaepa and the MP that accompanied her to Rome? What have they got to say about this?
I'm not having a go at the Catholic Church here nor am I criticizing them but we just want the Truth - especially people like me who were bombarded with hate mail for criticizing and questioning the authenticity and the politicization of this 'stigmata.'
I want the Truth - the whole Truth and nothing but the Truth! So help me God.
Mepaelo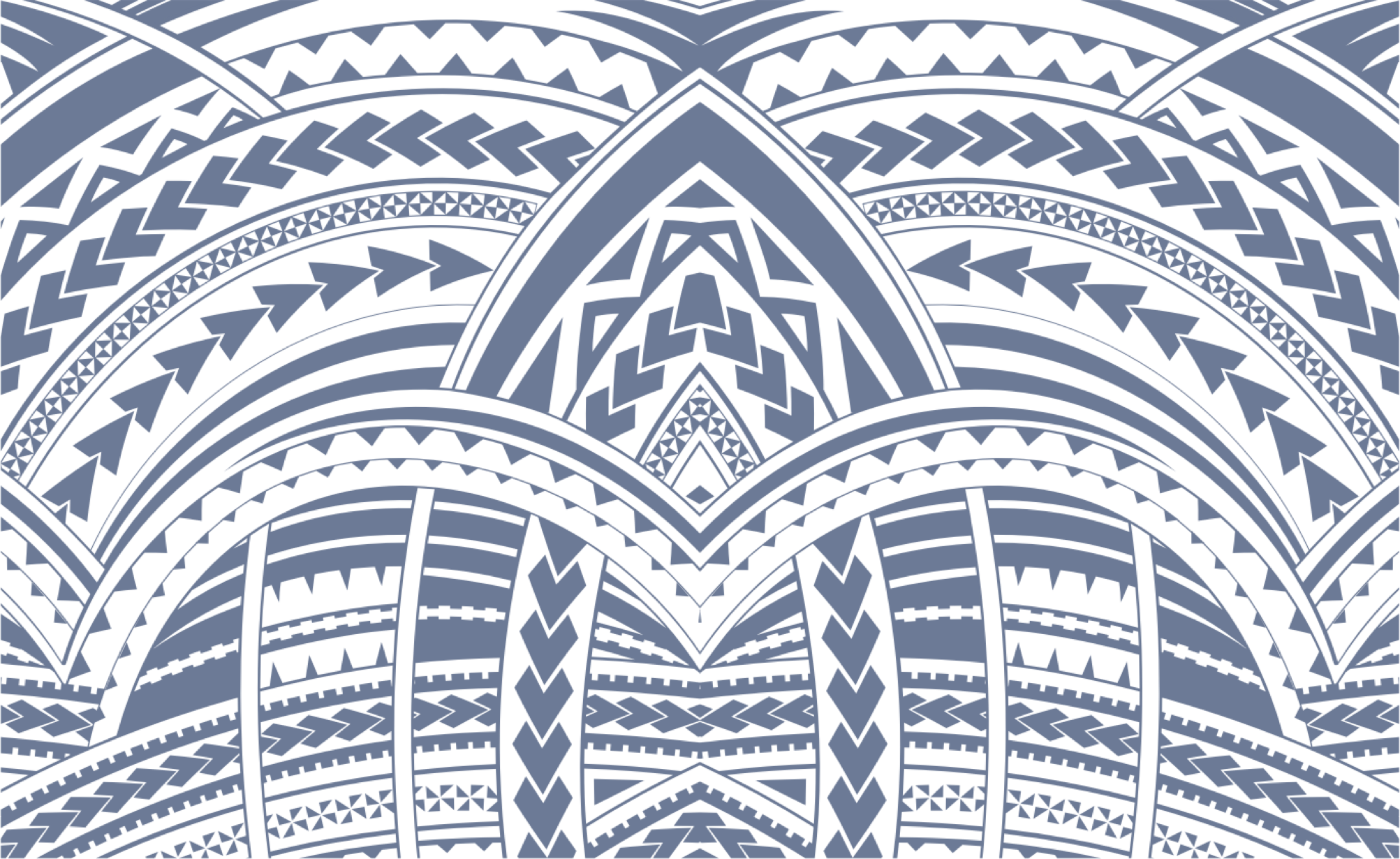 Sign In