Charge the driver
Dear Editor,
Re: Puipa'a accident claims one life 
The Chinese man who drove the car that ran into this bus, which resulted in the death of Mr. Tanielu. P. Seinafo, should be charged for negligent driving causing death. 
According to eyewitnesses, he was speeding. 
Even the extent of the damage caused to the bus and his own vehicle is a strong indication that he was indeed speeding. 
My concern is these Chinese often have the govt on their side to cover up their crimes because government members are all puppets to the Chinese. The Chinese bought them all with money. We are yet to hear of any report on what's going to happen with this Chinese driver.
The family of the deceased should be heavily compensated for the loss of their beloved Tanielu. P. Seinafo. 
The last thing we need with these foreign investors coming into our country is that not only have they robbed us of our wealth, but they also get away with wrongdoing.
M.R.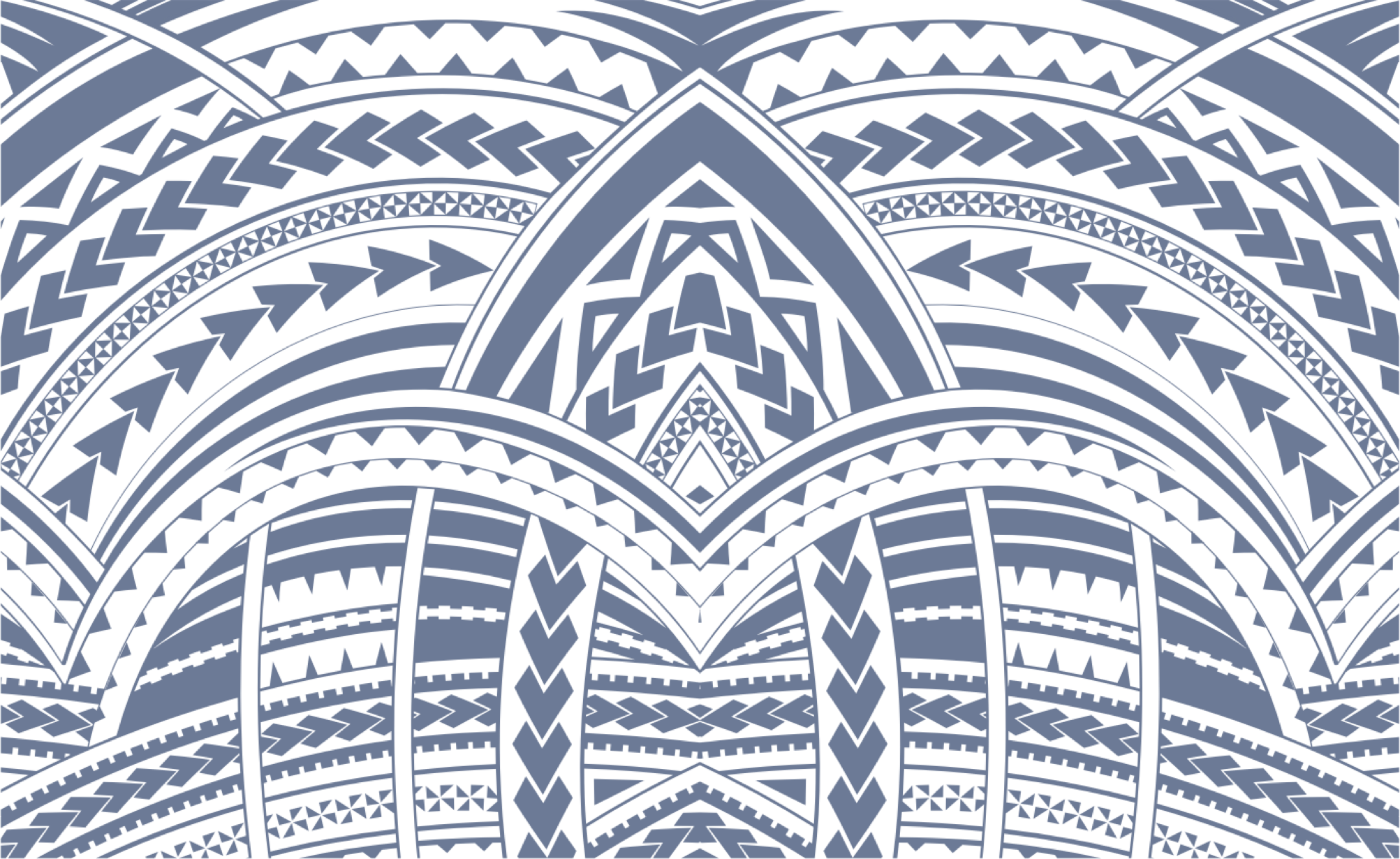 Sign In