Rugby World Cup venues
Dear Editor
Re: French Rugby 2013 Rugby World Cup 
They have a very strong bid on the table, with the only real factor counting against them being they hosted just a decade ago. 
Also, they've just secured the 2024 Olympics, so wouldn't it make more sense to hold a R.W.C after that event, when all of the stadia and infrastructure is in place, rather than before - when it may not be.
 That has been one of the issues with Japan 2019, of course. The main stadium will not be ready. So 2027 seems far more appropriate for France. 
Twenty years should be the minimum period between tournaments in the same country. 
Meanwhile, I see that one of the reasons France have won the 2024 Olympics is that they have failed with several strong bids in the past. 
It's simply not going to look good for rugbydom if they reject the African bid yet again - without a really good reason. Ireland is a first-time bidder and has zero advantages over SA - quite the opposite, in fact.
Mustafa Kemal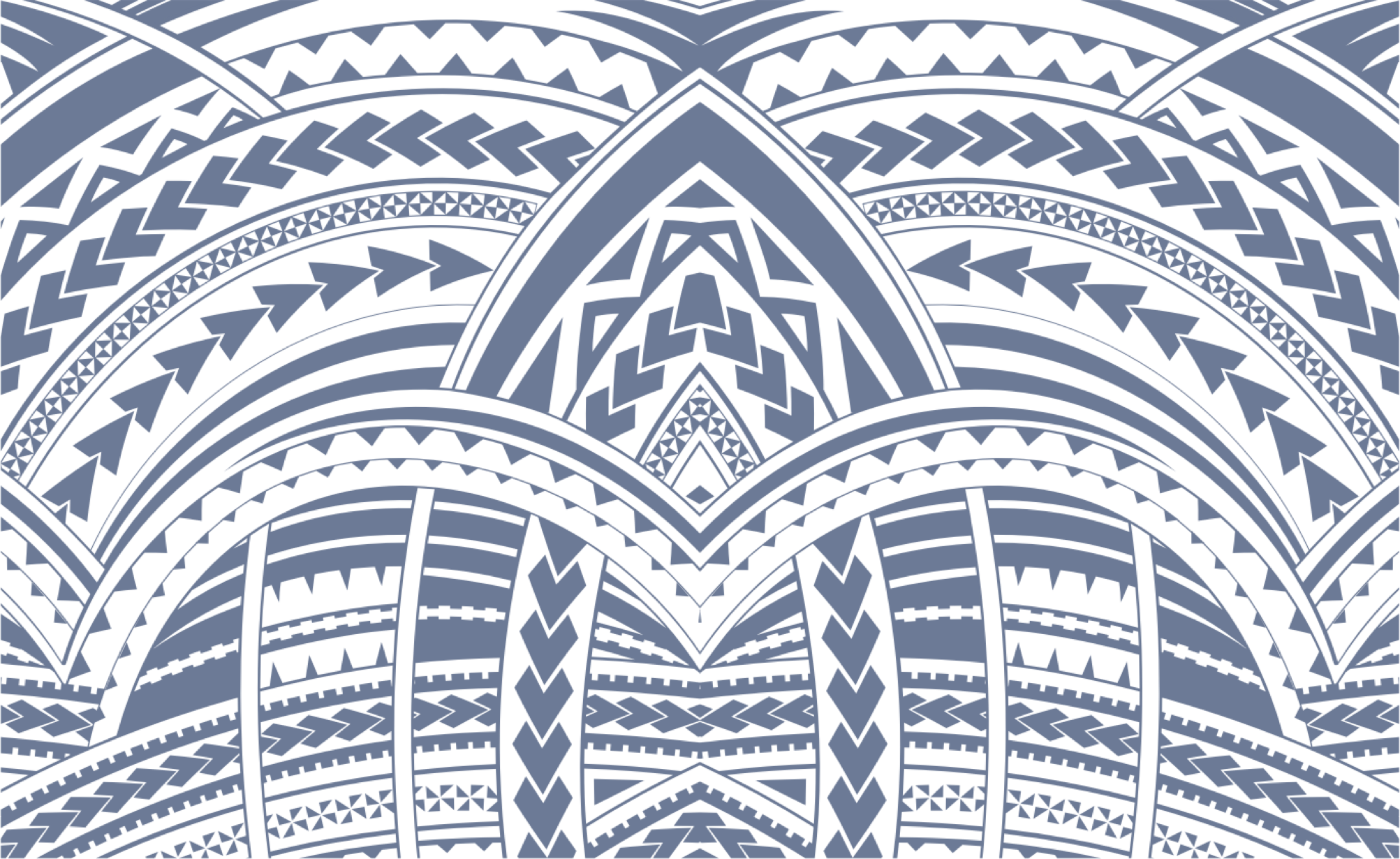 Sign In