Democracy?
Re: Election candidate refutes 
These court cases the H.R.P.P. uses to eliminate their opponents before the election so they can run unopposed. This is just blatant electoral rigging. 
Plain and simple. I find this law that the H.R.P.P. passed for their ability to manipulate the elections disgusting. 
The reason I find it disgusting is because they use this rule to manipulate the election outcome but then they lie to our face and say they are a democracy when they are not. 
This act proves they are lying about being a democracy. I actually don't care whether they are a democracy or not because as many people have pointed out a western system may not be the best system for Samoa, but I do care that they say they are when they are not so that they can please the western institutions and keep the foreign loans coming in. 
The western institutions pretend they are a democracy so they can keep giving fake democracies money without their western investors from yelling too loud, but the investors know too. Everyone looks the other way and the average people all over the world get screwed.
Ueni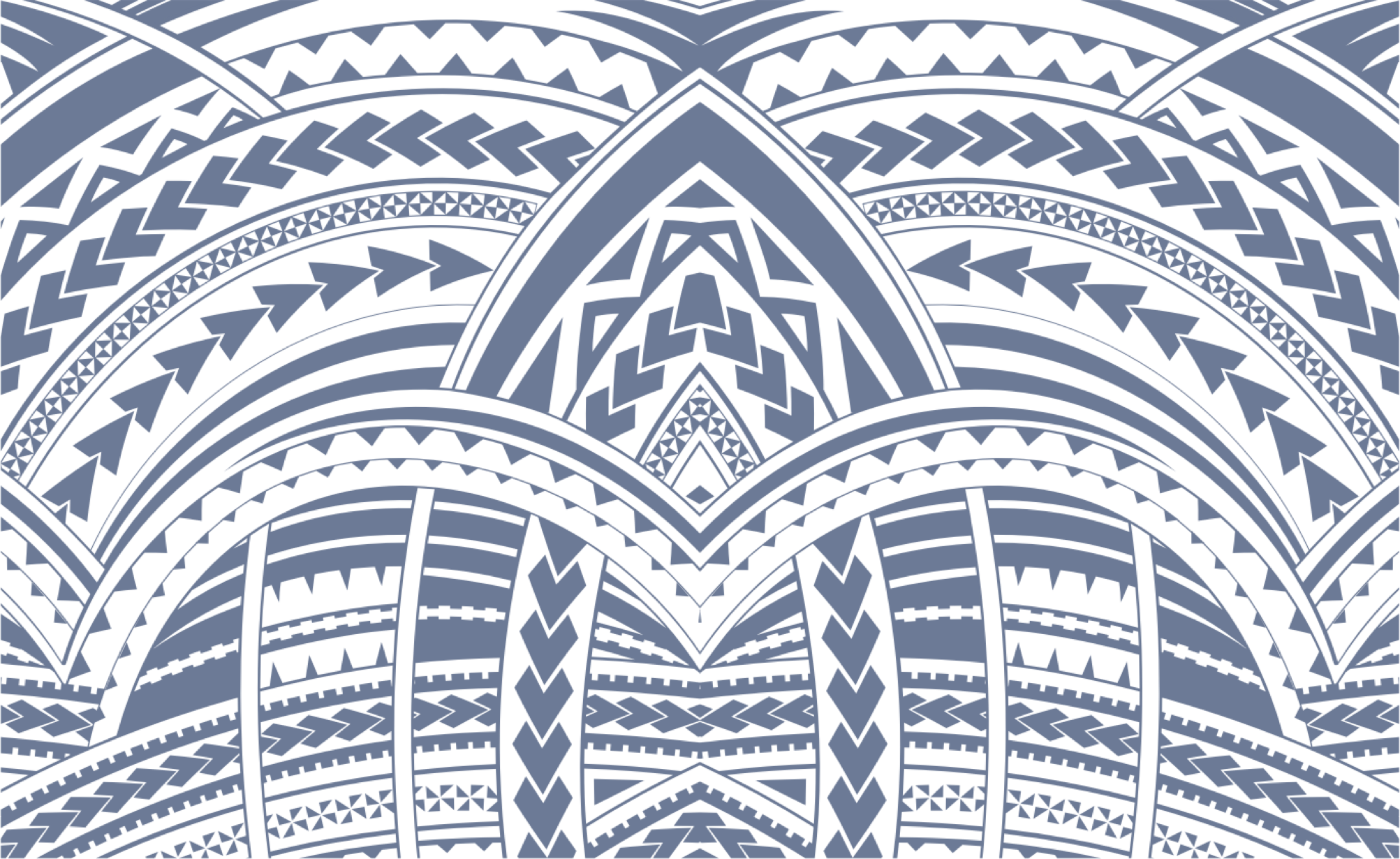 Sign In