Keep up the great work
Dear Editor,
Re: International Women's Day editorial 
Thank you Mr. Lesa for your masterpiece on International Women's Day in the newspaper yesterday. 
I loved it that you talked about all those successful women and then you brought it right down to grassroots level where many of our women continue to suffer.
I agree that this remains an unfair world for many women but like you, I see progress and there is hope.
I cannot wait for Samoa to have a woman Prime Minister and possible a woman Head of State. 
I also look forward to the day when a woman runs the Samoa Rugby Union or S.A.S.N.O.C. Maybe we might finally see our sports fortunes change? 
Keep up the great work Samoa Observer. We appreciate you.
Opetaia G.H.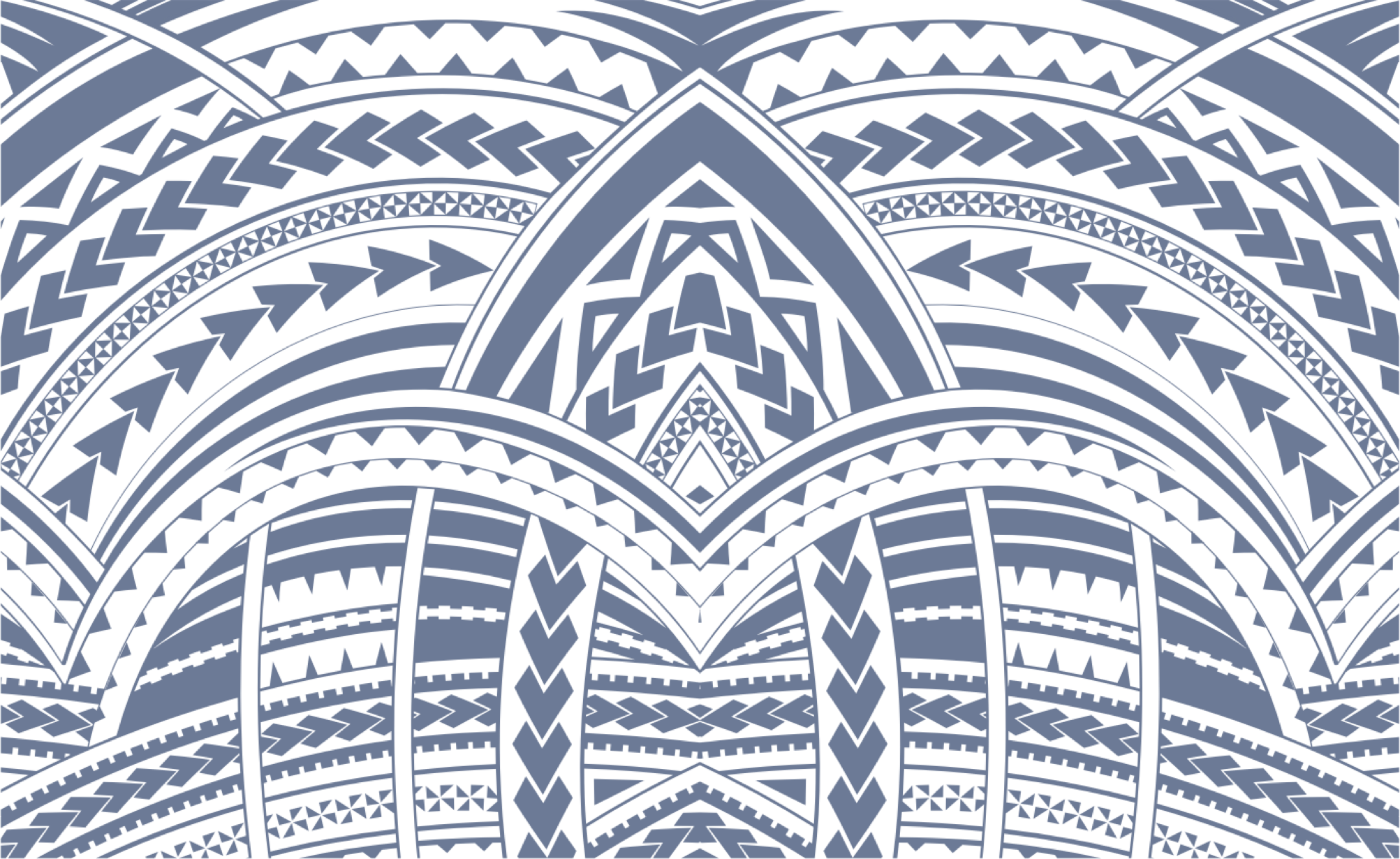 Sign In