P.M. was right
Dear Editor,
I am glad that P.M. Tuilaepa is looking into reviewing and making sensible changes next year to these so called questionable beauty pageant arrangements as it is all very confusing when people from New Zealand all of a sudden pluck out of thin air a "Samoa" candidate for international competitions like Miss World whom basically had not been officially endorsed by the country that bears its name.
The P.M. was right in the end about the recent "Samoa" candidate getting snots. Well, to be more precise, definitely Samoa the country got snots, the candidate on the other hand got a nice and expensive junket to a high end resort island in China and some nice memorable experiences which she would not have otherwise received if she went to that other low-key and low-cost but arguably more relevant pageant to Samoa and the Pacific region.
I think pageants are silly events really. 
Especially superficial and highly commercialised events like Miss World or Miss Universe. Anyone who thinks they are about anything more than physical beauty or good looks or first appearances is quite frankly naïve or misguided. 
The fact that the Samoa candidate did not make anywhere near the final top 20 competitors clearly demonstrates this. The equation is simple really for these fickle international competitions and goes along the lines of - "if you do not look like a supermodel or possess extraordinary physical beauty then do not expect to win." 
Take the Miss World 2014 from South Africa for example - she has out of this world physical beauty that any high-end model agency around the world would see as business advertising lucrative. Did I mention the Morleys, who founded and run Miss World, run a successful modelling agency. 
Modelling agencies, as the wise know, look for nothing more than what or who looks exceedingly good on camera. Certainly puts the "beauty with a purpose" mantra that they go on about in Miss World in a different light a ea.
And just imagine the total cost, of bringing all those 100 plus candidates from around the world to an expensive island resort and hosting and sustaining them there for a month, being converted into millions of talas that can be given to feed the poor and needy of this world or help raise their living standards.
In short, suffice it to say that our P.M. with lengthy life experience and a recent PHD added to his PHD Laws, MBA and Bachelor in Economics knew something that the recent naïve Samoa candidate to Miss World did not fathom.
Manuia tele le Tausaga Fou Samoa.
S.M.Samoa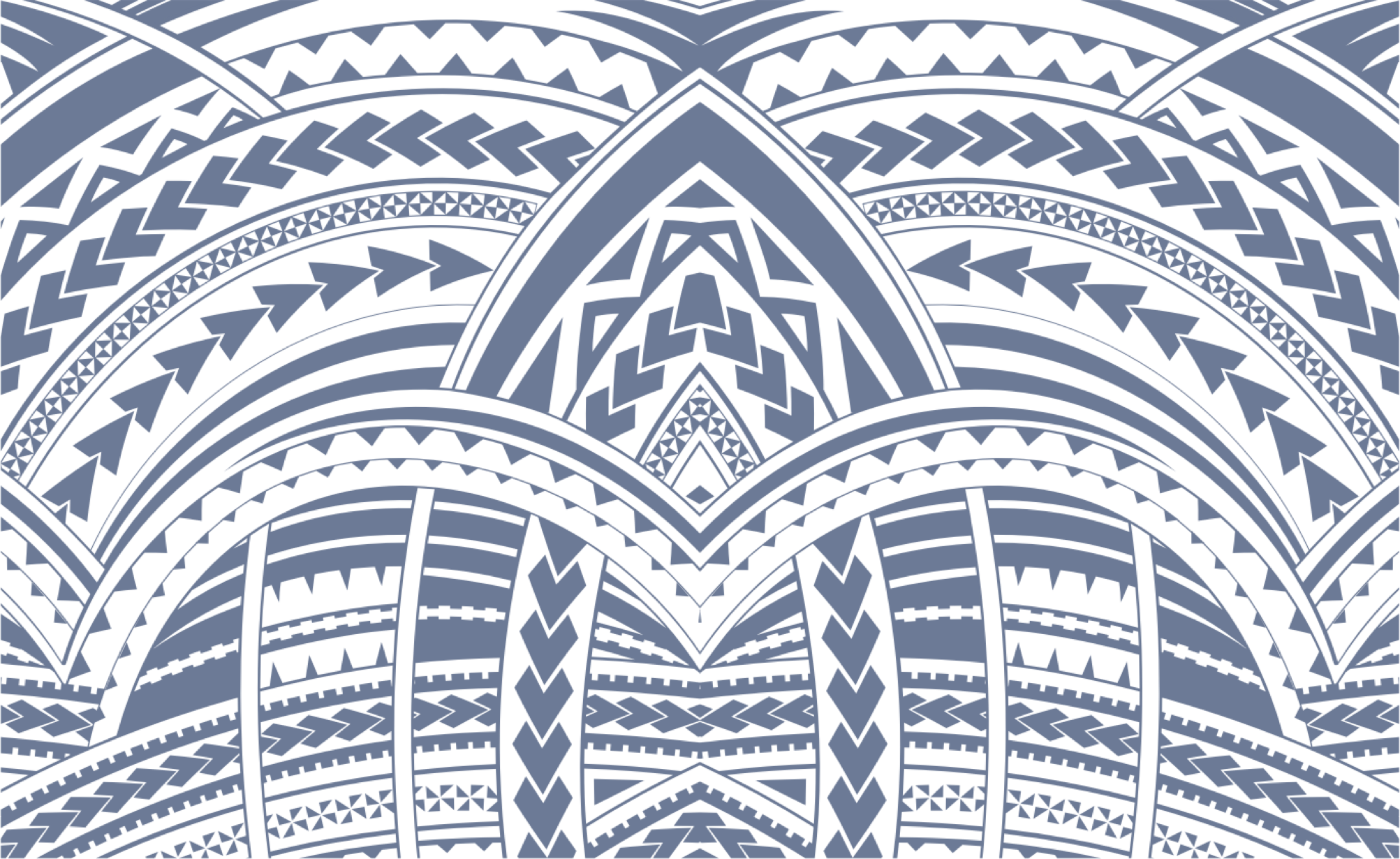 Sign In