The troubles in the world today
Dear Editor
It just doesn't make sense. The wealthy elite of the military industrial complexes behind the scenes of ww1 and ww2 profited immensely from the miseries and chaos endured by hundreds of millions of families around the globe.
And yet this is still continuing.
President Eisenhower in his farewell address warned the American people to keep a careful eye on the "military-industrial complex" that had become more and more powerful post-ww2 years and would undermine all institutions that held the very values of humanity, and that they were supposedly charged to protect.
He was right.....even the recent and present presidents of the most powerful nation in the world and the majority of establishment-lobbied-and-monetary-corrupted-senators and congressmen and women, are all in the pockets of these powerful rich morons, who care none about humanity!
Their business is, killing and mass killings to amass fortunes.....they care not about human and societal philosophies or morals of life, but to make money out of spilt bloods and lives being snuffed.
Rovi Pati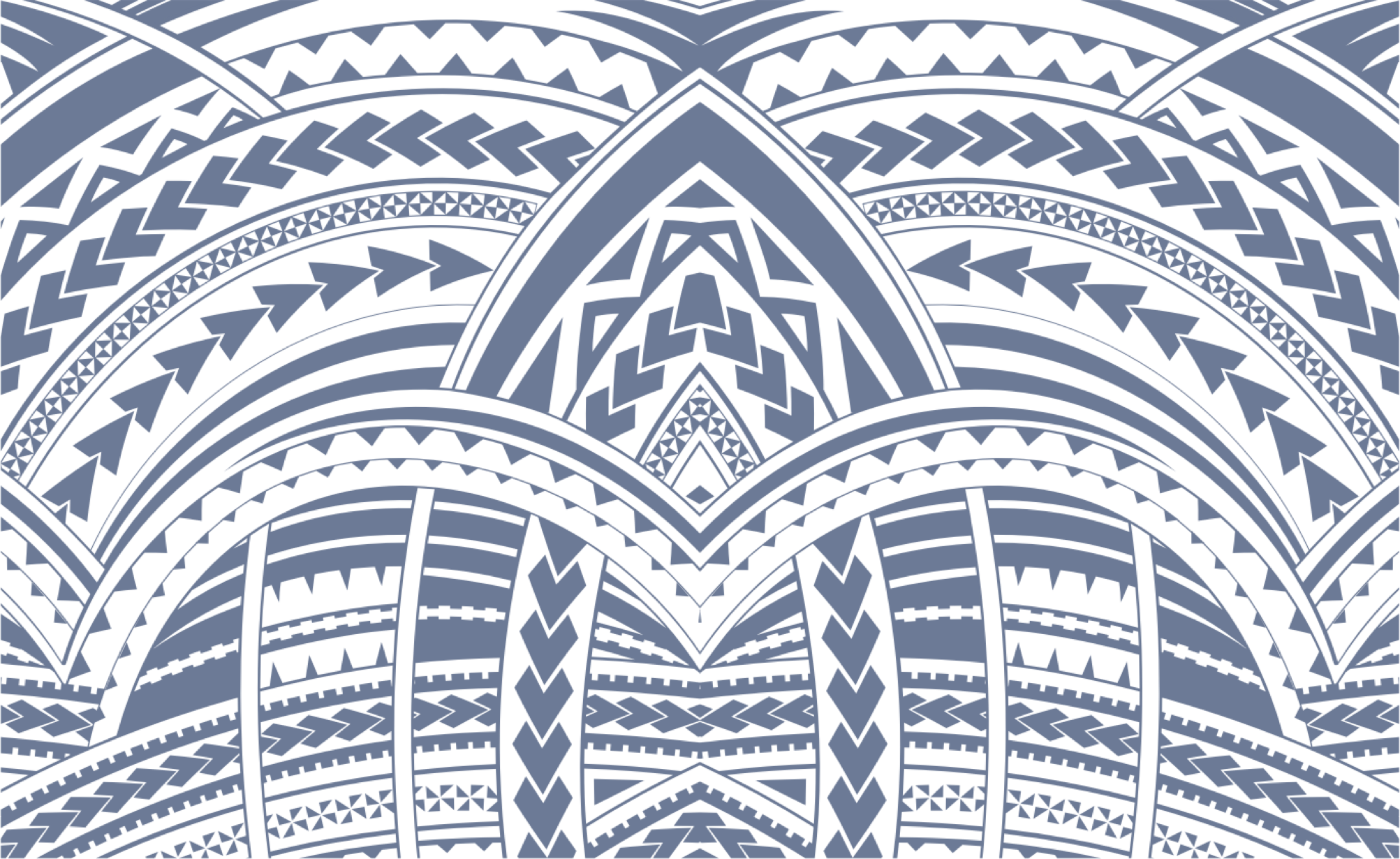 Sign In