Samoa and the will of God
Dear Editor
For the Lord has chosen Samoa (Zion), He has desired it for His Dwelling, saying,
"This is My Resting Place for ever and ever; here I will sit enthroned, for I have desired it. I will bless her with abundant provisions; her poor I will satisfy with food. I will clothe her priests with salvation, and her faithful people will ever sing for joy.
"Here (SAMOA) I will make a horn grow for David and set up a lamp for My Anointed One..."
'Psalm 132:13-18'
THE LORD promised King David that He will raise him up again in a place that He had prepared for him, when His Son comes to live on Earth forever.
He also promised David that He had chosen him to be the Father of His Son on Earth. From that time till today, no one knows where this place called ZION is, where King David will be raised up.
The Place where THE LORD will sit enthrone. The Place for the people He chose for His Inheritance.
Now I tell you the truth Samoa. SAMOA is another name for ZION.
Now listen to this truth about Jesus.  When Jesus turned up over 2000 years ago, The Jews killed him.
WHY?  Because The Jews were not waiting for a Jew or someone from Israel. They were waiting for someone from Zion. And God gave them the law that Zion is not Israel but a country far, far away from Israel. And God also gave them another law that no Jew must say he/she knows where Zion is.
Today, the Christians are waiting for Jesus but The Jews are not.
So who is right here Samoa?
Now listen to this truth about King David. David was not a Jew. To be a Jew, your mother must be a Jew. Now remember, Ruth, David's great grand-mother was not a Jew. Boaz and Ruth descendants were considered outsiders because they were not fully Israelites.
Remember, David's Kingdom was rejected by Israelites to this day, because David was not a Jew.
Now I tell you truth...Today, David is a Samoan or Zionist.
So why are you saying this BenV?
Because the 'matai', something very sacred to God was given to Samoa not Israel. Because Samoa is the country THE LORD Established for Himself. Because Samoa is The Place THE LORD prepared for David and His son.
So where is the 'matai' from?
The first ever 'matai' was God The Son.
After THE LORD or God The Father begot His One and Only Son. The first thing He did was to 'faamakai' Him. He gave Him His One and Only name. The name not yet known to humans. The name that God Himself will reveal when He stands on Earth, to fullfil the scripture He wrote in...
'Isaiah 52:6'
"Therefore My people will know My Name; therefore in that day they will know that it is I who foretold it. Yes, it is I."
Now I tell you truth Samoa, that day is arriving very fast.
Now to you Malietoa family. 
Why are you still fighting? 
May be it's time the Malietoa comes back to rightful owners.
Do you know where the first Malietoa came from?
Do you know the reason why the weapons that Tuna and Fata used, are buried in Faleula?
Now I tell you truth, the first Malietoa and our ancestors will soon return and take up their rightful places in Samoa, the Place God Himself Established for His Inheritance. And when that time comes, they will rebuke you Samoan people for abusing the 'matai' that is sacred to God.
Because some people say ... 'o le matai ua vaelua iai le mamalu o Le Atua...' 
Who are you to say such thing Samoa?
Who are you to make yourselves equal with God?
"NA FAAVAE E LE ATUA SAMOA"
"GOD ESTABLISHED SAMOA"
Have a nice time Samoa and wait for that day patiently when God reveals His Name. 
Ben V.
The Prophet From Zion.
Faleula and Safaatoa.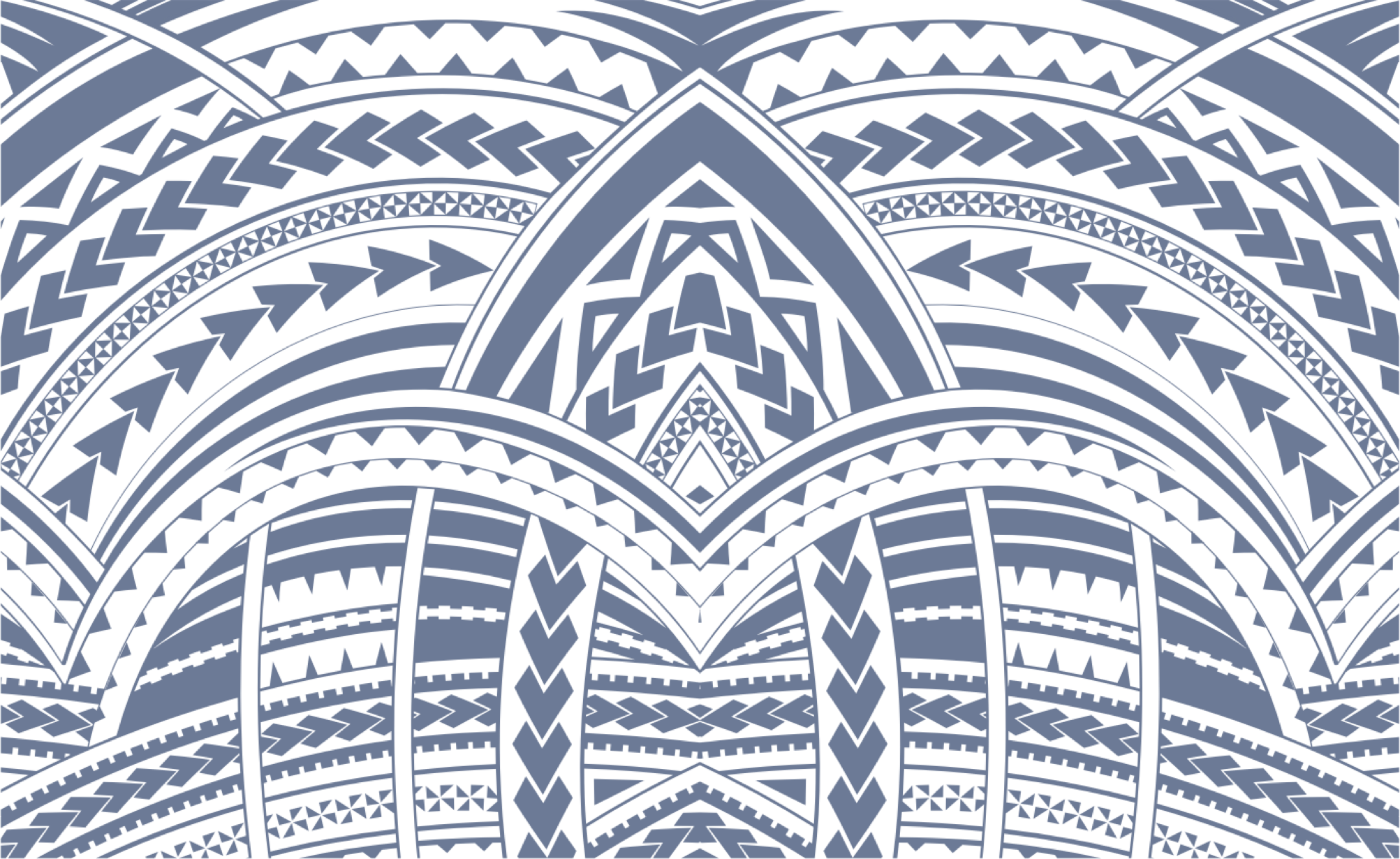 Sign In