God is in control
Re: President Trump's climate change move and P.M. Tuilaepa
Climate farce. Only the U.S.A would have been held to the fire like most treaties. We are supposed to follow them immediately but say China! 
Not until 2030 maybe then if they felt like it. Islands are being covered over by earthquakes, that are more than ever and at ever-higher magnitudes. 
If the ocean was rising, it would be worldwide, not just in a few places! 
The Inuit in Canada said to NASA. We are able to hunt hours longer than ever before and the stars are moved out of position. NASA said oh we would have to look into it. The stars didn't move, the Earth's Axis did.
The tilt is different. In many places in Europe during the 400 years of the Golden age, they grew grapes for wine. They can't now! It's too cold now! Samoans say Samoa is a Christian nation. God is in control not man, leave it in His hands. 
Frankie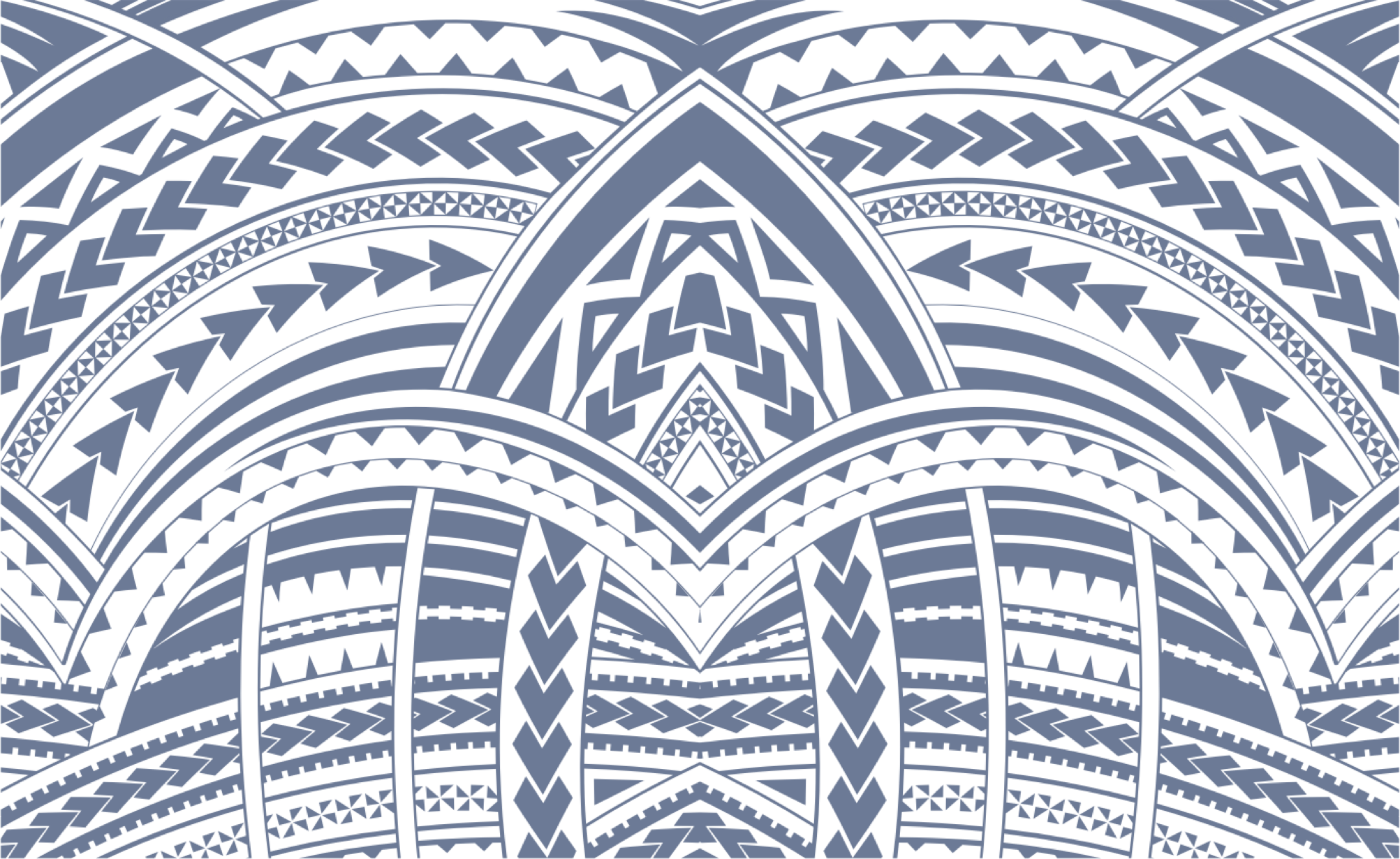 Sign In