Blame the parents
Re: Band aid solution
In response to J Tuunasoli,
Yes poor parents they are such a bunch of victims. Not. If these parents were such innocent petals, why are they letting their kids run around at night at 3.30am in the morning? 
They are not going to be selling anything in the dead of night there is nobody around.
I think it is time for a more balanced view on these supposedly poor petal innocent parents - it is clear they are abusing their children by forcing them to sell. If these parents had any care, then THEY would come and sell instead of forcing their children to sell.
No, I have no sympathy for most of these parents who do this to their children. How much money do these children make a day? 
I bet you they barely make $10 on most days. That's a paltry $50 or $60 a week. These parents would make more if they went and sold produce at the market.
PS Jeffrey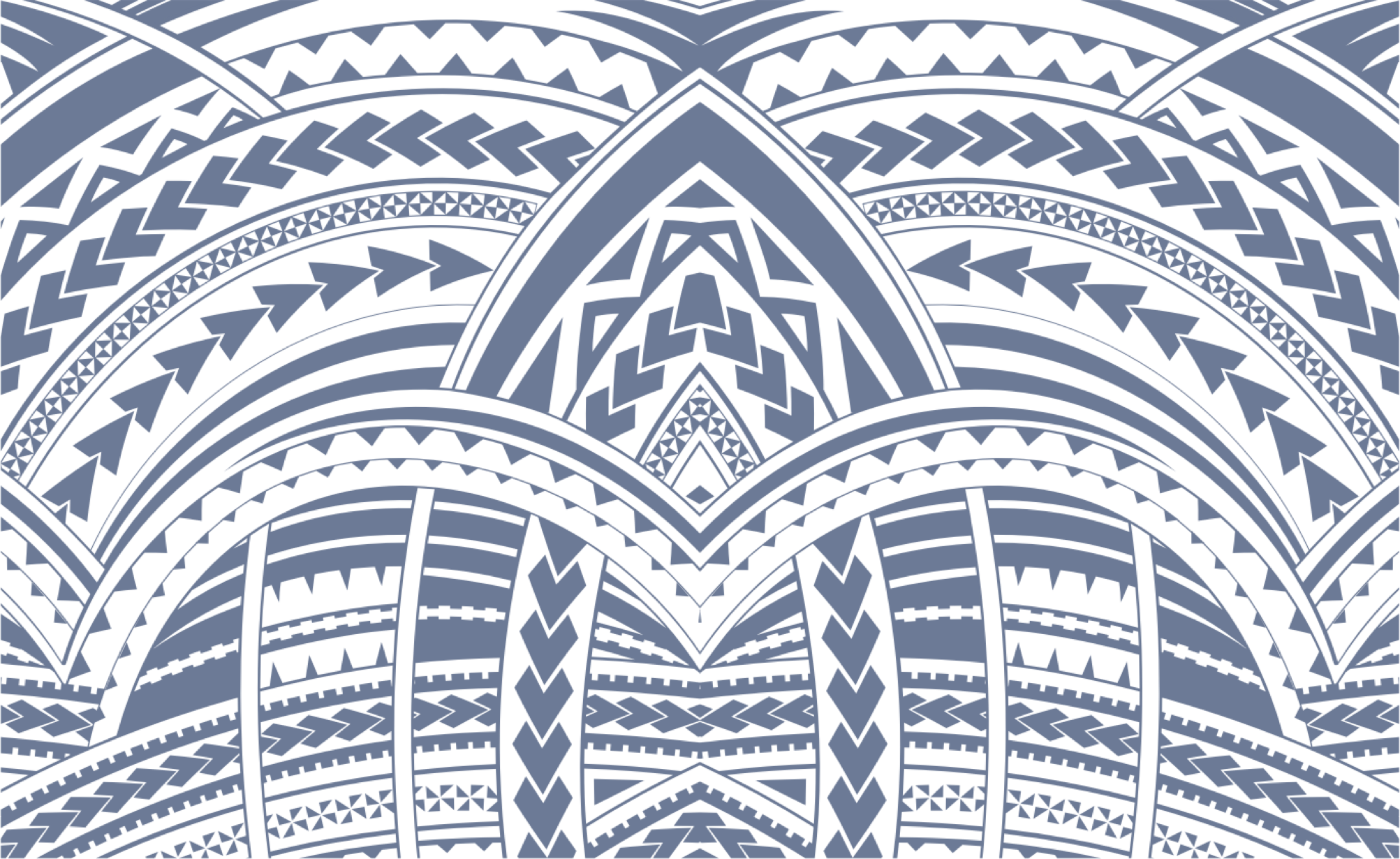 Sign In