Just get them off the streets
Dear Editor,
Re: MP calls for urgent action 
I think the issue here is simple.
Get these hoodlums off the streets of Apia to make Samoa a safer place for everyone. 
Whatever reason; economically-socially-politically- mixicology-assacology - why they are there, is irrelevant. 
Just get them off the streets before they abuse-rob-kill-rape-murder someone you know and care for or even worse YOU. 
Something should be done NOW before it's too late. 
They are already hurting the tourism industry preying on-menacing tourists and giving Samoa a bad name. 
When people became parents they are given a great responsibility by God to take care of them (children) and nurture them to become good people. 
Yes I think better that we do something now than wait until everyone in Samoa; 1. Gets a job they like, 
2. Gets the pay they want, 
3. Gets all the benefits. 
Because that day will never come. Unless people are willing to offer the parents of the street kids a job, we will still have this problem of "street kids in Apia". 
At least the MP Faumuina is doing something to help and that's what MPs are there for... Before you make a comment, ask yourself - what are you doing to help?
Rudy Bartley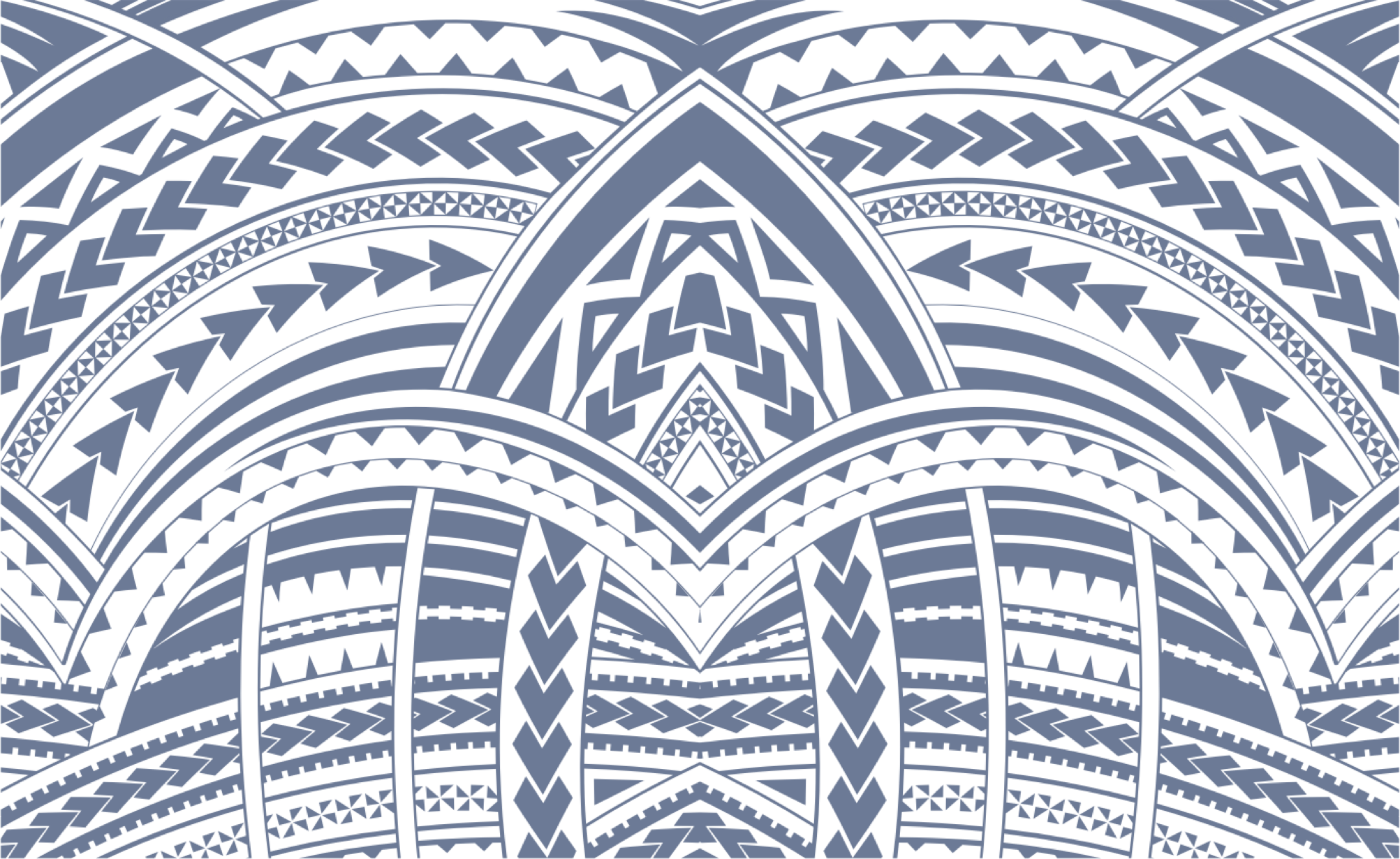 Sign In