Ministry of Finance corrects report on Education budget
Dear Editor,
I refer to the headline in the Samoa Observer on 30th May 2018, which states "Education Budget Cut, Games get $11 million"
I would like to clarify that the reference to the education budget being cut is incorrect.
I understand the basis of the article is a comparison of the education budget figure in the 2017/18 Budget Speech of $100.3 million against the $85.6million in the 2018/19 Budget Speech and conclude the Education Budget has been reduced.
For clarification, the $100.3m figure is the total budget for the Education sector which includes allocations for the NUS, SQA and SSFA. On the other hand, the $85.6m reflects the budget for the Ministry of Education alone excluding NUS, SQA and SSFA. Therefore comparing the two figures is not correct. 
For your information, we have decided to change the presentation for this years' budget address to place the emphasis on M.E.S.C's budget alone.
For correct comparison, the $100.3m in 2017/18 corresponds to $103.7m for 2018/19. The $85.6, in the 2018/19 Speech should be compared against $81.4m in 2017/18. When comparing the two sets of figures, it shows that between 2017/18 and 2018/19, the Education sector budget increases by 3.4%. For the same period, the MESC budget increases by 5.2%.
As you will appreciate, the government accords top priority to the development of education and health. That commitment is supported by the allocation of resources. Therefore when the Observer headline says the Education budget is cut, it contradicts Government's commitment to the sector and that is potentially serious as it could invite unnecessary negative comments on the budget.
I would therefore appreciate your effort in correction the mis-reporting as appeared in the Samoa Observer.
Ma lou fa'aaloalo lava,
Lavea Tupa'imatuna Iulai Lavea
CHIEF EXECUTIVE OFFICER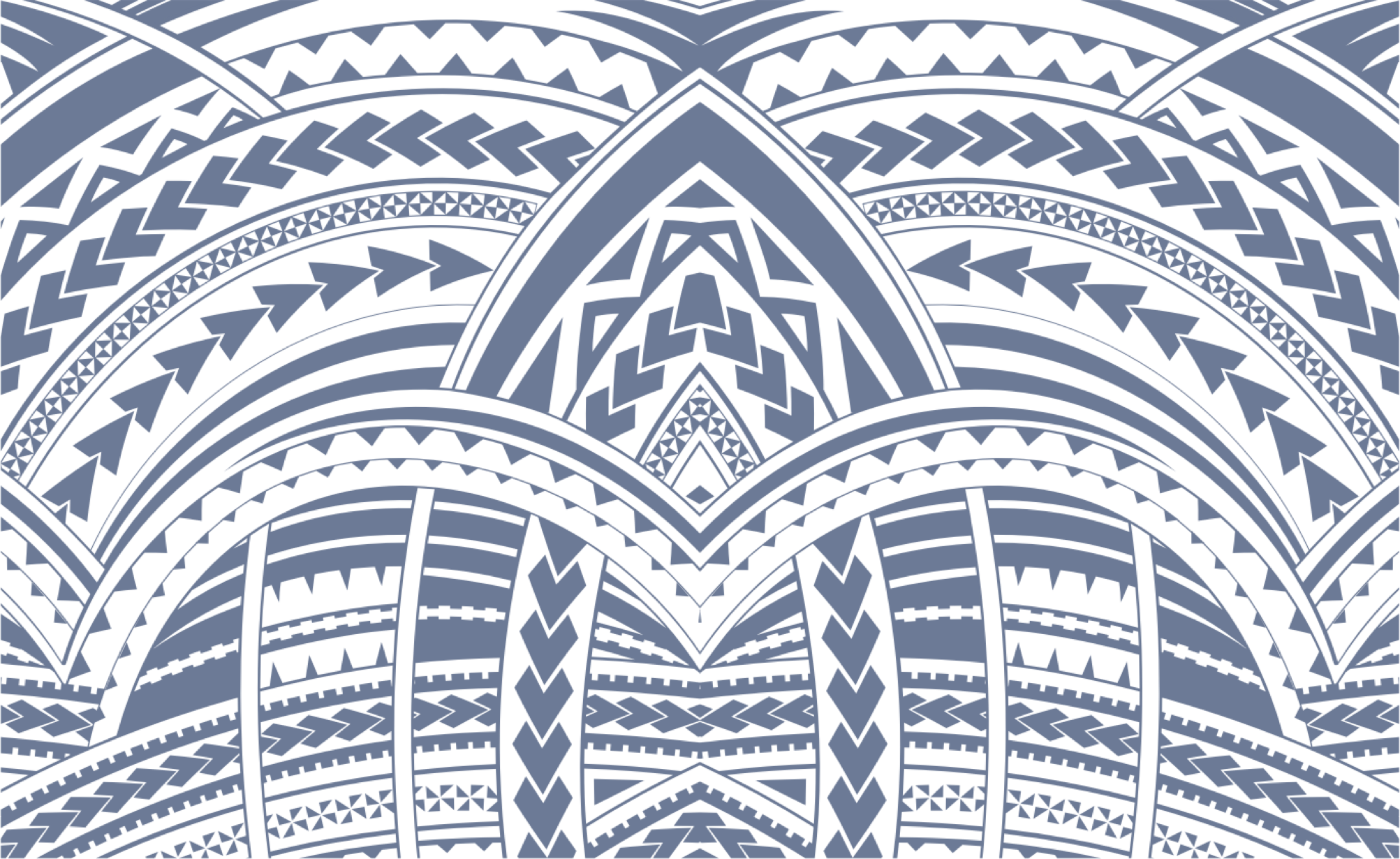 Sign In