Thank the Government
Re: UK to step up its presence in Samoa 
Samoa shall thank the Prime Minister and my H.R.P.P. government for the progressive and positive politics it helps to develop our country into what it is of today.
If my current government did not make the move to go Russia and China after being taken for granted and abandoned for dead on the roadside by our so-called western friends, Samoa as a country would not get the recognition we finally received as we had long deserved.
And now, it is almost every man and his dog are coming to bring unto us including almost the kitchen sink in fear of China and Russia both are helping rescue and lift the Pacific up high from the bottom of the heap.
However the comeuppance lipid sprayed in the face of Samoa Rugby Union by World Rugby men in black suits from the slum of the northern hemisphere, surely poisoned the effort of the rest.
Perhaps time for Samoa and the Pacific to start playing the sports China and Russia are good at; soccer and turn the back on the filthy rugby driven by bullying and intimidations.
The council seat Samoa Rugby Union gets with World Rugby is just an anticlimax panacea allusion to camouflage the control just like sacking a Samoa speaking local head coach.
Sad but? E togi le moa isi ona 'afa ua e 'u'u.
Tofaeono Joe Hollywood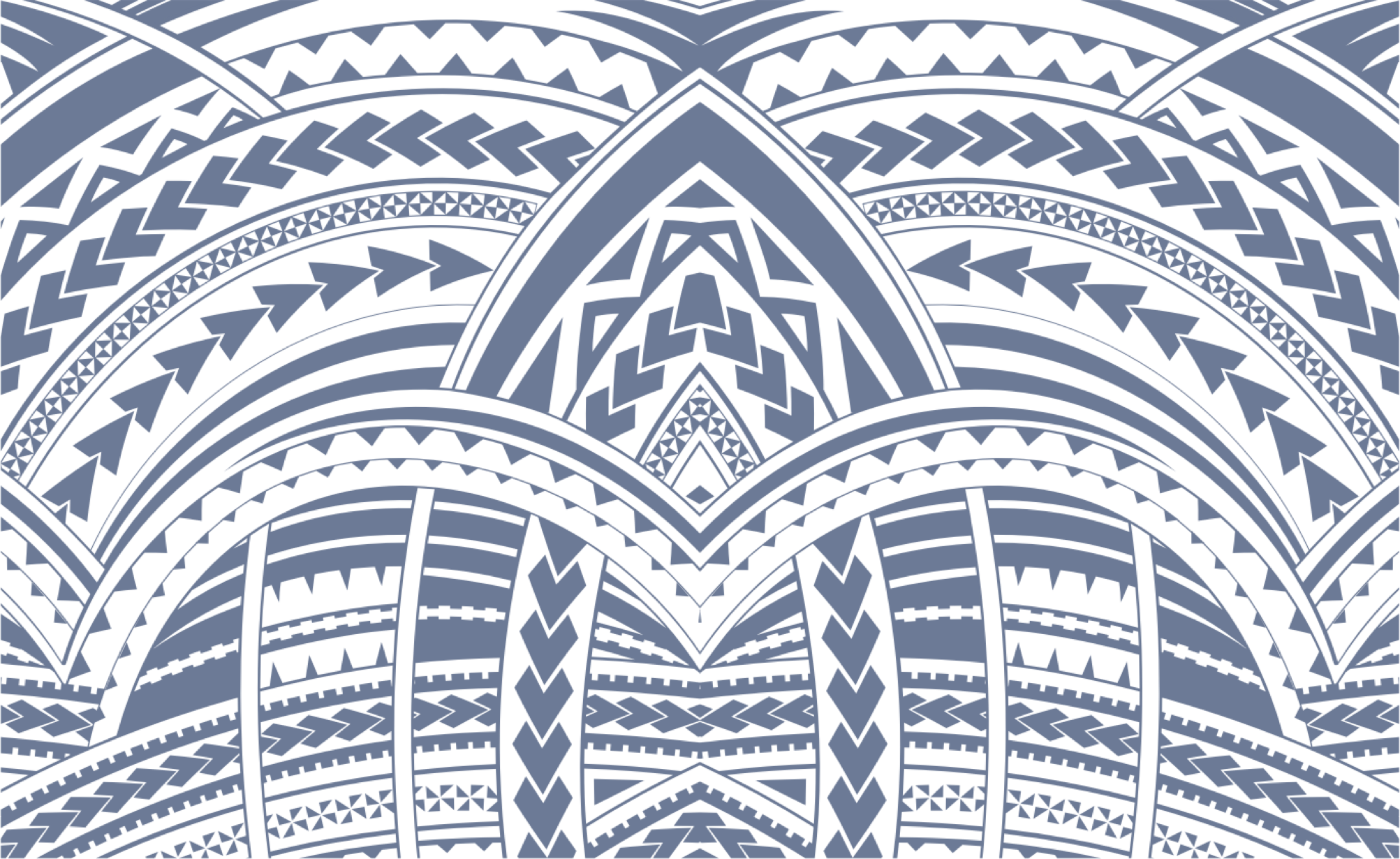 Sign In