A heartwarming story
Dear Editor,
Re: Tupuola honour for top musician 
This is such a heart-warming story. 
As a Samoan, I made friends with a Tongan old man and his wife who lived in Lalovaea and I have fond memories of spending time at their house, as a child, listening to them speak Tongan and just hanging out making a nuisance of myself.
 Later I went to school in NZ and my rugby mates were Tongan. 
At University, my closest friends were Tongan! 
It would sadden me how there is this unnecessary emphasis by youth for example, on our differences and animosity towards each other as people of Samoa and Tonga. 
That is a disrespect based on the past and has no room in a progression forward as two distinctly proud and old cultures! But what a way forward.
S. Matagi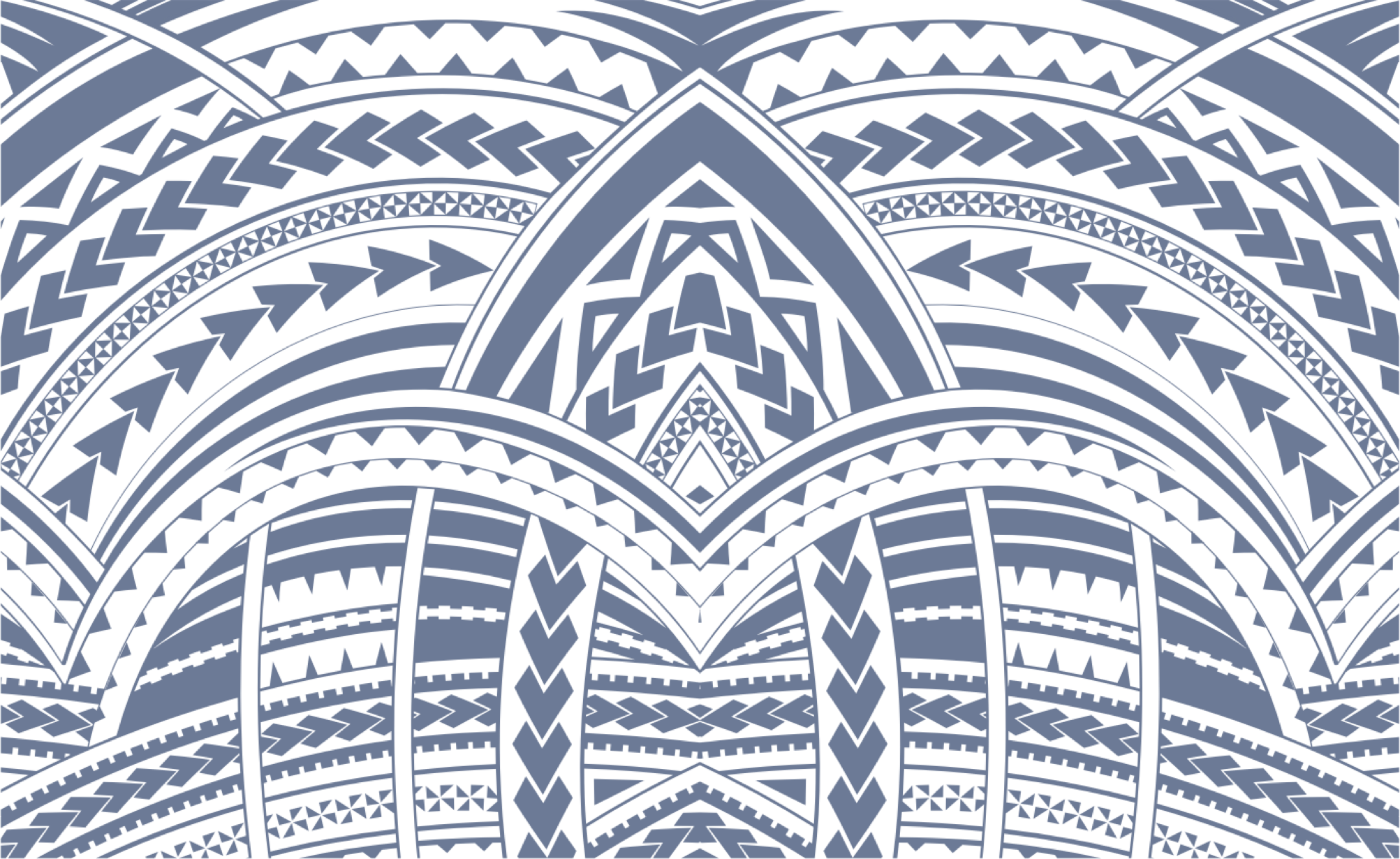 Sign In