Treat them fairly
Re: Minister responds to banana distribution claims
Minister, you're not fairly distributing the bananas. 
So the big guns will export 1st but are they willing to share this market with their smaller counterparts, who are now behind and trying to catch up? 
If big brothers are willing to share.
For business minded people, you seek all possible avenue to make sure you dominate your market and source of livelihood.
What makes you think in such a response; tells me that your deliberation on such a simple matter was made without considerations given to all farmers on a level platform/playing field but leaning more to the business division side of things.
Your duties is to all Samoans big or small. 
Treat them equally and respectively.
L.T.N.C.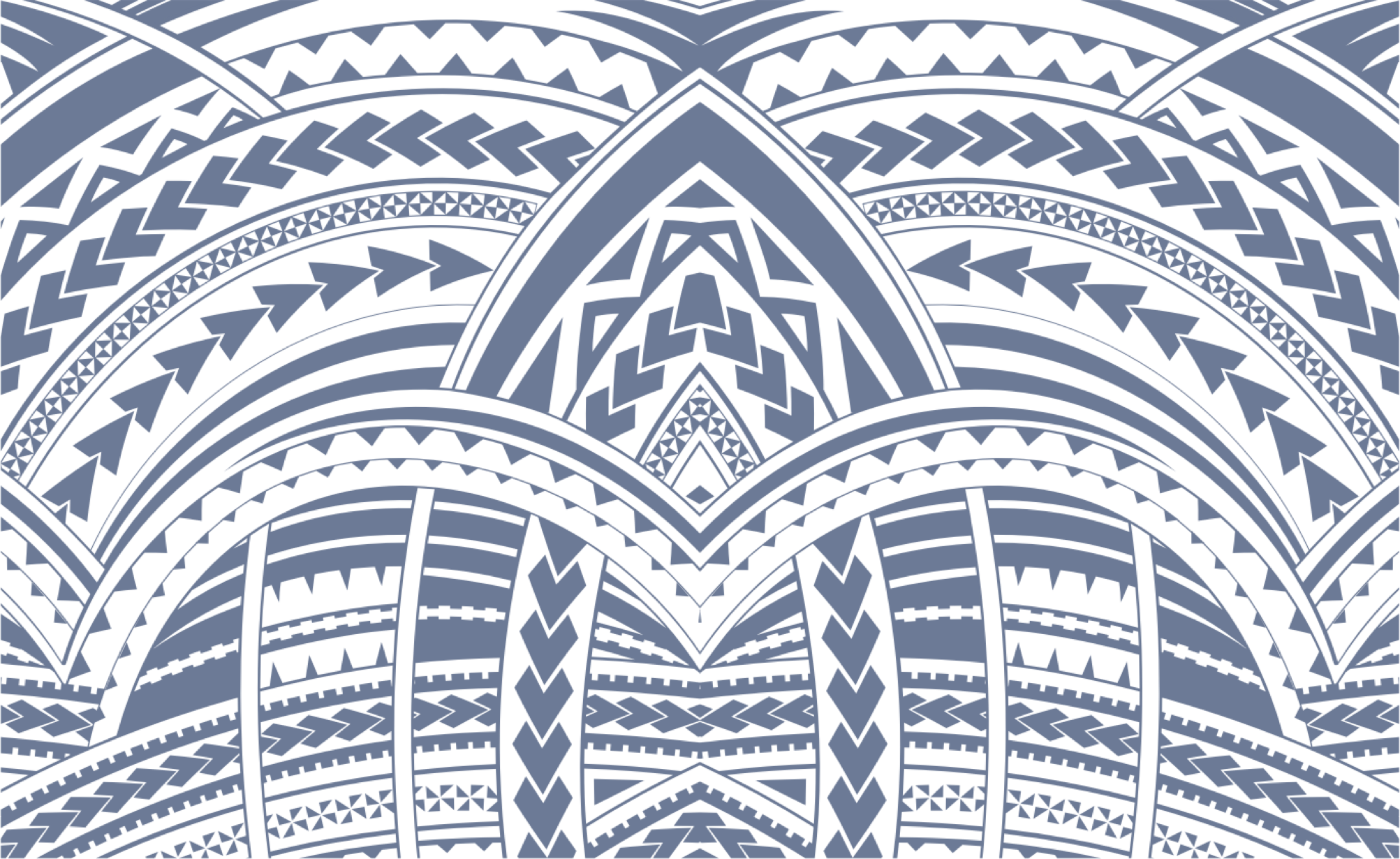 Sign In