Rubbish
Re: A true man of God 
Rubbish. It's not the church's money, it's my money, already being taxed and I'm giving it to the church or faifeau fully aware that he's going to use it for his keeping. That's why the Levites didn't get an inheritance of the land.
Leta'a is just a man with an opinion the same as you/me or anybody else.
We all have opinions, why shouldn't they be allowed to have an opinion as well?
There's enough antagonist in this issue the warrant government to reconsider or come up with another method to solicit a consensus amongst it's members instead of bullying tactics.
That's the bitter taste in mouth's of some, the same with the land rights debate L.T.R.A. 2008.
As long as the debate is not satisfied we all have the right to hear it. To ram it down someone's throat on the account as being legal makes it an unrighteous law and it's not a sin to disobey an unrighteous law. Paul's teachings in the epistles are guidelines because the new testament church is no longer subjected under any law as long as our conscience can testify in it's righteousness.
The question of a righteousness under the law are arguments of hypocrites and not I, you or Leta'a can claim it to be right because it's legal.
The issue keeps on appearing because the government as the instigator of the law is being put in checked and reminded of their short comings time and time again which is by right our responsibility as humans and as tax payers.
The Samoa Observer can choose to write about it as long as their constitutional rights as citizens is not satisfied. 
They're not forcing you to read which is your absolute right to choose.
Steve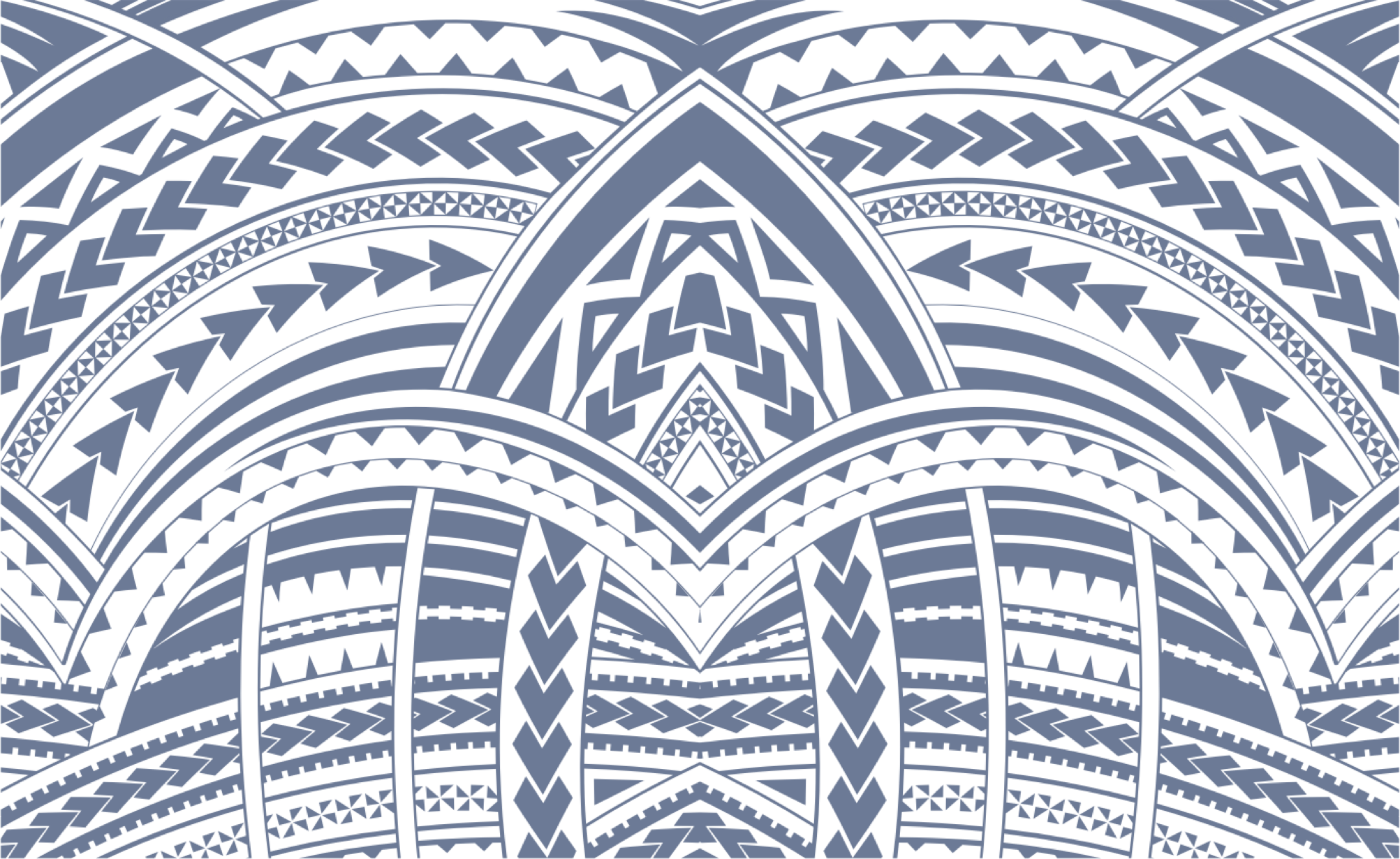 Sign In