Alarming number of domestic violence cases
Dear Editor
Re: 'Justice Vui says stabbing one of the worst domestic violence cases.
The rate of violence is at an astounding high, with the increase in violence against women from 46% in 2000, to 60% in 2017, according to the findings of Samoa Family Safety in 2017. 
There are growing concerns over the alarming rise of violence in Samoa. 
The recent case where a woman was stabbed by her estranged husband in broad daylight in a public area highlights the fact that domestic violence in Samoa is becoming more common, and people are not afraid to act on their violent behaviours.
I agree with Justice Vui, as this case is one of the worst domestic violence cases that have happened in our country, as we have had other previous domestic violence disputes over the years. 
We claim to be a Christian country, yet some of our people are acting without morals and cannot control themselves and perform such acts of violence on their loved ones. 
I am grateful that bystanders were present at the scene to help the victim at the time of this domestic violence occurrence, if they were not there, the victim would have bled out and passed away, as she was injured in various vulnerable areas. 
I am happy with Justice Vui's ruling on the matter; nine years should be enough years for this perpetrator to reflect on his actions and poor decision-making.
Nukufetau Uta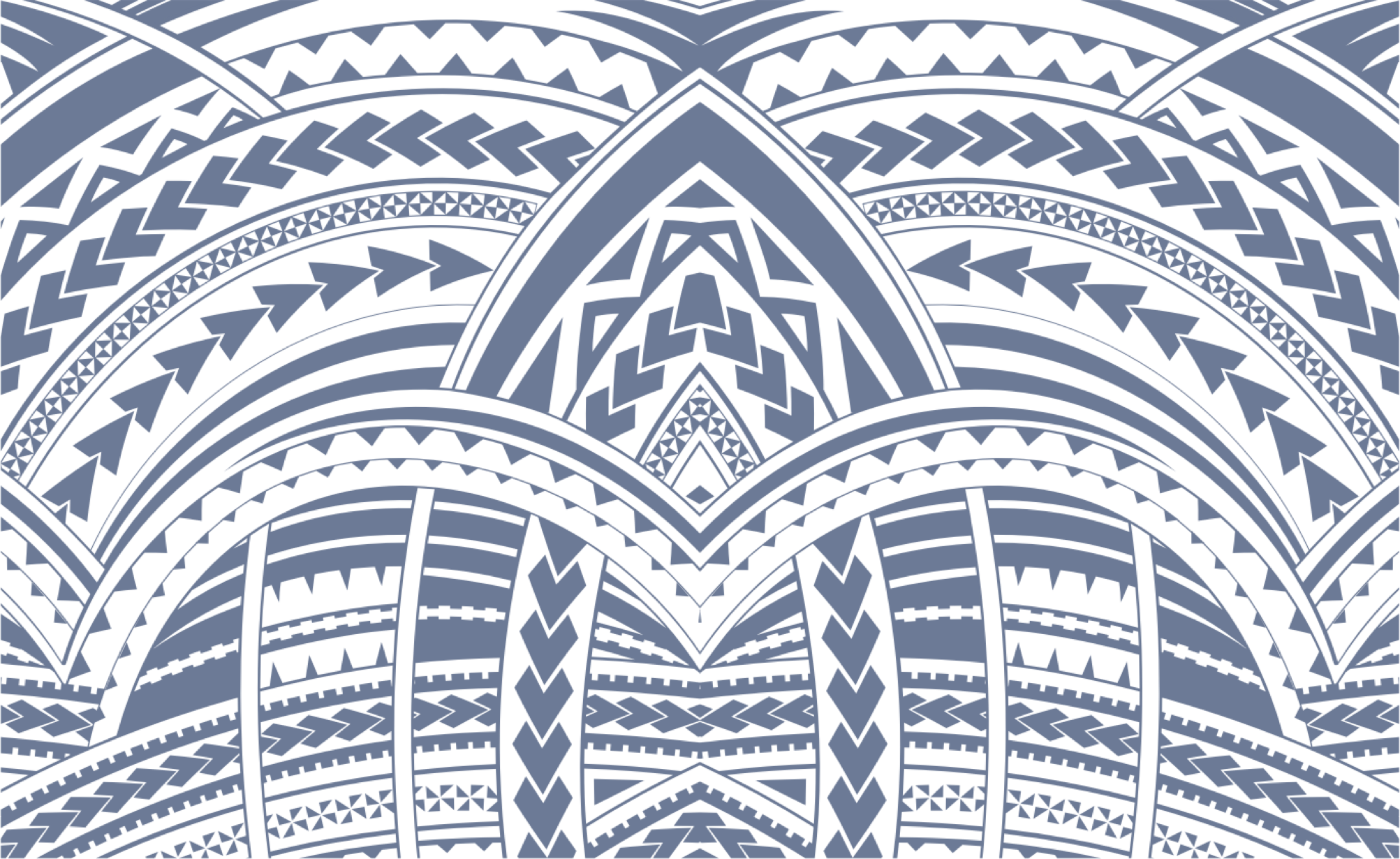 Sign In