Seiuli Dwayne Johnson's silence
Dear Editor,
Re: Dwayne Johnson chocolate handsome Samoan 
It's nice that Dwayne is Samoan but he is also part African on his father's heritage, something which I greatly admire. 
With this in mind, he is a force to be reckoned with, coupled with his good looks and success as a Hollywood star, he really has it all going for him, we can only be proud! 
However, I'd like to throw it out there with regard to what is happening to African Americans as of recent and currently, with perhaps the highest rate of killings of innocent, unarmed Black men and women in America by both police and white civilians alike, what support are we showing the most targeted group of human beings on the planet (people of African diaspora), with regard to bringing our voices to bear upon the injustice of what is a racist society and government (America)? 
What is Dwayne doing to bring attention to the injustices that his people and therefore our brothers and sisters too, are suffering? 
And can this media outlet kindly follow the happenings of what is clearly a war against Black people and people of colour, in America please? 
Your silence is perpetuating the illusion that America has thrust upon the world, that it is "the home of the brave, land of the free"... No, America is the South Africa of yesterday, today!
S. Matagi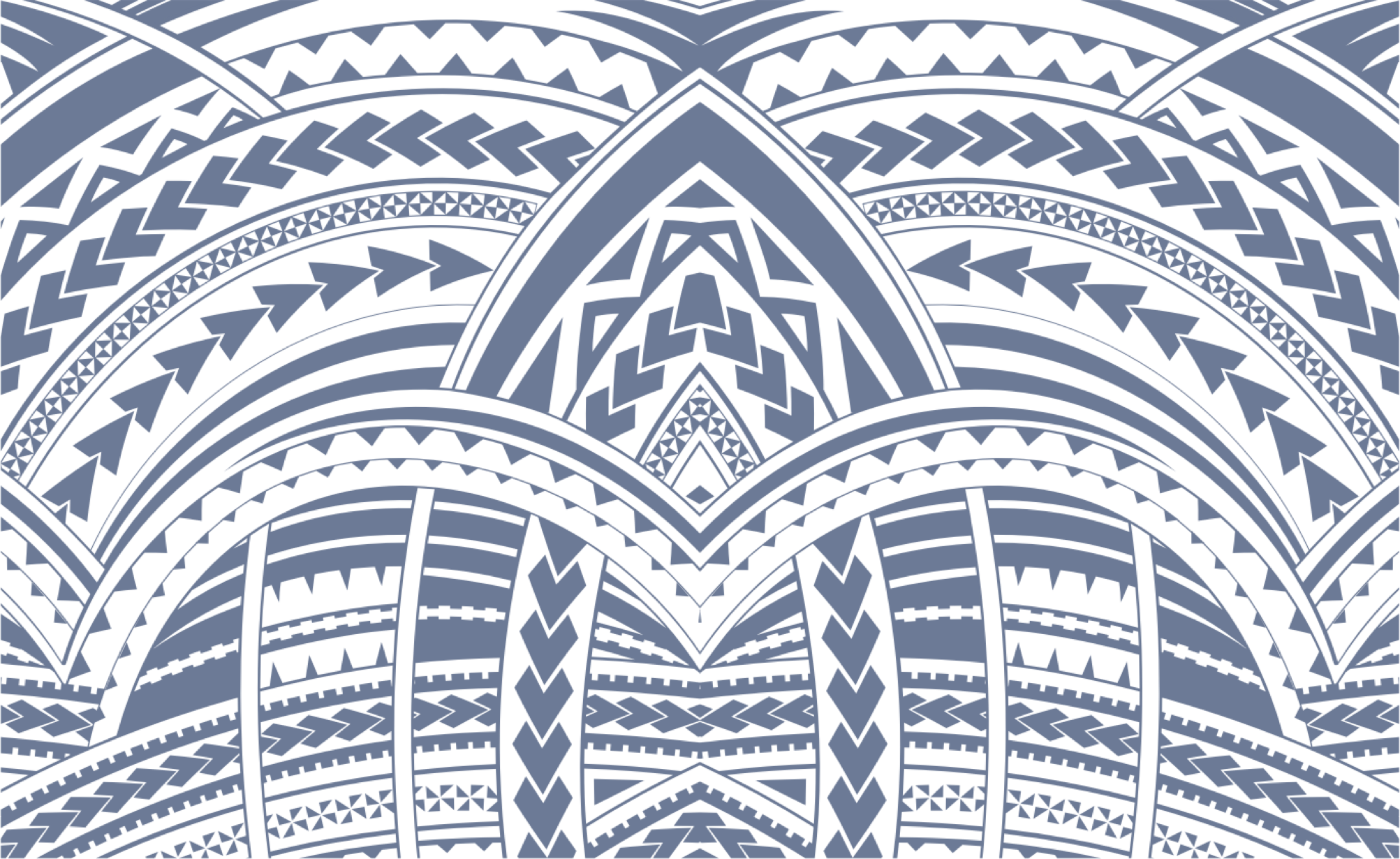 Sign In