What has she done?
Re: How silly politics ruined Ele's moment
Malo fa'afetai Mata'afa. Thoroughly enjoyed the read. 
What a fiasco and as you mentioned, what did this Champion lady do to deserve this shameful treatment? 
The Olympics is the pinnacle of all sports. 
Again, congratulations Ele and well done to Gato'aitele and Team Observer for taking the initiative - fundraising for a 'disadvantaged' champion! 
Talofa e, e nutimomoia le loto ona o le alofa i lenei mafine.
G. Farane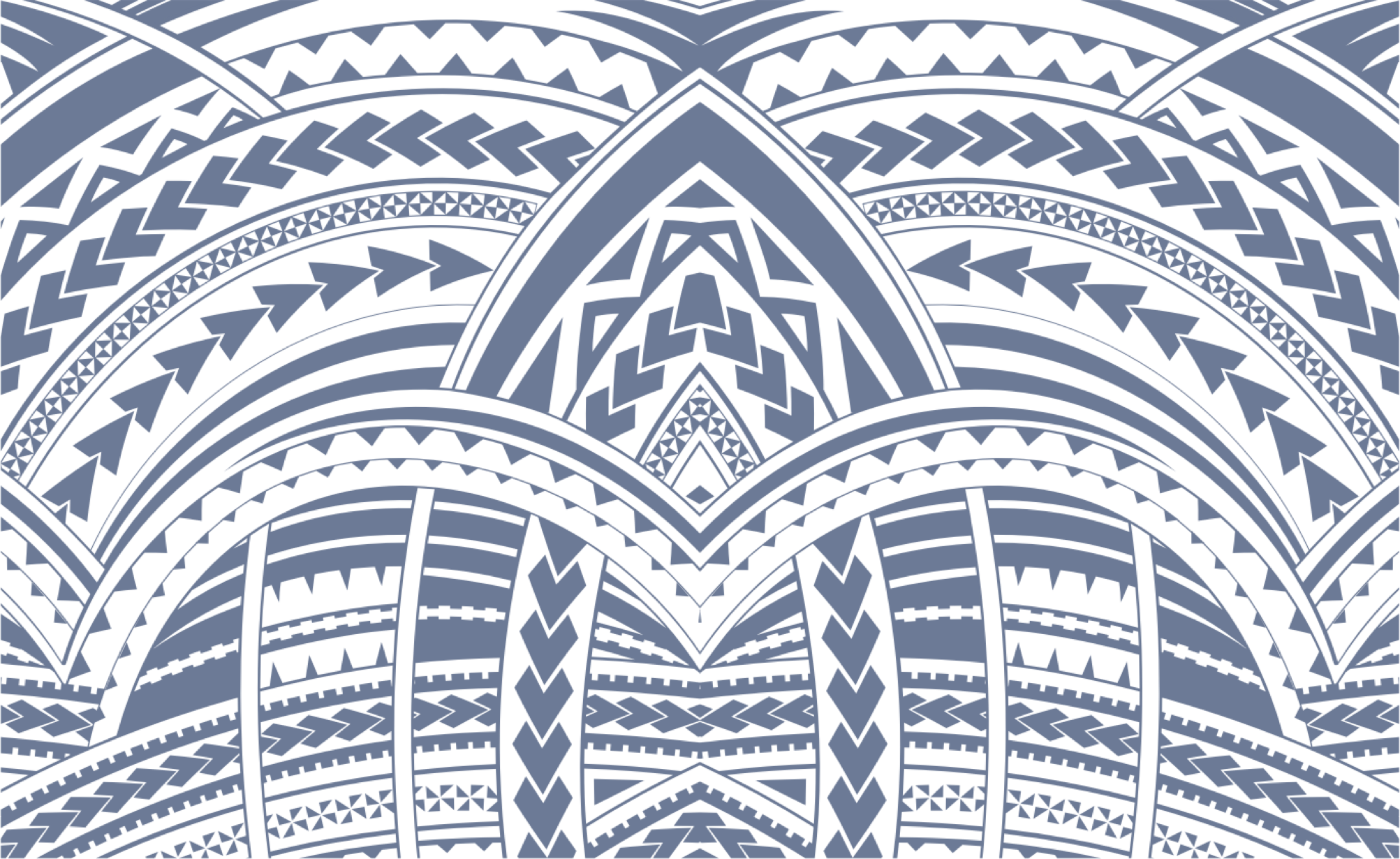 Sign In