WORKING FOR BURGLARS?
Sad to say there has been a huge increase in burglaries both unreported and reported to the Police. 
A sign of the times? 
Who knows?
Many locals are predicting it can only get worse.
Houses along roads in the Cross Island area are being methodically watched and targeted by these thieves. 
Particularly vulnerable are those where both the husband and wife are out all day working and have no children at home with caregivers or visible staff on the premises.
One cheeky pair even took the time to have a shower, leave dirty clothes and borrowed towel behind and emerge later in "new" clothes and sports shoes courtesy of the owners. 
So are we now working to support these burglars as well as ourselves?
Dogs barking warnings? 
Easily dealt with by a tin of elegi with a few holes in it and tossed on the grass to keep the dog interested. 
Goods targeted? Ransacked cupboards and drawers for any money left lying around, small electrical goods, clothes, sports shoes, food and alcohol are just some of the items that have been mentioned by victims. 
And why do some victims not report these crimes? The police can't help if they don't know. A number of reasons have been given.
Lack of faith in Police ability to cope and cover track and solve these "lesser crimes"; realisation that homeowners need to install their own cameras, alarms. How sad if our country founded on God is moving towards a P.N.G. solution of gated communities with ugly razor wire fencing. 
That's not us is it?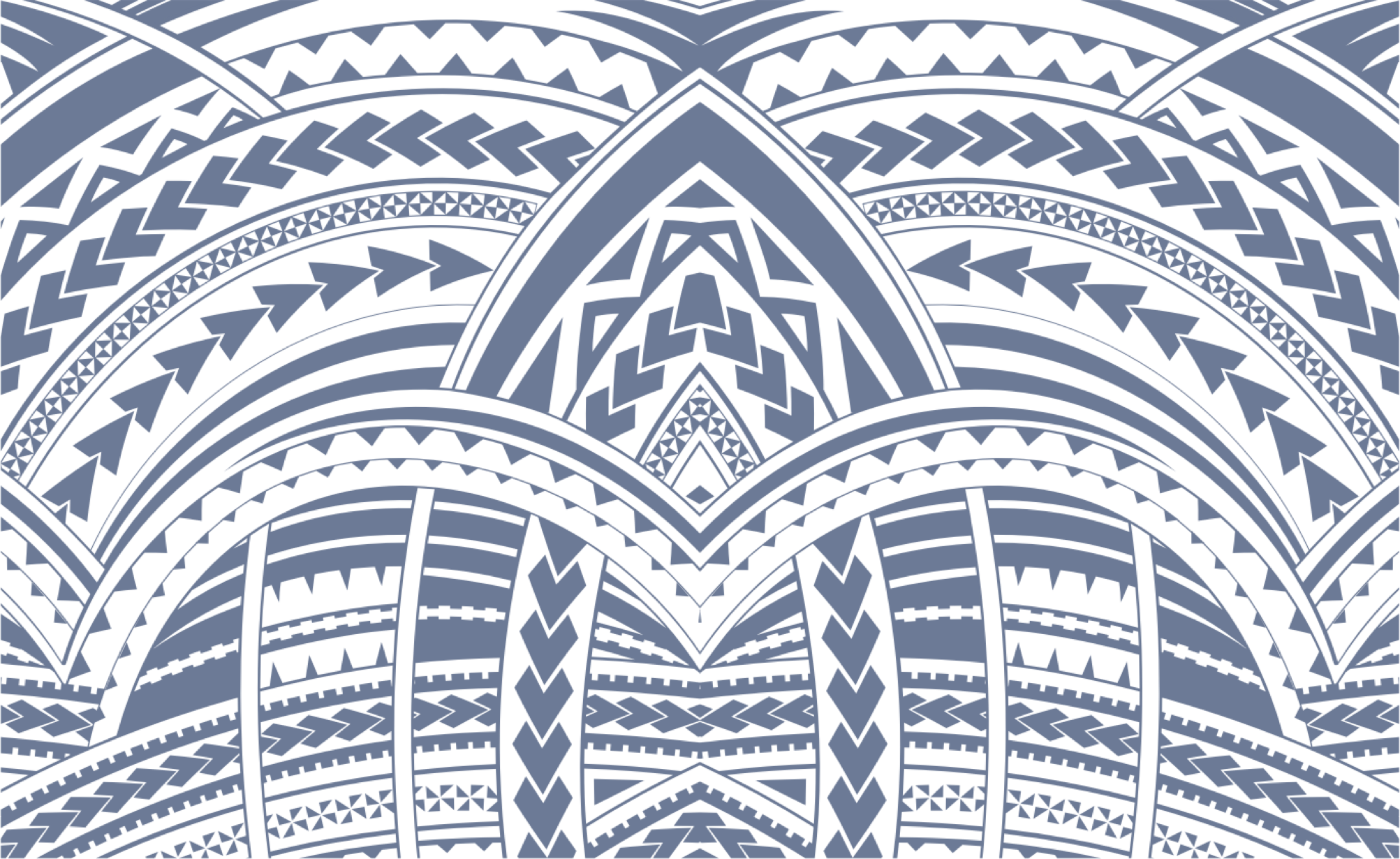 Sign In