DOING YOUR BIT FOR TOURISM
Not boasting, but someone we know reckons she has done her bit for tourism -  for this month at least.
With three stunning big brand resorts around Apia – Tanoa Tusitala, Aggie Greys (Sheraton) and the Taumeasina Island Resort not to mention smaller boutique establishments, we need people, people. 
And that doesn't even take into account the other large and small resorts scattered around our beautiful islands catering for all budgets and interests .
So is this a record for August for one person's family and friends? 
August 1st, three friends who stayed at Fao Fao, Lalomanu, for a week.
August 4th, family of four at Taumeasina Island Resort for four nights.
August 9th,  family of three at Saletoga Sands for two nights and then with family.
August 10th, family of three at Samoan for three nights and another three nights at Saletoga Sands. 
August 19th, extended family group of 18, yes 18 at Return to Paradise Resort! 
You're welcome, Samoa Tourism Authority and the Samoan economy.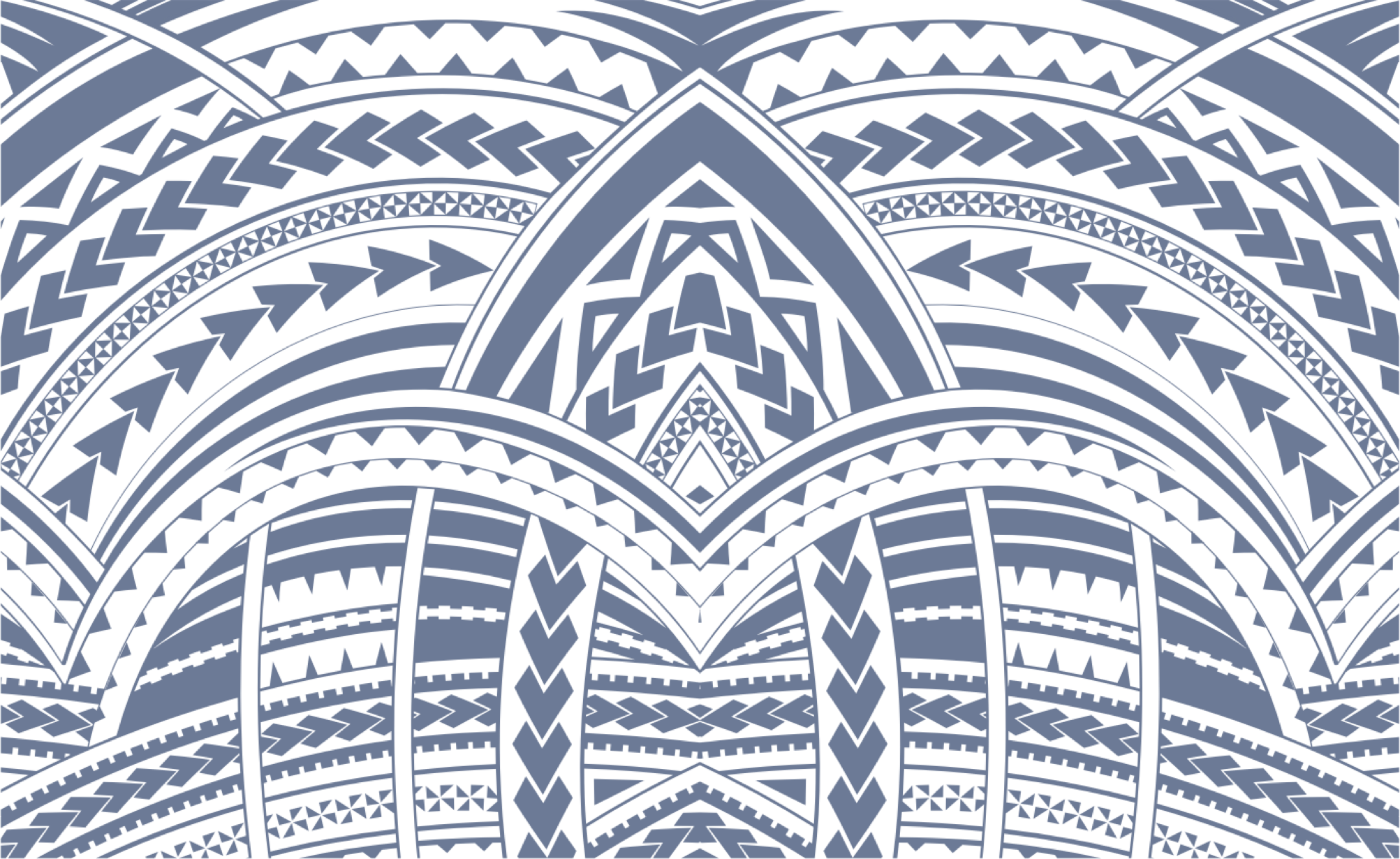 Sign In