Are our eating habits ok?
As per the "Let's not forget" piece from the P.M.,  reminding us of the infamous chicken bones times; 35 years have passed to progress nutritionally from chicken bones to junk food and imported processed foods.
Bad jump Mr. P.M. All that time under the H.R.P.P. reign. Politician's promises are as bad as the chicken bones.
Have you ever notice that when a politician does get an idea he usually gets it all wrong? We definitely don't want the same or any other politician who places the nation at his service. Do we?
The first law of dietetics seems to be: if it tastes good, it's bad for you - Issac Asimov.
Food in general, from which our daily diet is part of it, is a function of a judicious use of the  most important natural resource: soil. On the other hand, our bodies are not mere biological machines, as we would like to believe; as it is also composed of soul, spirit and environment, and if we envision a real balance and harmony between the two and as result have a healthy body with all its advantages (no NCD, long productive life, etc.). Therefore, we must know how to learn how and what to eat.…disregarding it means irresponsible mortality.
Not an easy task indeed, as per Mr. Isaac Asimov's saying .Conscientious  help must come not only  from ourselves (the interested party) but also by the government officials-in our Samoan case :MAF, MOH, MESC. who are paid to protect the health and well being  of our population. Imaging those parties allowing poor kids selling junk food; thus perpetuating bad eating habits. Is that care?
The following paragraphs below will show you how some  countries mindful of the health of their people have followed the recommendation of WHO/FAO (Roma 1992) to address their health transition as a result of poor eating habits, of which imported foods are part of it. Are we going to stay in an obesity diet or what?
Most countries and areas of the Western Pacific Region of which Samoa is part of it (Polynesia) are experiencing a health transition due to fast changes in lifestyles and population ageing. i.e. Samoans are not eating now what they used to eat! With the result that NCD, such as cardiovascular diseases, cancer and diabetes are increasing and have become major public health issues.
Historical and economic factors have caused a dependency on imported food; involvement in the cash economy is often seen as the most realistic way rural people have of improving their quality of life and the government have encourage this. The results have included rapid urbanization and the use of fertile land for cash cropping, both of which increase the demand for imported foods.
Imported foods are generally cheaper, more accessible and more convenient…(and if SACEP (MAF & WB) does not do the trick; we will be eating imported food forever… But  all the imported processed food products contain synthetic food additives, let's bear in mind that  chemical and artificial  food additives have ill effects on genes, and if  they arrive frozen –most nutritionist regard freezing as a means of maintaining the nutritive value of foods --- but they overlook the fact that scalding and other steps in the freezing process destroy nutrients before the freezing occurs, besides frozen foods should not be considered just as nourishing as fresh foods.
Are our bodies being fooled when we eat foods subjected  to freezing?. Imported foods are often seen as having a higher status than the traditional foods they replace. There are important advantages for individuals and there are advantages, if only short term, for government as well.
Importing food provides political benefits by making available relatively inexpensive food for growing urban population and financial benefits by feeding the people in institutions for which the government is responsible: Tafaigata, hospitals and schools? The disadvantages of increasing dependency on imported foods are substantial, however, and involve adverse outcomes in terms of food, health and the economy.
The nutritional quality of imported foods is generally inferior to that of traditional foods (local foods, and shall we say "Things go better with coconuts"?).i.e. it is promoting unhealthy diets, high  in saturated fat, high salt intake, high calorie density, and low fiber.
These are some of the most important risk factors of   NCD and have had a strong negative impact on people's health and on patterns of disease transition. 
Diets which include imported foods are usually higher in fat. Imported meats, in particular, are often low quality cuts with a high fat content such as is found in turkey tail and mutton flaps. Besides  the higher consumption of meats than vegetables produce an imbalance in the acidity/alkalinity in our bodies. Lean meats are OK.
Increasing reliance on imported food results directly in a decreased ability to be self –sufficient in food. This self-sufficiency is often stated as an important goal in relation to national security. Food aid provided in response to natural disasters (as is common here and elsewhere), however well intentioned, often contributes to the problem of food dependency.
Increasing consumption of imported foods uses scarce foreign exchange for consumption rather than investment, with negative economic outcomes.
The health implications of these changes have been recorded since 1960 (Taylor R.et al. International journal of Epidemiology and Heywood P. Nutridate) they are generally adverse and include a general shift in morbidity and mortality patterns from infection and parasitic diseases to NCD.
There are both advantages and disadvantages for children in this transition. Higher energy density have contributed to increased growth rates of children and lowering  rates of malnutrition, but this has been accompanied by increased bottle-feeding and dental disease.(dental hygienists must stress not only how to brush your  teeth but when i.e. after meals. Just like tradition in Samoa says wash your hands after meals, instead it should be before meals). For adults the outcomes are generally adverse.
Higher intakes of energy and salt, lower intakes of other nutrients, particularly fiber, together with reduced physical activity, have resulted in increasing rates of diabetes, hypertension, obesity, cardiovascular disease, gout and cancers.
Most Pacific Islands countries have now established national food and nutrition working groups. Some examples; China has its "Dietaries guidelines for Chinese residents" along with a "Balanced diet Pagoda".
They replaced the former nutrient-based dietary guidelines. They are based on the available food and nutrition data and present knowledge on nutrition and health. The Pagoda encourage a diversified food intake of five categories of foods.
Indonesia has specific nutrition goals: increasing community self sufficiency in nutrition, increasing the physical status, intelligence and productivity of people, and increasing food security through food diversification. Japan has a long history of government food and nutrition policies. The Minister of Health coordinates most nutrition-related activities.
Food and nutrition program often emphasize exercise. The nine guidelines emphasize food variety, balancing caloric intake with exercise, limiting intakes of salt, fat, sweet food, alcohol and smoking, eating more fresh and green leafy vegetables to prevent cancer.
Malaysia The Ministry of Health set up a National Coordinating Committee on Food and Nutrition to deal with the dual problem of under nutrition and over nutrition.
Its guidelines included: improving household food security, protecting consumer through improved food quality and safety, and promoting appropriate diets and healthy lifestyles.
Philippines the Philippines Plan of Action for Nutrition aims to reduce the prevalence of under nutrition among pre and schoolchildren, to improve the quantity and quality of food intake.
Eliminate vitamin A deficiency and iodine deficiency disorders and reduce the prevalence of iron deficiency anemia. The basic food groups divide foods into 3 categories. These are: Group I Body-Building (protein rich foods); Group II Body-regulating foods (fruits and vegetables); Group III Energy-given foods (carbohydrates and fat-rich foods). Korea The Minister of Health monitors nutrition programs and has issued a set of dietary guidelines.
These recommend the consumption of a variety of foods, eating moderately to maintain a standard weight, enjoyment of regular meals, reduced consumption of salty foods and the avoidance of too much alcohol.
Vietnam the National Plan of Action of 1995 has three objectives: Elimination of starvation, improvement of nutrition status, and reducing micronutrient deficiencies including vitamin A, iodine and iron.
The means of addressing these are: varying the kinds of food grown, based on the  traditional gardening  approach in Vietnam, which emphasizes growing vegetables and fruits, production of food from ponds, and animal husbandry. Also Fiji has its "Health and Food Guide for Fiji" and Singapore its dietary guidelines include culture-specific examples.
Since the FAO/WHO International Conference on Nutrition, held in Rome in 1992 over 160 countries have committed to development a National Plant of Action for Nutrition. How about Samoa? Getting obese would be the rule rather than the exception?
In this regard the experts recommended that the FAO and WHO should collaborate with governments in development, implementing and monitoring these new kinds of guidelines. Are we doing this in Samoa?
The WHO Regional Office for the Western Pacific established (reviewed and endorsed) Malaysia 1997 and produced a report  on development of food based dietary guidelines, noting the shift from nutrients and food group (Food Pyramid more adaptable to well developed countries) to food availability, traditional cuisine and modern foods in relation to emerging chronic NCD.
People in Samoa who want to have a healthy diet need to have reliable, concise and scientifically obtained information about the food we eat (is SROS giving us information about the value added to our local foods? Raw as well as cooked nutritional information? and guidance in choosing from the range available.
This then has to be related to cultural consideration. Local knowledge is therefore essential; taste buds have to be educated for the better. The expert advice of local nutritionists and social scientists (do we have them in Samoa? if so, are they doing all the above) are needed.
They should be able to identify what food to promote (how about our coconut water drink; is it SROS job to do it? And the S.O.E.'s ministry to push it? A quick view at the Fugalei market gives the false idea to the tourist that taro and banana are the only food we eat here.
Where are our own locally grown (quantity and quality) green vegetable and fruit? and which to avoid (turkey tail and junk food (solid and liquid) for instance) in public education (is the MESC and MOH doing this at the school level?) aimed at maintaining a healthy and balanced  diet mostly to modify unhealthy eating habits.
*Orlando Huaman is a consultant food technologist and freelance writer.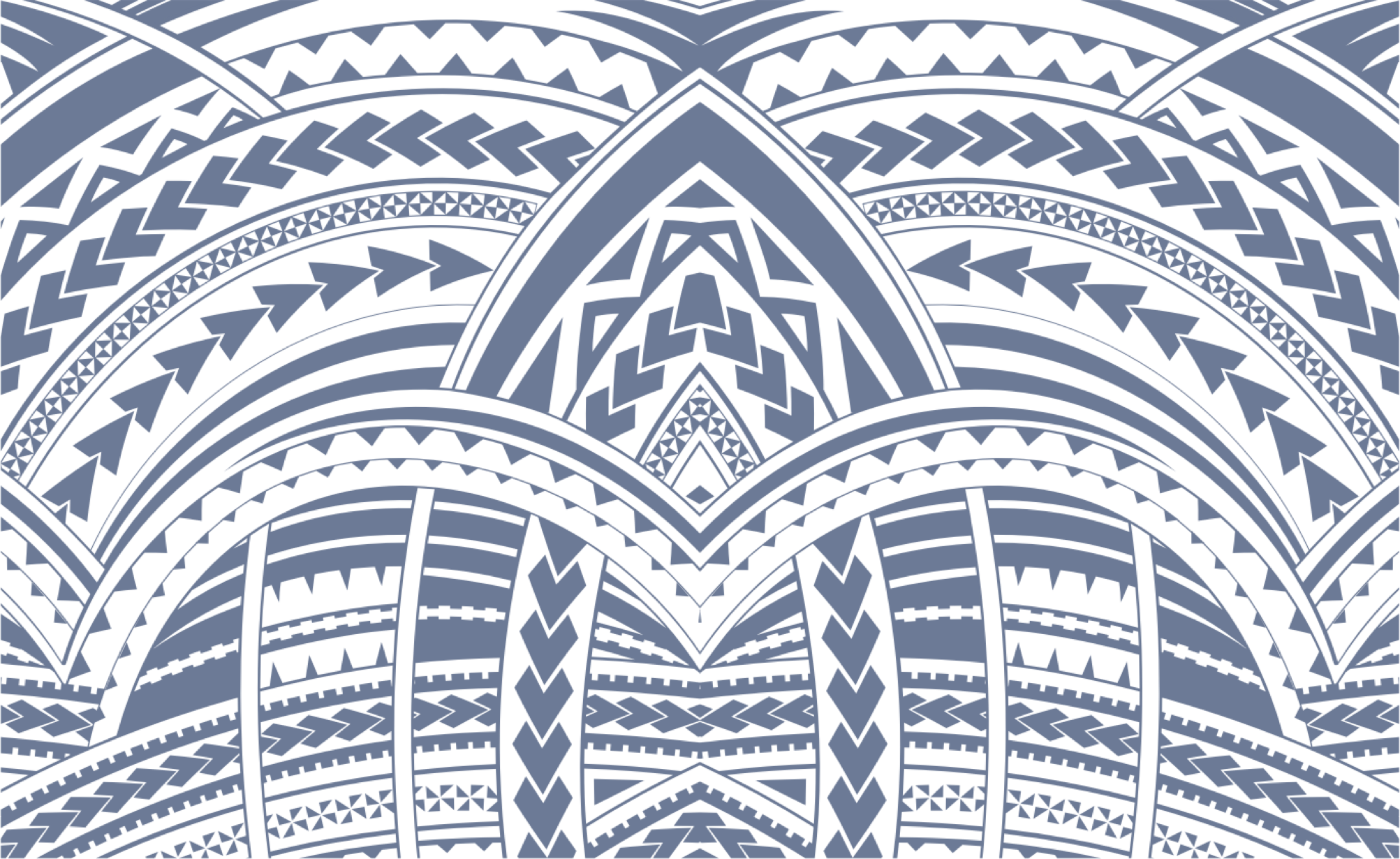 Sign In